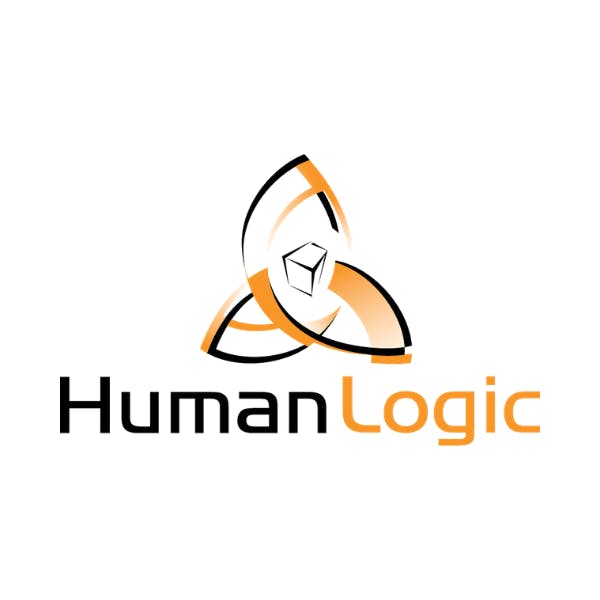 Human Logic
APAC ・ EMEA ・ North America
Devops, Networking and Security, Health and Safety, Human Resources, Leadership, Manufacturing, Project Management
Human Logic is a leading provider of technology solutions for government, businesses and education institutions. They offer an array of smart learning and smart business solutions, including consulting, learning portals, learning course development, and cloud computing solutions. Human Logics team of professionals help you to leverage the power of technology for your organization. 
Go1 customers have access to a selection of Human Logic resources, focused primarily on risk management, business skills, and information security.
Go1 helps millions of people in thousands of organizations engage in learning that is relevant, effective and inspiring.
© Copyright 2022 · All Rights Reserved