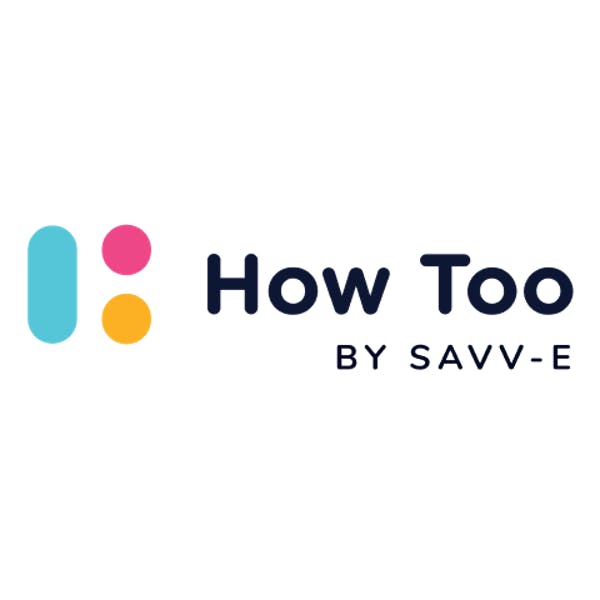 How Too
APAC ・ EMEA ・ North America
Data Compliance, Devops, Networking and Security, Financial Compliance, Health and Safety, Health and Well-being, HR Compliance, Information Media and Telecommunications
How Too is here to unlock the expertise of your organisation with the world's most accessible tool for creating digital learning. Backed by 20 years of learning experience from our award-winning sister agency Savv-e, our online learning studio lets anyone create beautiful courses backed by the science of learning. With a huge library of frameworks and ready-to-go content, you're just minutes away from unlocking your organisation's expertise.
Via the Go1 Content Hub you can access How Too's Health and Safety, HR Compliance and Data Compliance courses.
Go1 helps millions of people in thousands of organizations engage in learning that is relevant, effective and inspiring.
© Copyright 2022 · All Rights Reserved