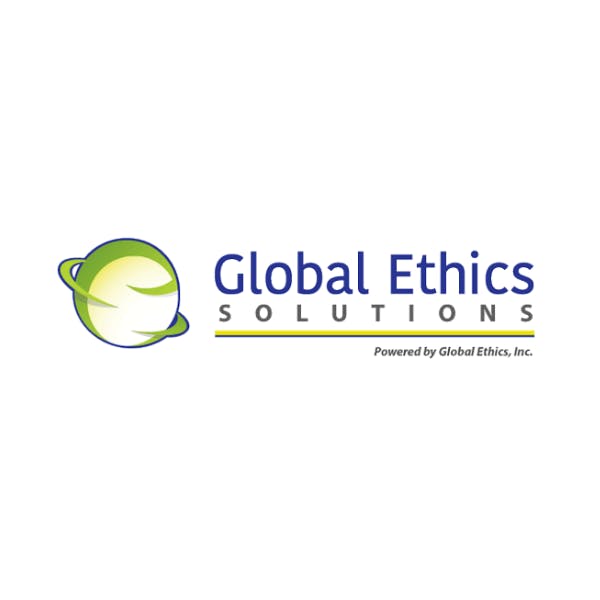 Global Ethics Solutions
APAC ・ EMEA ・ North America
Health and Safety, HR Compliance, Leadership
Global Ethics Solutions can help you create a safe atmosphere that is key to improving the integrity of a company. Through knowledge and accountability, your business' day-to-day operations will experience a significant decrease in unethical conduct. With 90+ resources, Global Ethics Solutions provides customised ethics and compliance training programs to teach employees important skills, principles, and policies to make the right ethical choices.
Global Ethics Solutions is a US-based provider of ethics and compliance courses, which are all available in the Go1 Content Hub and relevant globally.
Go1 helps millions of people in thousands of organizations engage in learning that is relevant, effective and inspiring.
© Copyright 2022 · All Rights Reserved