The month of March, featuring International Women's Day, is a wonderful time to celebrate and raise awareness around women in the workplace. In this issue we're spotlighting a woman-owned content provider –Atheneum Collective– and two providers with courses on the "Shatter the Glass Ceiling" playlist: Mind Channel and Sarder Learning.  
What content partners should you check out this month?
For modern digital marketing and media courses, check out US-based Atheneum Collective. This woman-owned business creates in-depth courses with high-production-value videos and extensive companion guides and resources. They currently offer 9 courses, ranging in duration from 60-180 minutes, through the Content Hub. Stay tuned for more courses soon!
Popular titles from Atheneum Collective include:
Empathetic Leadership
Digital Media Buying
Cannabis Marketing Master Course
Fundamentals of Media Planning
Influencer Marketing
Cultivating Happiness
Mind Channel produces fun, smart, animated video-centric micro-modules that work well to introduce or reinforce learning. With over 500 courses and topics ranging from leadership and sales to change management and wellness, there's something for everyone. Even better, this UK-based provider offers courses in French, Spanish, Portuguese, and German, in addition to English. Check out Mind Channel to engage your learners and increase learning retention.
Among their many titles are:
Customer Service: The Art of body Language
Unconscious Bias Explained
Fraud, Bribery and Corruption Awareness
Working From Home: Top Tips 

With over 1000 learning experiences available through the Content Hub, Sarder Learning is a leader in the business and leadership space. Their eLearning specialty is "bringing World's Best Business & Leadership Insights from Fortune 1000 Leaders, Best Selling Authors & Ivy League Professors."  Headquartered in India, Sarder Learning offers titles ranging from 1 to 65 minutes on topics such as entrepreneurship, business strategy, innovation, and investment.
Top courses include:
Learning from the "Mad men" Era Of Advertising
 Fundamentals of Leadership
Leading Change Management In A Growing Organization
Cause-Driven Leadership 
What new content partners have we added to the Content Hub?
Welcome several exciting new providers!
This US-based provider offers high-quality technical courses.
Pluralsight is one of the top leaders in technical training around the globe.
Courses range from 17 minutes to over 5 hours!
Among the 121 courses from Pluralsight are Python: The Big Picture; Core Python: Big Picture; Deliver on Your Cloud Strategy; and AWS: The Big Picture.
*Some exclusions may apply. 
This Australian-based provider gives us new coverage in healthcare and HR, specifically in the APAC region.
They offer 23 courses ranging from 5 to 30 minutes.
Among the offerings from Educate to Elevate are Healthcare HR – Intellectual Property; HR – Bullying and Harassment; HR Induction Program; and HR – Workplace Health and Safety.
Protocol School of Washington
This US-based provider expands topic coverage in business etiquette.
They offer 6 courses, ranging from 60-90 minutes.
Among the offerings from The Protocol School of Washington are How to Succeed in the International Arena; Dine Like a Diplomat; The Power of Professional Presence, and Business Protocol for Professionals.
What great new content have our current content partners added to the Content Hub?
Business Essentials
Vector Solutions – 50 additional courses in leadership, project management, business communications, coaching, and management.
Health and Safety
UL Puresafety – 30+ new/updated courses on topics such as ergonomics, mobile elevated work safety, powered industrial trucks, and more in several languages.
Thomson Reuters – Health and Safety courses for Australian audiences.
Compliance
Thomson Reuters – 600+ global and regional-specific compliance content in multiple languages!
What's Ben's favorite course right now?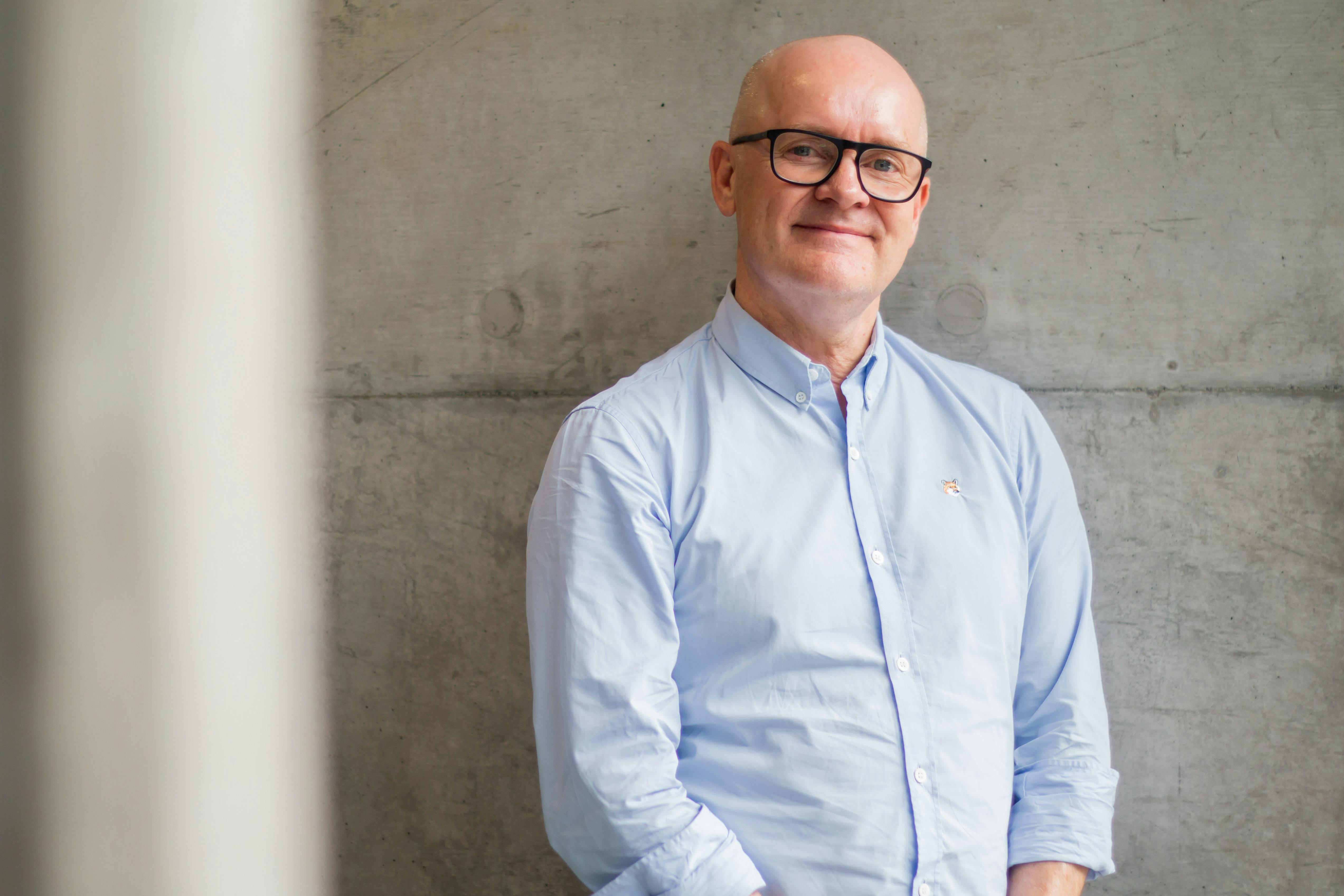 Hi, my name is Ben Richardson and I've recently joined Go1 as Chief Content Officer. My team and I oversee all of Go1's content that learners love and our corporate partners value. Prior to joining Go1 I had spent my career working in media as a writer, producer, programmer, and many other roles in between. My jobs have always required me to be focused on audiences. Measuring what media they've consumed and trying to predict what they're going to do next. I loved looking for patterns in behaviour as well as cultural and generational differences that would impact taste and habit. I consumed so much data on a daily basis though noticed so much of what I read I quickly forgot. I'd always loved learning even if I wasn't the best student though always struggled with my memory. I wanted it to be … photographic!  
I tried so many different things to improve my memory. I read books about card counting, stopped eating wheat after watching a documentary on celiacs and meditated every morning for nearly a week!  (I wasn't that committed and missed my sleep). Then I'd test my memory skills expecting a miraculous transformation and a pathway to genius. Sadly here I am, still confusing my son and my dogs names!!! 
First thing I did when I joined Go1 search for courses that would satisfy my curiosity and landed on Neurohacking. The Expert Academy courses promise to help me reduce stress, learn faster and reach peak mental performance. Even better the courses are short and visual. It's a lot easier than giving up bread and sleep. Check out Neurohacking Tools And Techniques by The Expert Academy!