This month, discover high-quality K-12 teacher professional development through a range of new courses. Implement effective teaching strategies with concise learning covering topics like IEP goals, Bloom's Taxonomy and problem-solving methods. Explore Dr Karina Barley's expertise in autism education and learn about the Schoolwide Positive Behaviour Framework with Louise O'Kelly's insightful webinar.
Which awesome content partners have we added to the platform?
Model Teaching provides a multitude of high-quality professional development opportunities to all K-12 teachers and educators.  With a focus on the actionable implementation of concepts and ready-to-go resources, Model Teaching's courses provide educators with everything they need to immediately implement new effective teaching strategies in their classrooms. Perfect for independent, group learning, or PLC support, these concise, in-depth lessons focus on a narrow topic that provides a holistic presentation of critical concepts you can learn and be ready to implement in one hour or less. From Designing Individualized Education Plan (IEP) Goals and A Guide to Bloom's Taxonomy to Teaching Methods for Solving Word Problems in Mathematics, Model Teaching has created high-quality courses for all teachers. 
Dr Karina Barley is an internationally recognised expert in autism education. With 30 years of experience and a passion for inclusive practices, she founded Project Autism and has developed differentiated programs using iPad technology to meet the specific needs of children with autism. Dr Barley has written a variety of courses that benefit from her extensive knowledge of disability in education, inclusion, positive behaviour support, and technology. When embarking on the Project Autism courses, you will explore strategies for differentiation, ensuring all learners in your classroom thrive.
Louise O'Kelly has released a brand-new webinar exploring the Schoolwide Positive Behaviour framework. With extensive experience across Tasmania, Victoria, Queensland, and the Northern Territory, Louise has played a pivotal role in fostering positive learning environments. Drawing from her background in Special Education and a decade as the Positive Behaviour Consultant for the Department of Education in Tasmania, Louise brings valuable insights about teaching positive behaviours to K-12 learners. In this webinar, Louise shares the foundational ideas and practices of the framework, inspired by the experiences of Australian teachers and principals.  
Which great content partners are coming soon to EC Premium?
Fizzics Education is a leading provider of interactive science workshops, shows, and resources for educators. With a mission to make science engaging, fun, and accessible, Fizzics Education aims to inspire a love for STEM (Science, Technology, Engineering and Mathematics) subjects among K-12 learners. Delve into physics, chemistry, biology, and environmental science through captivating multimedia content, virtual experiments, and interactive activities, and foster a deeper understanding of scientific principles within your classroom.
Imperial First Aid is committed to community service and advancing healthcare education. They will unveil specialised courses for K-12 teachers, created by skilled paramedics with real-life experience. Gain invaluable skills that can make a lifesaving difference on the playground and positively impact the well-being of your students and their families. Soon, you can join Imperial First Aid's mission to improve healthcare education and contribute to a safer future.
Lael Stone will release three webinars on Anger and Boundaries, Big Feelings and Cooperation, and Connected and Compassionate Classrooms. She is a dedicated advocate for understanding children, processing childhood trauma, and fostering education systems that prioritise emotional awareness. With a fundamental belief in connection and compassion, Lael's passion lies in supporting parents, empowering individuals to explore their inner selves, and inspiring all humans to live fulfilling lives aligned with their desires.
A snippet from an EC Premium course
Check out a short preview of the courses by Maths Pathway. With a student-centred approach, these online courses empower teachers to personalise instruction and meet the needs of every learner. Through data-driven insights and adaptive learning, educators will gain the tools to create engaging mathematical classroom experiences. Maths Pathway fosters deep conceptual understanding, problem-solving skills, and a growth mindset in students. By leveraging these courses, teachers can transform their classrooms, inspiring mathematical fluency and confidence in K-12 students.
This month's Featured Playlist
Our Featured Playlists are included in all schools' Learning Hubs and are a great way to see a variety of high-quality content from different providers, all with just one click!
Welcome to the captivating realm of cognitive learning strategies, where the fusion of scientific insights and evidence-informed practices sets ablaze a passion for profound learning in both educators and students. Prepare to embark on a transformative journey that unveils the boundless potential of the human mind. Uncover the latest avant-garde techniques and methodologies meticulously curated to amplify higher-order thinking, critical analysis, problem-solving, and unparalleled information retention. This thought-provoking compilation empowers educators to nurture agile minds and instil a lifelong love of learning. Embrace the profound significance of cognitive learning strategies as they unlock the gateway to immersive and enriched educational experiences.

Team Member Spotlight
Valerie is our technology expert and self-professed 'uber nerd', so if you need something done for you in EC Premium she is almost certainly able to help you out!
Valerie is a former senior Maths/Physics teacher at Seymour College, where she led school-wide professional learning programs with a focus on digital technologies for school staff. She is a Microsoft Innovative Education Expert trainer, a trained astrophysicist and has a master's degree in education.
Fun fact about Valerie: She adores learning about fun new things and sharing with others. Some recent examples include medieval weaponry, Japanese woodworking and tabletop role-playing game systems.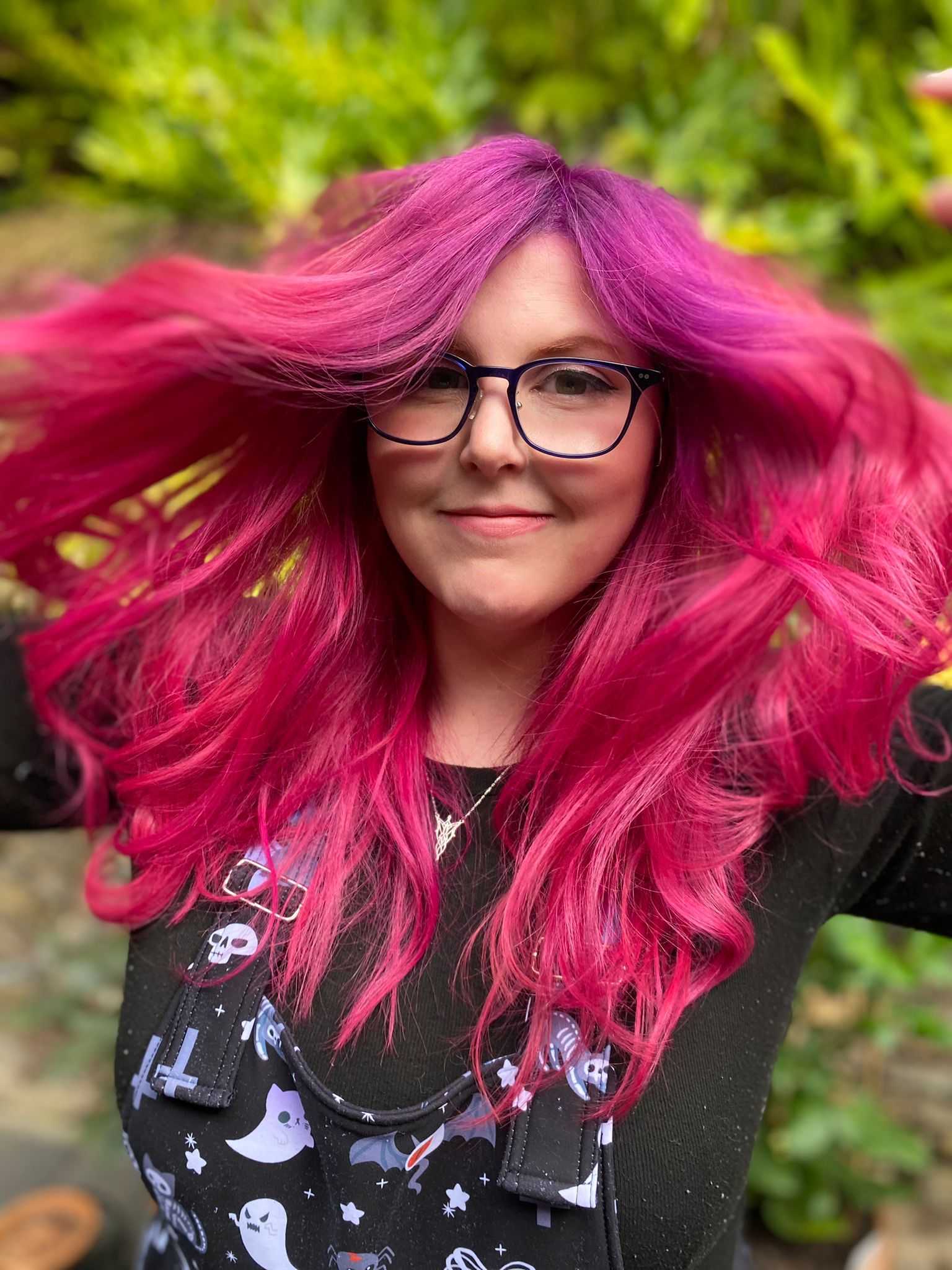 School Spotlight
Nestled in the Adelaide Hills, Hills Christian Community School is dedicated to nurturing student creativity, innovation, and collaboration.
As proud users of EC premium, their teachers have embraced a world of professional learning opportunities. From Maths Pathway to Learning Intentions and Success Criteria by Dylan Wiliam, HILLS teachers have expanded their skills and knowledge.
Valerie is the dedicated Education Support Manager (ESM) for Hills Christian Community School. Excitingly, in Term 3, she will deliver a dynamic PD session using EC Premium, supported by the Hills' middle leaders.
Hills Christian Community School is leading the way in transformative teaching, inspiring its staff to unlock their full potential. Join their journey and empower your own school community with EC Premium.
For more insights, subscribe to the Go1 newsletter to stay on top of all the latest L&D trends. Or, you can book a demo today to find out how Go1 can help with your team's learning needs.