During a recent webinar powered by People Management in partnership with Go1, the panel explored how leaders can use L&D to empower employees, build capacity, and address skills gaps within their workforce. Featured guests included Sebastian Tindall, Director of L&D Operations at Vitality, and Ollie Browning, VP of Sales EMEA at Go1. We'll recap the highlights of this insightful discussion below. 
To kick things off, host Daniel Wain from People Management reflected on LinkedIn's 2022 Workplace Learning report, highlighting the increasingly centralised, cross-functional, and strategic nature of L&D. The report found that 83% of organisations want to build more people-centric cultures, while 93% of employees are concerned about retention. Most business leaders recognise L&D as a critical way to boost retention and lower attrition, yet only 16% of executives support implementing L&D, according to Go1's 2020 State of Learning Report.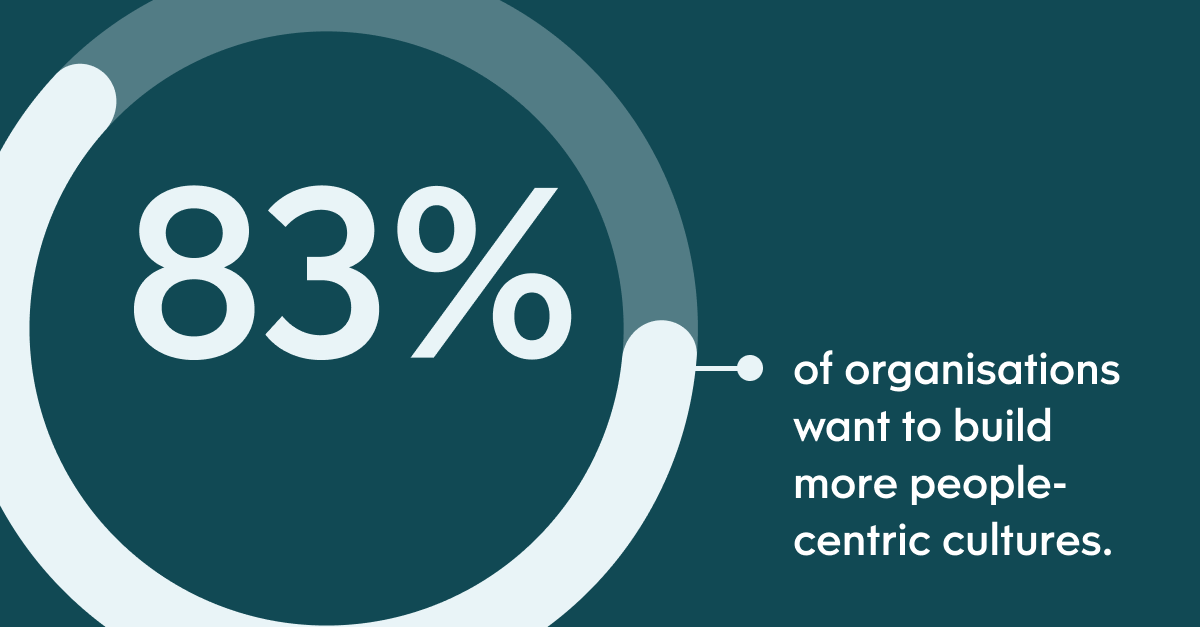 Daniel followed these insights with an audience poll, which found that just over half (51%) of the audience are satisfied with the L&D opportunities their workplace currently offers. This result begs the question: how can agile L&D strategies help increase engagement and effectiveness? Sebastian stressed that implementing L&D is merely one part of the learning journey, adding that organisations should focus on building skills proactively to anticipate future demands. 
Following this, Sebastian discussed the biggest mistakes he has seen in L&D and how to overcome them, explaining that L&D should not be perceived as a compliance-driven initiative pushed by the organisation, but as a solution driven by line management with tangible benefits for individuals. Sebastian continued, noting that learning is an organisational requirement that happens organically and can't be controlled or limited. Ollie added that businesses must promote talent mobility and fluidity and recognise learning outside of formal experiences.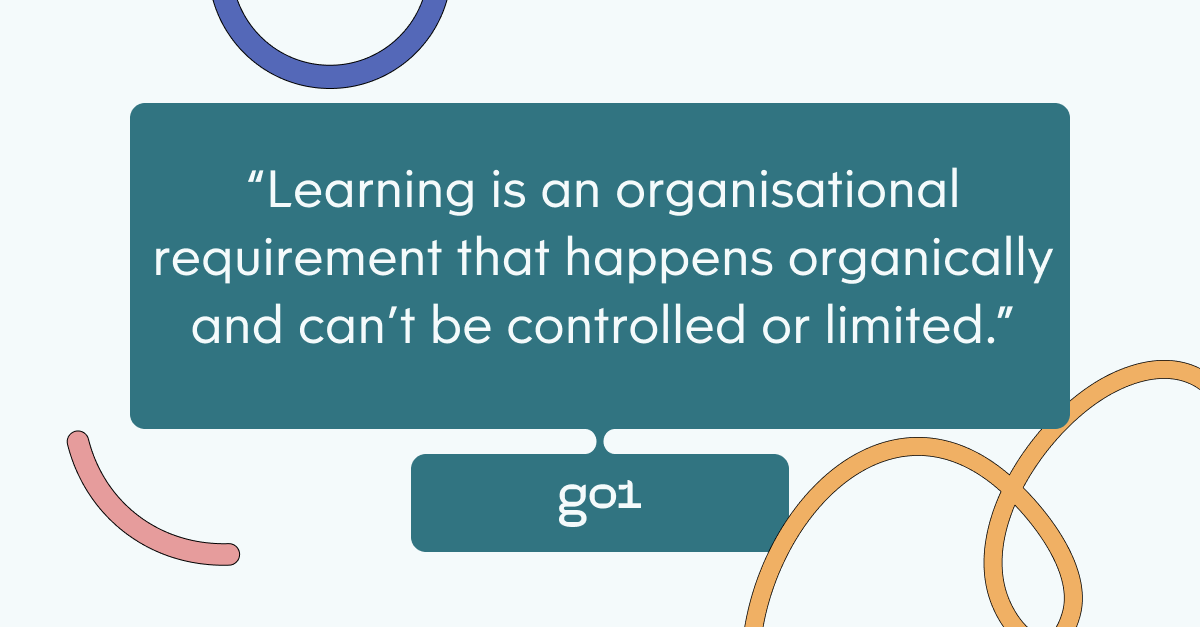 Transparency in outcome goals and leading by example can help workforces prioritise their L&D journey and understand learning as a shared responsibility. The panel emphasised that managers should be responsible for fostering supportive learning cultures and tapping into existing talent potential. Encouragingly, the earlier audience poll reflected this need for accountability, with 72% of the audience saying their managers encourage their pursuit of learning. 
In response to an audience question about approaching global L&D while considering different cultures, the panel emphasised the shared goal of people wanting to learn in their roles, while acknowledging cultural nuances. They added that developing a global L&D strategy means understanding the specifics of the audience being served on a local market level and prioritising consistency to unify wider teams.
To conclude the webinar, the panel predicted upcoming L&D trends. While AI and personalisation will continue to be prevalent, Sebastian emphasised the importance of analysing automation and infrastructure design across the people portfolio. Coherence of implemented L&D systems and consideration of their integration across platforms, data, and teams is crucial for success.
As a key takeaway, the panel agreed that a successful L&D strategy should align with current and future business objectives and begin with a comprehensive analysis of individual business needs. Deciphering what's critical from a performance perspective and the challenges on which learning will have a quantifiable impact is vital to revolutionising L&D. 
For more insights, subscribe to the Go1 newsletter to stay on top of all the latest L&D trends. Or, you can book a demo today to find out how Go1 can help with your team's learning needs.