This week is International Men's Health Week - a time to encourage supportive thought and discussion around men's health and wellbeing.
In Australia, Men's Health Week provides a platform for challenging and debating key issues in men's health, while encouraging conversation around what it means to be healthy - both physically and mentally. 
As a Go1 customer, you're no doubt familiar with many of our professional development and compliance training providers by now. But did you know the Go1 library also includes online learning around the important topic of mental health?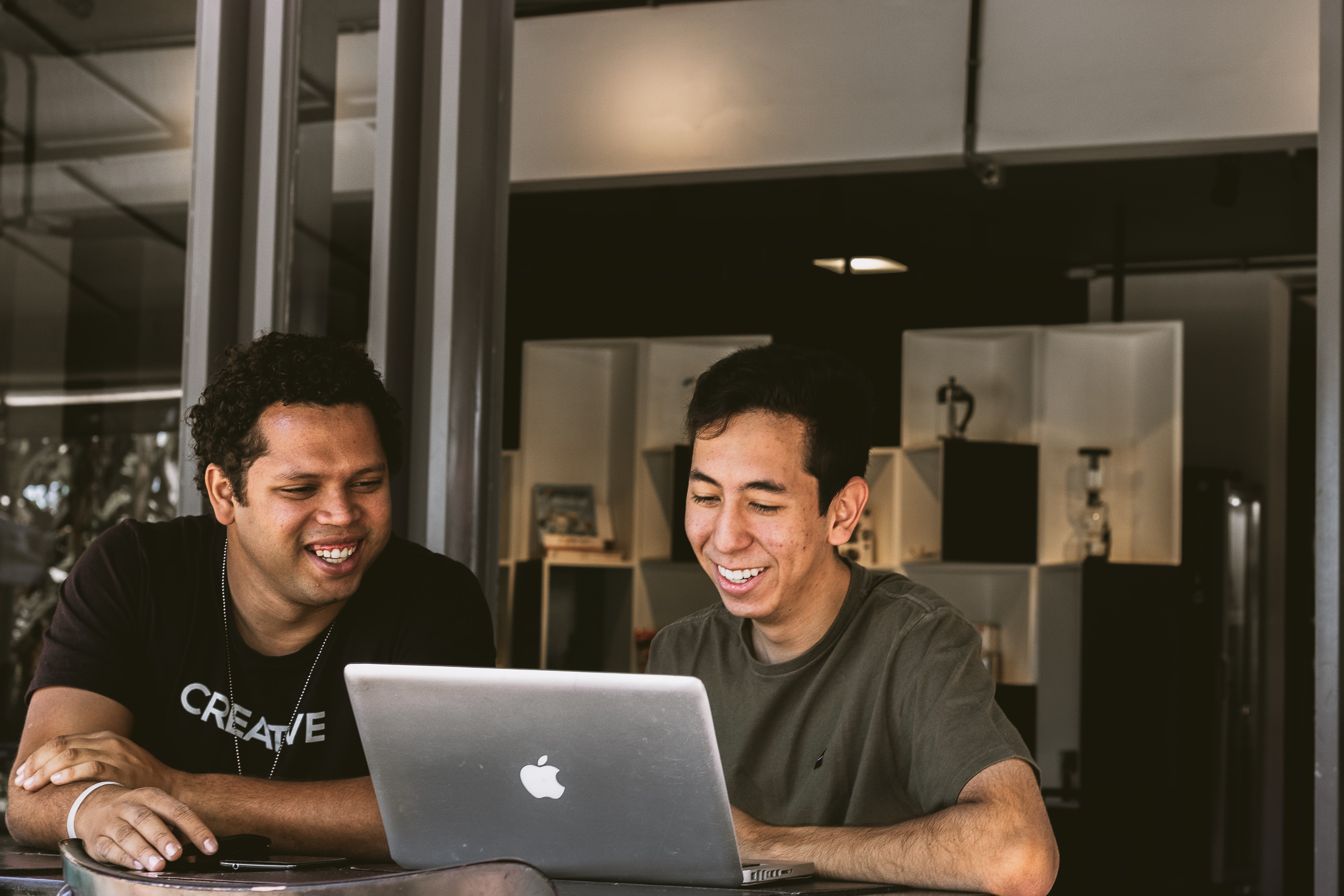 Discussion around men's mental health is an important factor in providing men with opportunities for connection, support, and education to enhance their health and wellbeing. 
Looking for training content in this space? We encourage you to check out some of our providers and their content below.

Mental Health Movement
The Mental Health Movement focuses on driving change by altering society's perception of mental health issues and those struggling with them. 
Using an evidence-based framework, they specialise in providing workplace training to organisations wanting to better support their staff and create a culture where it is ok to not be ok, and it is ok to ask for help.
📣 * Building Mental Health Resilience: Through Mindset
Mindset is a very effective and powerful tool when building mental health resilience. This topic will provide you with the Mental Health Movement's four P's to Mindset: Proactive, Perception, Positive Self-Talk, Process. These mindsets are tried and tested and will improve your mental health through COVID-19.
You might also like to check out our 'Tackling mental health: a conversation on resilience' webinar, featuring Dan Hunt, founder of The Mental Health Movement.

Mentally Well Workplaces
Mentally Well Workplaces aims to help all Australian businesses to create a "mentally well workplace" allowing individuals, teams and workplaces to flourish. Using evidence-based health inductions and training, their content educates employees about mental health and its impact in the workplace.
📣 Workplace Mental Health Induction For Employees - Australia
Australia's first evidence-based online Workplace Mental Health Induction for every employee, no matter what their title or role.

iAM Learning use the art of storytelling to bring content to life and to engage learners throughout their bitesize courses. With stunning animation and interactive courses, they are making learning accessible to businesses of all sizes, shapes and across all sectors. 
📣 Workplace Mental Health
This course will guide you through all you need to know about mental health and what to do if a problem develops.
📣 How to Have a Conversation about Mental Health
A key learning outcome from this course is a deeper understanding of the complexity of mental health and how to start conversations with those who need help.

Additional resources you might be interested in, accessible to everyone:
Kurzgesagt
According to research, the two main threats to male mental health, outside of seeking for help, is loneliness and depression. 
Kurzgesagt uses their passion for knowledge and storytelling to bring awareness to a variety of topics, including mental health. 
🌎* Loneliness
Everybody feels lonely sometimes. But only few of us are aware how important this feeling was for our ancestors - and that our modern world can turn it into something that really hurts us. Why do we feel this way and what can we do about it?
🌎 An antidote to dissatisfaction
Everybody is familiar with the feeling that things are not as they should be. That you are not successful enough, your relationships not satisfying enough. That you don't have the things you crave.
This video talks about one of the strongest predictors of how happy people are, how easily they make friends and how good they are at dealing with hardship. 

We hope that these resources help to encourage supportive thought and conversation around some of the key issues affecting the lives of men. 
Having clear, open discussions around mental health can be an important step forward in providing men with opportunities for connection, support, and education to enhance their health and wellbeing. 
📣 * - available in Go1
🌎 * - available without a Go1 subscription
For more insights, be sure to subscribe to the Go1 newsletter to stay on top of all the latest L&D trends. Or, you can book a demo today to find out how Go1 can help with your team's learning needs.