As more employers recognize the important link between soft skills and career success, greater emphasis is being placed on the development of non-technical skills in the workplace – skills such as flexibility, leadership and good communication.
If you've read our previous article on the importance of soft skills in today's workforce, you'll know that employees with high-level soft skills can bring many benefits to an organization. In light of this, hiring managers and HR departments are increasingly keen to attract and retain employees who possess a good mix of hard technical skills and soft interpersonal skills.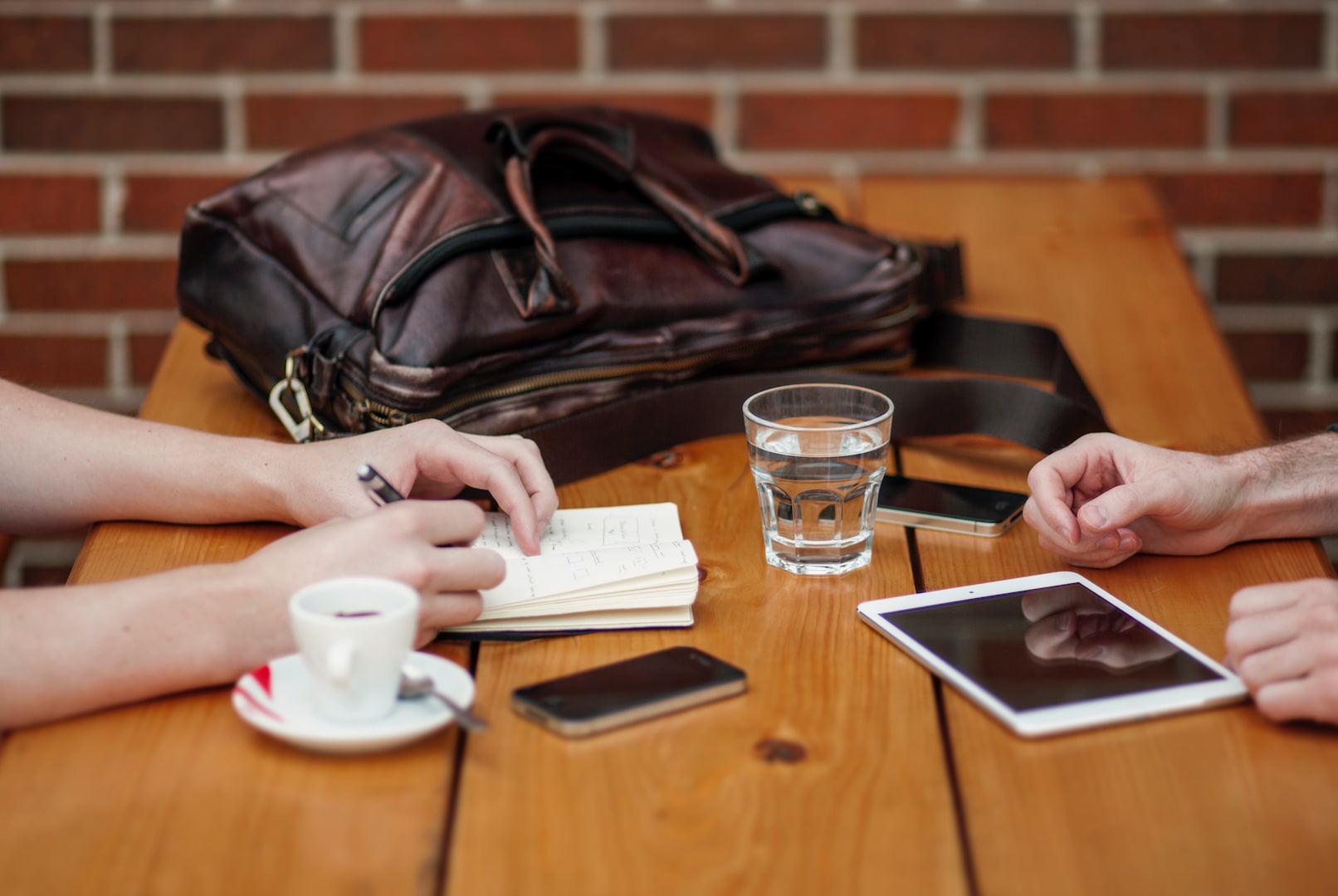 However, this does present some challenges. Because while most technical skills can be measured and tested, soft skills such as empathy, resilience and a positive attitude are harder to define and qualify in certain terms. How do you measure someone's resilience? How can you test the level of compassion a person shows?
Clare Dygert, senior instructional designer at Sweetrush, agrees that the most difficult thing about creating soft skills learning objectives is "the general lack of precision around how you will know if the learner has accomplished the objective." Usually, managers and HR professionals will establish learning objectives for staff, to clearly define:
what is being taught;
how it is presented;
and what successful mastery of the objective looks like.
So how do we write learning objectives for soft skills?
Here are some tips for writing soft skills learning objectives, to help you understand, define and measure employee success in these areas.
Make Sure You Understand Key Terms and their Context

The first step is to make sure you have a thorough understanding of all key terms that are used in relation to learning objectives. Before you even start writing any objectives, think about how the concepts of empathy, resilience and leadership are used within your organization.
Understanding key terms within the context of your own organization is imperative, as it will help you identify 'real world' scenarios that can be used to measure these skills. For example, compassion is an important part of many roles in the non-profit sector, and can be directly linked to the values and culture of that industry. Define each key term in your own words, before you even begin to try and measure them.
As Dygert says, "a well-defined list of knowledge, skills, and abilities for job roles can provide the foundation for learning objectives and help you use keywords in a way that others will understand. It will also help you understand what success looks like."
Write Learning Objectives that Focus on Employee Actions
When you start writing learning objectives, make sure you're writing them in a way that focuses on the learner. You want to outline actions and behavior of the employee – what they are doing and will be able to do.
Try to avoid vague language – be clear about what an individual is doing and will be able to do in the future once they master the skill. The more specific you can be, the better. For example, talk about employees performing tasks and completing actions, rather than "gaining an understanding of the policy." Focusing on things that can be observed, not just assumed, make measuring a lot easier.
Set Concrete Terms that Measure Success
As we said before, the hardest thing about writing learning objectives for soft skills is knowing whether an employee has actually accomplished the objective or not. Therefore, you need to find an effective way to measure and test each objective.
You can do this by seeing how staff members apply new knowledge to their roles. If employees aren't able to successfully apply freshly acquired knowledge to a relevant work scenario, you may need to review your learning objectives to make sure they were specific and clear enough. Dygert gives a very good example of a clear, specific learning objective:
"Given a situation, a task to accomplish, and a disruption to the situation, the learner will adjust her plans so as to accomplish the task within the time allowed and at the budget given, in spite of the disruption."
Here, we can see that the employee's behavior was observed, within a well-defined, specific situation, where both time and budget outcomes were also measured. With this learning objective, it's clear what is being taught, how it is presented and what successful mastery of the objective looks like.
Consider these guidelines when writing learning objectives for soft skills – they'll help you define, test and measure your employees' success in these areas.