As we continue to expand our ever-growing content library to include the best content from across the world, we are excited to announce that Go1 has partnered with The Australian Red Cross to deliver First Aid and CPR in-person training.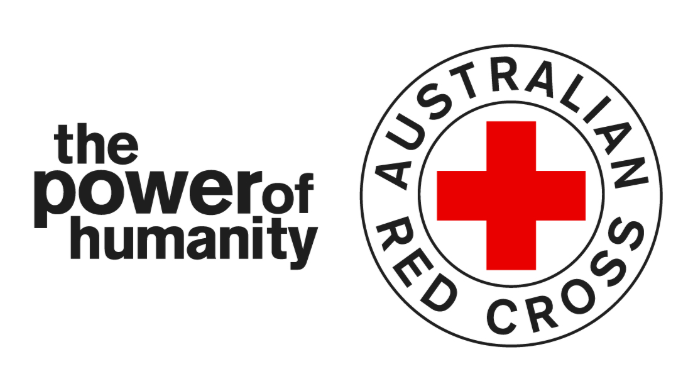 About The Australian Red Cross
The Australian Red Cross is one of Australia's most recognised and trusted brands, delivering services, training and support to Australians for over 100 years. They are committed to building a better society based on people helping people and they support and empower people and communities in times of vulnerability.
Go1 customers can now learn first aid and mental health first aid through a nationally recognised Red Cross course.
If you're an employer ready to invest in first aid training for your staff, Go1 can make this process a whole lot easier for you. Make your training process quick and easy by getting in touch with one of our Training Assistants. Go1's Training Assist service will source your face to face first aid training, reducing any hassles associated with finding and booking training for your teams.
The Go1 Training Assist is free for anyone to use. Follow 3 simple steps and get quotes for your next training program without lifting a finger!