GO1 Training Assist
The easier way to source, book and deliver training. If you want to add face-to-face courses to your current learning program or undertake a course not available in our content library, let us find the training you need.
Your training assistant available 24/7
GO1's Training Assist service makes organisational training easier by providing HR and L&D managers with access to a 24/7 training booking service.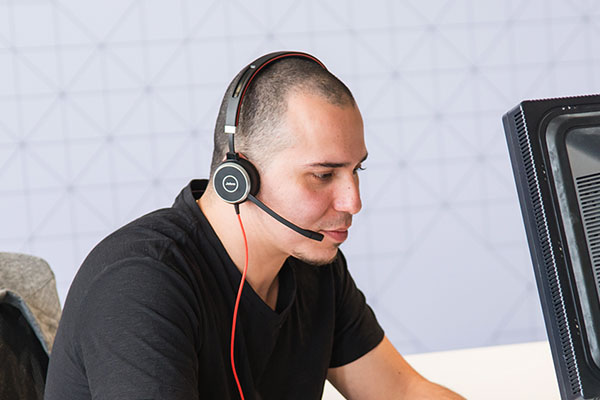 Contact us
Reach out via phone, email or chat and talk to your GO1 Training Assistant about the training you require. We're here to help 24/7.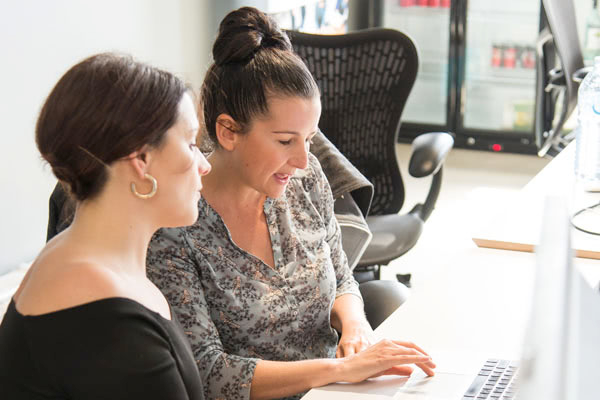 Choose your provider
Let us take the hassle out of sourcing your training and receive a quote from multiple providers with a price match guarantee. You'll get the best training solution, at the best price.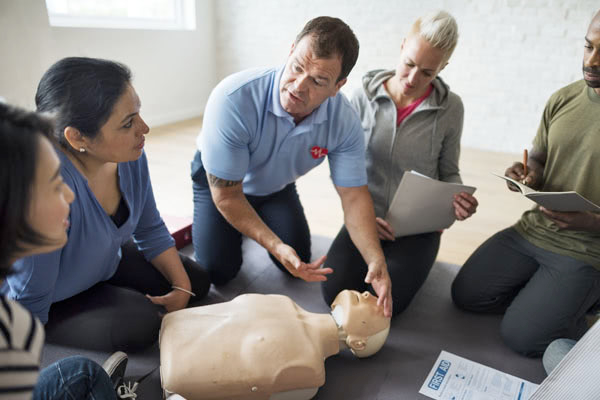 Start training
We'll do the hard work for you. Your Training Assistant will manage the booking and enrolment process for you, getting you all set up and ready to go.
Booking training for
First Aid
Meet the minimum requirements for workplace first aid compliance.
Business Skills
Find and book professional development and business skills training for your team.
Information Technology
Keep up with the latest productivity tools and hone your skills around information technology.
Customer Service
Could your team improve its relationship with your current and future customers? Contact Training Assist today.
Case Study
Mid Cape Home Centres
"GO1 Premium has allowed us to provide courses in both the soft skills space and tech space, and that we can curate appropriate content that's ready to go for our users, they're thrilled."

Heidi Kiewel-Spencer
Systems Manager & Trainer, Mid-Cape Home Centers
Training over 1 million people at companies around the world