Personal development training can help to unlock an employee's potential, encouraging them to discover new skills that will enhance their work and personal life.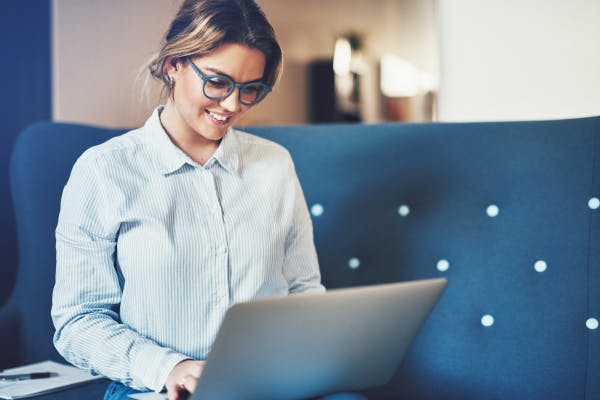 Personal development training
At GO1, we belive learning is a life-long process. For employees to continually achieve goals and challenge themselves in their career, they must be committed to ongoing personal development. And it's up to employers to provide staff with access to strong learning and development opportunities.
Personal development training is the best way to help employees improve their productivity and time management skills, develop stronger communication and collaboration techniques, and even learn how to manage stress.
By helping your team members to improve their confidence, skills, and work performance, your organisation can achieve greater productivity and business results. It also shows employees you are invested in their future and career development, contributing to higher employee job satisfaction and staff retention rates.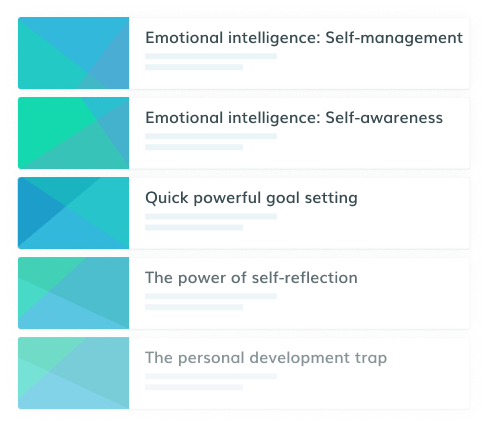 Online personal development courses
Providing staff with access to personal development is the best way to ensure that they keep learning, developing and growing within their role and industry.
With online training, you can help your employees get from where they are right now to where they want to be in the future.
There are online courses covering a huge range of personal development topics, including soft skills training communication, resilience and dealing with change.
And while online courses can't replace the guidance and expertise of a mental health professional, they can help individuals understand more about the importance of taking care of their mental health in the workplace.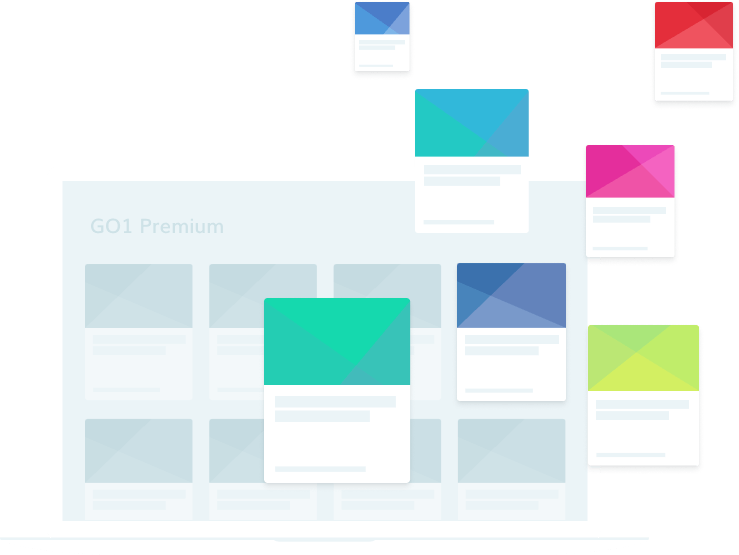 GO1 Premium
At GO1, we have a range of personal development training courses to offer, helping individuals to learn the skills they need to succeed.
In GO1 Premium, you'll find a selection of online training materials covering all aspects of personal development – from effective time management and productivity, to teamwork and collaboration, as well as networking and presentation skills.
We work to partner with high-quality content providers right across the world, to bring you the best personal development training courses all under one roof.
With GO1 Premium access, employees can enrol and get started on personal development training today. Amongst the many online training courses on offer, you'll find plenty of animated videos and quizzes that are a great way to reinforce positive skills and make learning not only valuable but fun.
Features to help you learn
We are here to help simplify the way that you learn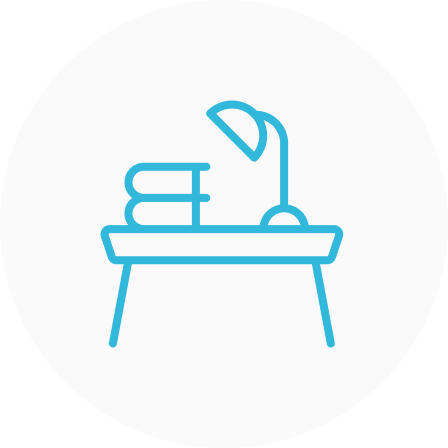 Full access to thousands of courses
Save time, upskill teams and reduce risk with instant access to thousands of off-the-shelf training courses for your teams.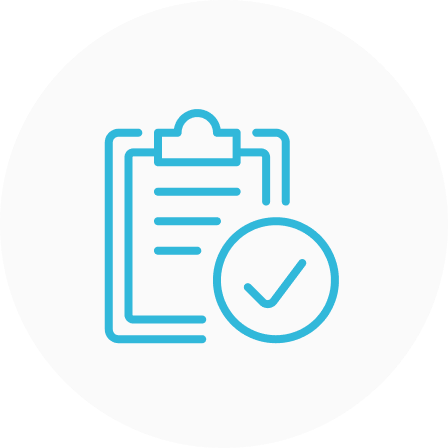 Off-the-shelf compliance training
Reduce risk with up-to-date compliance training courses developed and delivered by compliance training experts.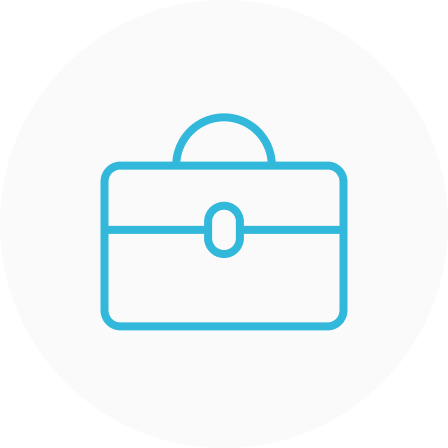 Comprehensive professional development
Access comprehensive professional development training covering areas of leadership, HR, communications, customer service, IT training and sales skills.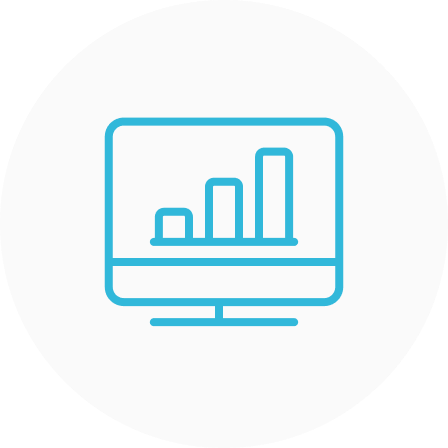 Sophisticated reporting
Track training on key areas such as compliance, onboarding and professional development with a range of highly configurable reports.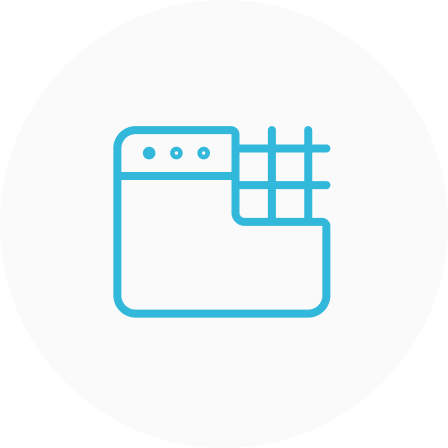 Build your own courses
Our easy-to-use course creation tools make compiling your own custom training content quick and easy for all users.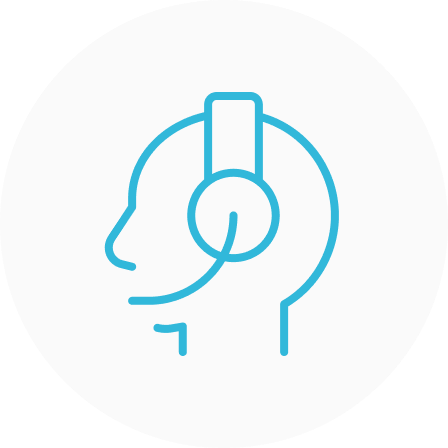 24-hour support
Get the help that you need when you need it with our friendly customer support team, available 24/7 via our live help service.
Case Study
Thrifty
"We definitely see the GO1 platform as a significant positive contributor to achieve our organisational goals for FY18 and beyond, particularly in meeting our employee engagement, employee retention and leadership targets."

Greg Flood
National Learning and Development Manager, Thrifty
Start your free Premium trial
Try GO1 Premium free for 14 days. Easy signup, no commitment and, most importantly, instant access to thousands of courses.