Getting a good night's sleep can be challenging even at the best of times. In the wake of COVID-19 however, with lockdowns, working from home, and other disruptions to daily life, it is understandable that many people will be feeling more distressed than usual, and the risk of burning out is higher than ever. 
While being well-rested is key to increasing wellbeing, did you know that it can also boost productivity and help foster innovation in the workplace?  
In this webinar, we chatted with leading experts from Blisspot about sleep, what effective self-care looks like right now, and how organisations can create an environment that prioritises mental health.  
We also explored in-depth: 
the benefits of sleep along with the adverse effects of not getting enough of it 
how having a sleep-deprived workforce can undermine performance 
the importance of acknowledging and exploring emotions in self-care 
clear steps to start putting your self-care first 
and much more 
Catch-up on the recording below:
You might also like...
Developing your mental health self-care plan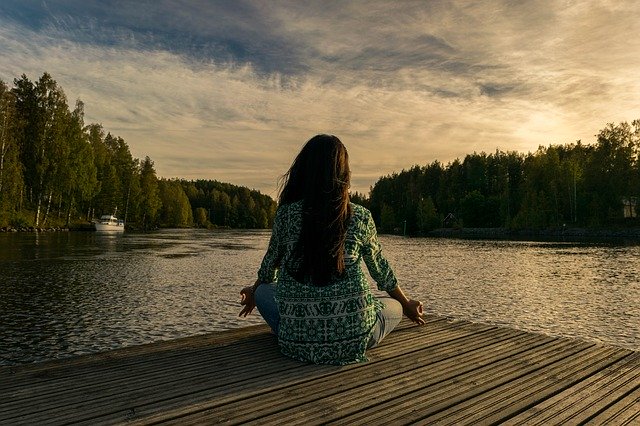 We've put together a handy guide to developing your personalised mental health self-care plan, brimming with tips, helpful resources, and clear steps to start putting your self-care first! Read more here
About the speakers 

Beatrix Schmidt 
Sleep Coach, Speaker and Author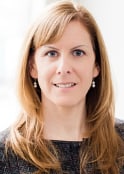 Beatrix is a sleep coach, speaker, the author of The Sleep Deep Method® and founder of The Sleep Deep Practice. She focuses her work on raising awareness about insomnia, sleep problems caused by lifestyle choices and how these affect our everyday lives. With her diverse knowledge in alternative therapies, business strategy and private health care, Beatrix successfully applies the best tools and techniques of her methodology in her private practice. 
Deborah Fairfull 
Blisspot Founder and CEO, Speaker and Author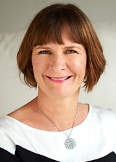 Deborah is the founder and CEO of Blisspot, an online wellness community that supports growth and transformation by sharing ideas to help make people's lives easier. She is the creator of online courses: Bliss Every Day, Love Now and Glow While You Grow. She also teaches meditation with skills based in kinesiology, counselling, and psychology. 
Barry Winbolt
Psychologist, Coach, Therapist, and Writer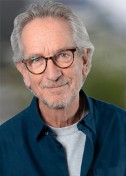 Barry is a psychologist, therapist, and coach. He has built his career around sharing information that helps people sort out the things that trouble them. Barry provides personal and professional training that will help you get a better handle on yourself, a relationship, and life in general. 
His courses always include plenty of practical advice that you can apply right away. He uses a solution-focused, problem-solving approach because he wants everything, he delivers to be useful, practical, and effective. 
Dr. Tracey Hunter
Psychologist, Coach, Therapist and Writer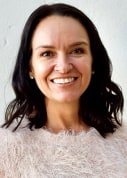 Dr Tracey Hunter is a clinical psychologist based on the Gold Coast, Australia, who has trained in New York as a Schema Therapist. She focuses on integrating the past with the present, personality integration, and achieving wholeness and individuation through balancing the opposite drives of connection and autonomy. Tracey assists people to discover their inner peace and create a life that centres around joy, fun and pleasure as well as meaning and purpose.