Learner behaviour is changing in new and interesting ways as technology continues to adapt and change the working environment.

L&D teams need to look beyond these individual micro-changes and instead look at the broader context of 'learning in the flow of work'. As the flow of work changes towards highly integrated, connected and collaborative environments like Teams, learning will change with it. How can L&D keep up with this pace of change? What are the risks if they don't?

In this webinar, Dan Fish, Director of Strategy at Go1, was joined by Nick Burnett from LearnTech Lab and Travis Smith from Microsoft to chat about the future of work, learning and Go1's integration with Microsoft Teams.
Catch-up on what they had to say in the recording below:
About the speakers
Dan Fish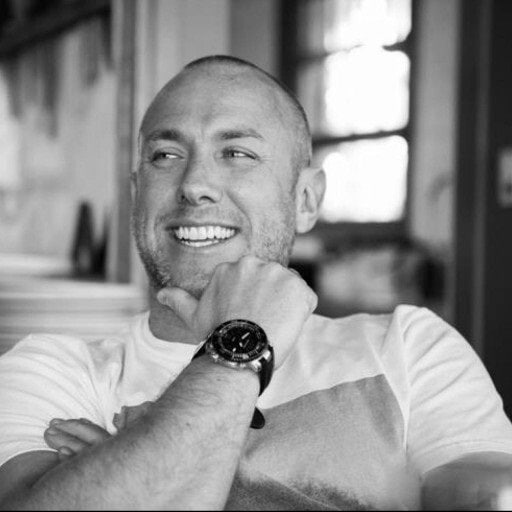 Go1 – Director of Strategy
A futurist, thought leader and entrepreneur in education & technology, Dan is passionate about the important role these industries play at a societal level. After a successful career in advertising he spent a number of years working in child welfare for both international and local NGOs. Here he saw the very real impact education, or a lack there of, could have on the planet. The last 15 years have been spent working for a number of successful technology businesses with a particular leaning towards education, career & the future of work. Most recently Dan has held leadership positions at Australian success story SEEK and now heads up strategy at GO1; another exciting Australian start-up backed by SEEK, Microsoft and Salesforce in recent rounds of fundraising. Dan believes in the exponential opportunity that now exists, thanks to technology, in helping democratise education and support personalised & contextualised lifelong learning.
Nick Burnett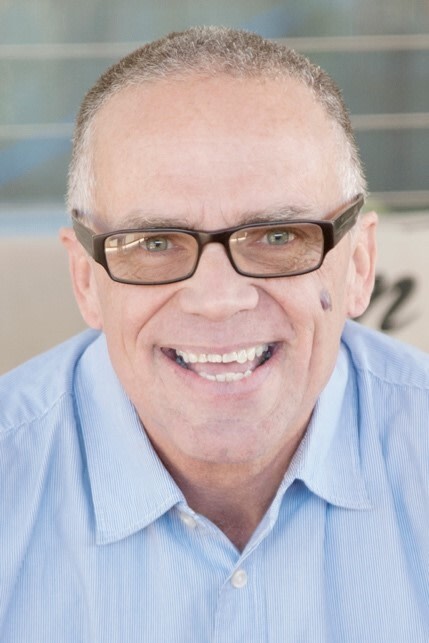 LearnTech Labs - MD of Team Teach Asia Pacific and Co-Founder of LearnTech Lab 
Nick has a particular interest and expertise in the areas of exponential technologies and their possible impact on education and learning. Whilst interested in all facets and technologies his particular focus is on the K12 sector and the role immersive tech, AI, Blockchain and AI in enabling learners to learn better, teachers to teach better and leaders to lead better. Nick is recognised as a thought leader in the education and learning space having been involved in the development of a range of products and services to support human excellence. He has been a teacher, senior leader and school principal, and, since 2004, coach, trainer, facilitator, consultant, author and presenter to anyone with an interest and passion in supporting learning.  
Travis Smith
K-12 Industry Lead, Microsoft Australia 
Travis Smith has over 12 years' experience in the classroom and managed one of the first 1-to-1 technology programs in the country, starting in the mid 1990's. During his career he held positions of Assistant Principal and lectured at Monash University in the Education Faculty. Travis has presented Keynotes at conferences worldwide on the effective use of technology in the classroom as well as co-facilitated events such as the Worldwide Microsoft Partners in Learning Forum in Washington DC and Prague for teachers and leaders from over 70 countries. He is currently the Education Industry Lead for Microsoft Australia which involves managing Microsoft's education programs, professional learning experiences and providing advice to large education jurisdictions as to the role of technology in education.