At any given time 1 in 5 Australian employees are likely to be experiencing a mental health condition. With so many people suffering in silence from the effects of anxiety, panic and depression – possibly even that person you talk to every day who always seems fine – why is there still such a stigma attached to talking about mental health?
With concerns about mental health continually rising in Australia, it's never been more important for organisations to know how to support their employees. 
In this webinar, we were joined by a special lineup of guest speakers from a range of backgrounds who spoke openly about their experiences with a mental health condition. Get a first-hand look at the challenges and triumphs associated with managing and recovering from mental illness as our speakers share their unique stories of recovery, support and resilience.
Catch-up in the recording below:
You might also be interested in...
Reducing mental health stigma at work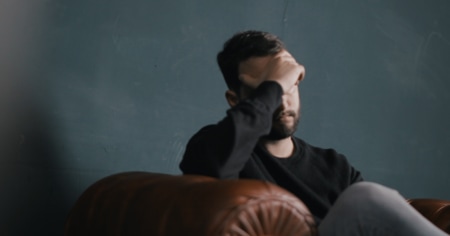 Eliminating this stigma while increasing mental health awareness can support employees to seek help sooner, recover faster and maintain productivity. Read more here.
About the speakers
Dan Hunt
Founder of Mental Health Movement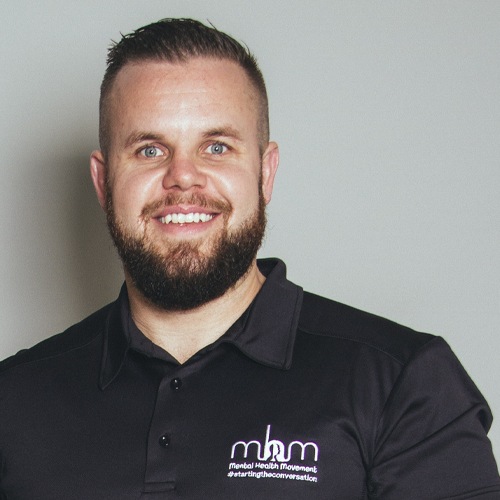 During his own career as a professional athlete, Dan struggled with and overcame many adversities. Using the power of personal story and lived experience to break down the stigma preventing people seeking help, Dan's work with The Mental Health Movement focuses on driving change by altering society's perception of mental health issues and those struggling with them. 
The Mental Health Movement specialises in providing workplace training to organisations wanting to better support their staff and create a culture where it is ok to not be ok, and it is ok to ask for help. Using an evidence-based framework, Dan's team has trained more than 200,000 people from miners to construction workers and office folks. 
Chris Houston
Consultant & Facilitator, Mental Health Movement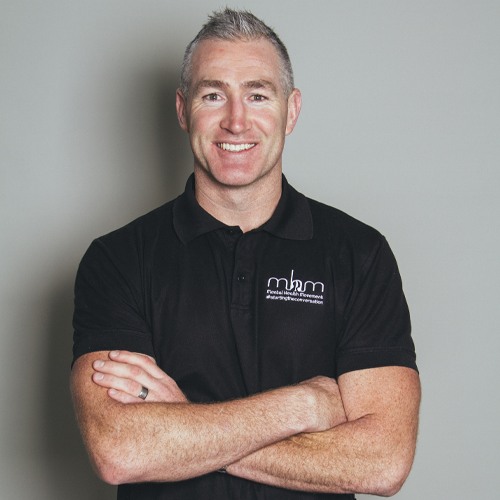 Chris Houston has been a professional sportsman for over 15 years. He played 10 years in the NRL with both the St George Illawarra Dragons and the Newcastle Knights. He also played 3 years overseas in the English Super League for the Widnes Vikings.
Throughout his life Chris has faced many changes, challenges and adversities. Some as simple as moving out of home at 17 years old, to moving overseas with a young family and having no support.
During these times Chris's mental health was challenged. He was forced into a dark place with no light at the end of the tunnel. Through his personal resilience, coping strategies and support networks Chris worked through and overcame these challenges and got back to the best version of himself.
Brett Connellan
Consultant & Facilitator, Mental Health Movement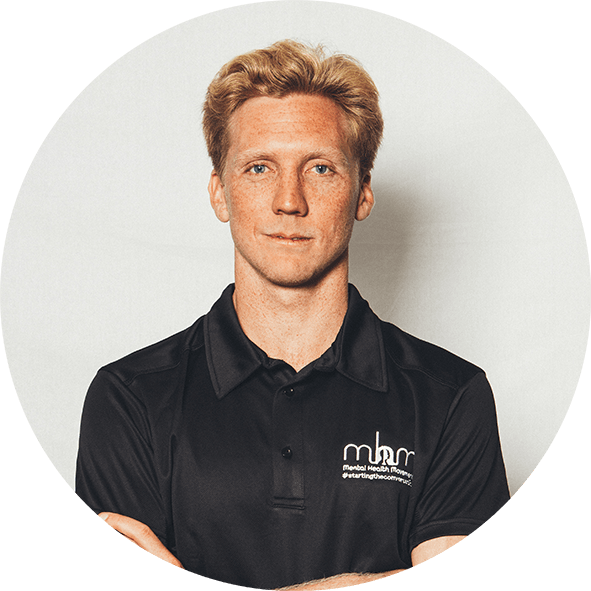 Brett Connellan is a young man on a mission. In 2016 he was attacked by a Great White Shark whilst surfing at his local break, in Kiama. That late afternoon on Bombo Beach, Brett was inches from death. He lost three quarters of his quad, and emergency responders on the scene were sure Brett wasn't going to make it. 
Three years on, Brett is back surfing and being the best version of himself. He is physically fitter than ever and mentally he has become a powerhouse. Brett's story is so very powerful and his level of resilience is something that Australians need to hear. 
Ashton Sims
Consultant & Facilitator, Mental Health Movement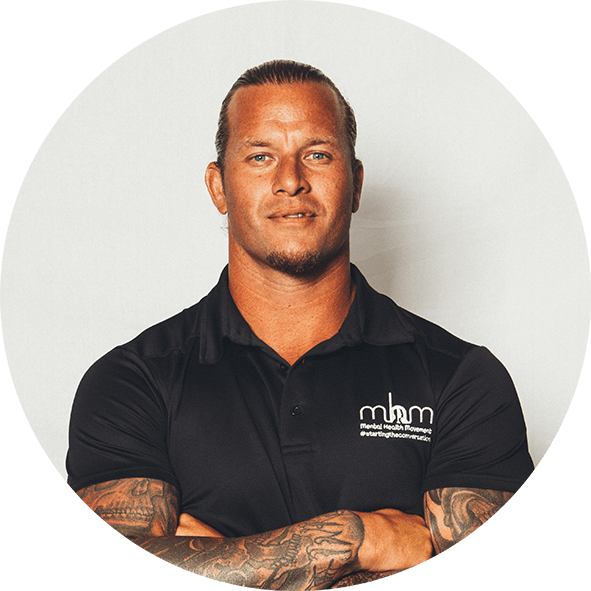 Ashton Sims has been a professional sportsman for over 17 years in both the NRL (St George Illawarra Dragons, Brisbane Broncos & Nth QLD Cowboys) and English Super League (Warrington Wolves & Toronto Wolfpack).
Being a professional athlete was not always easy. Ashton faced certain difficulties throughout his career including moving away from family and friends, relocating to England and spending large chunks of time in Canada at the end of his career. Being dropped from 1st team honours, injury, early contract release, and making monumental errors on live TV are a few of many adversities Ashton has taken on with a positive attitude and energy to succeed.