For many organizations, learning has never been more important than it is right now. Whilst the pandemic provided the opportunity for L&D to roll up their sleeves and get involved with the business, we're still shy of talking about business value. Moving forward, it is important to consider the following questions:
Is L&D adding the value we think we are?
and;
How can we strengthen the ties that bind L&D action to business results?
Go1 is delighted to be able to attend Learning 2021 to speak to you all about the strategies and proven practices that learning leaders are using to meet today's challenges.
Learning 2021 is a unique event that provides you with the newest insights, perspectives, best practices, difficult challenges, and emerging innovations in the world of learning at the workplace.
See more details of our speaking session below:
Start doing these 10 Things to Add Business Value NOW!
When: Nov 19 at 10 am PT/1 pm ET (45 minutes)
In this collaborative session, together with your peers, we will work to build action items to immediately give you a template to take back to your team to lift L&D business value and strengthen partnerships.
Join us as we dive into the issues facing today's learning leaders in our rapidly changing world, based on the latest learning research.
You can join the virtual conference from your home or office on November 15 – 19. Your registration also includes access to event recordings for 6 months. We hope to see you there!
Speaker details: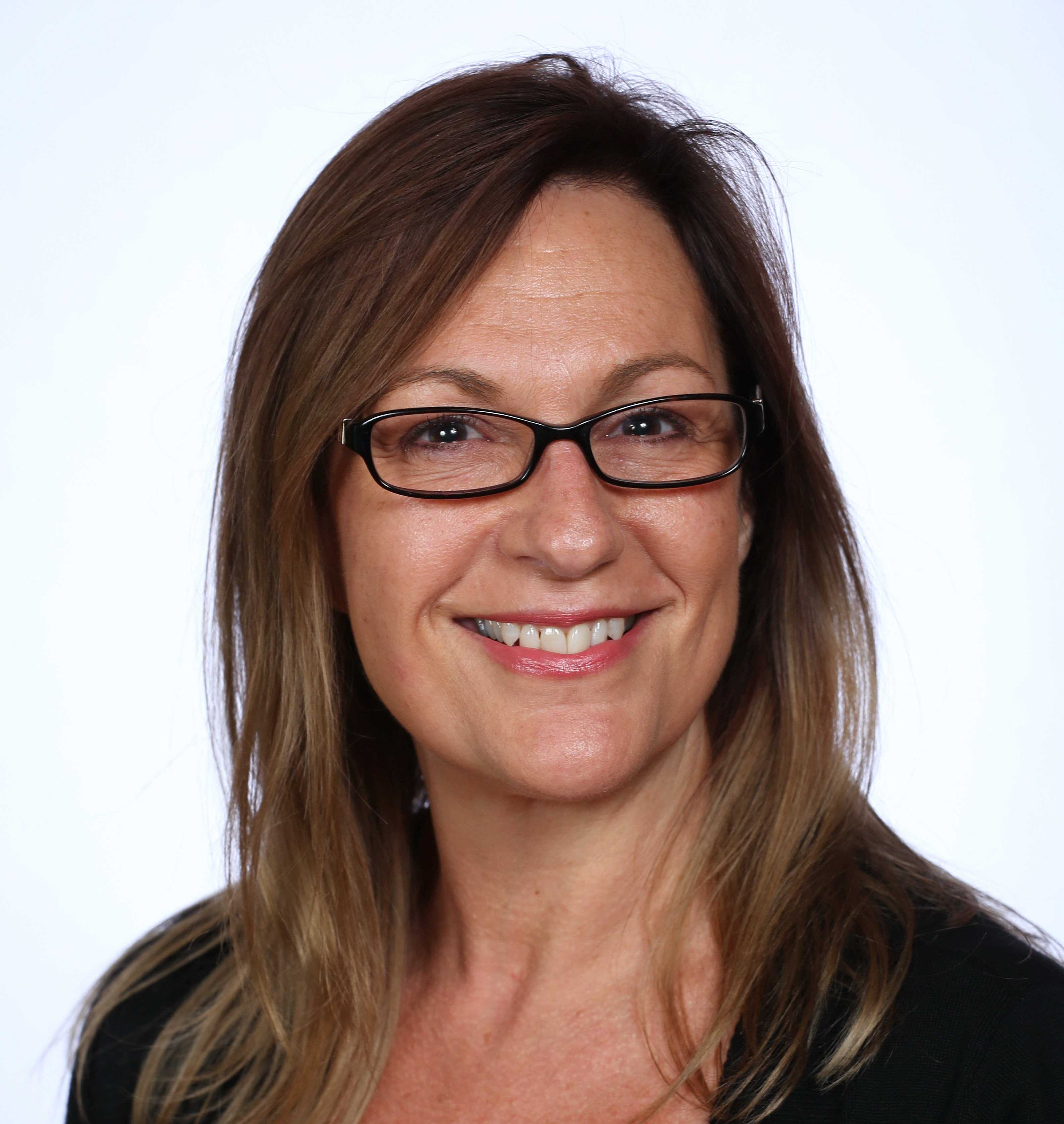 Shannon Tipton, Owner, Learning Rebels and Co-Founder Emerging Stronger
As the owner of Learning Rebels and co-founder of Emerging Stronger, Shannon Tipton has supported L&D to partner with businesses to transform learning and help people realize their full potential.
Recognized as bringing real-world expertise into the learning field; Shannon develops strategies and frameworks to unlock the learning potential of your business. Learning Rebels is focused on helping organizations "think differently about training" by integrating modern learning concepts coupled with evidence-informed approaches to achieve business results. As the author of "Disruptive Learning" Shannon speaks internationally about "Learning in the Modern Workplace". Shannon's top 100 learning blog can be found at learningrebels.com.