May 13, 2021 | 10:00 AM BST
Supporting 'the modern learner' in their skills and career development is becoming more challenging. L&D have more access to high-quality learning content than ever before, and once you have mandatory compliance training in place, how do you curate soft skills and professional development content to make a significant learning impact on an individual?
In this webinar, Ollie Browning and Craig Hamill of Go1 held an interesting discussion around:
the reasons why learning content projects fail
the mix of learning formats to consider when curating content
how to make sure you choose the right content provider for your L&D strategy
speeding up the content curation process
supporting a workforce with diverse learning needs
Missed the webinar? Catch up on the recording below!
About the speakers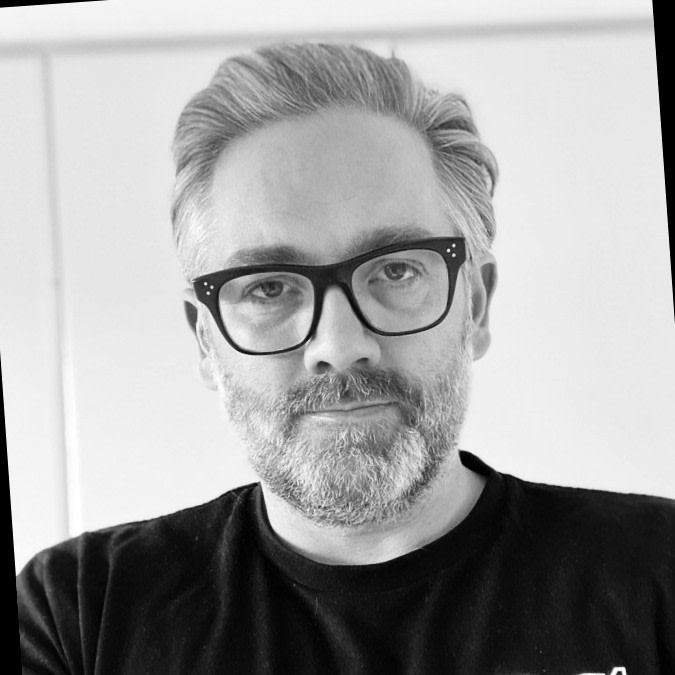 Ollie Browning, Head of Sales Go1 
Ollie has over 20 years of experience in the L&D industry working with clients developing organisational performance through learning transformation. Ollie and his team in the UK support our clients on their journey to improving the performance of learning in this digital world. 
Craig Hamill, Senior Customer Success Manager Go1 
A former Head of L&D, Craig has 20 years of experience in supporting regional and global learning projects. Craig now supports enterprise L&D Teams to deliver digital learning strategies to global workforces.