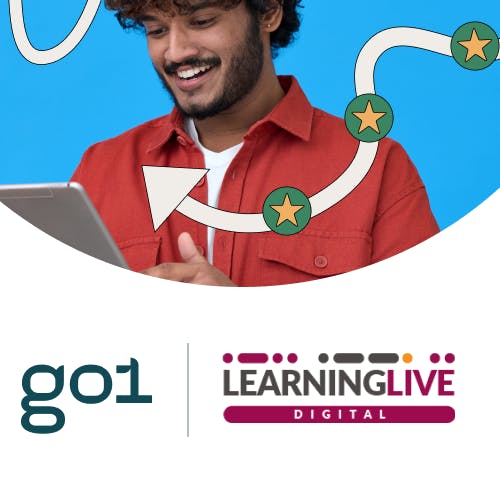 Learning Live Digital: How to empower employees to learn seamlessly in the flow of work
At Go1, we believe employee learning experiences should be frictionless, and by removing barriers to the right content, you can empower employees with learning at their fingertips.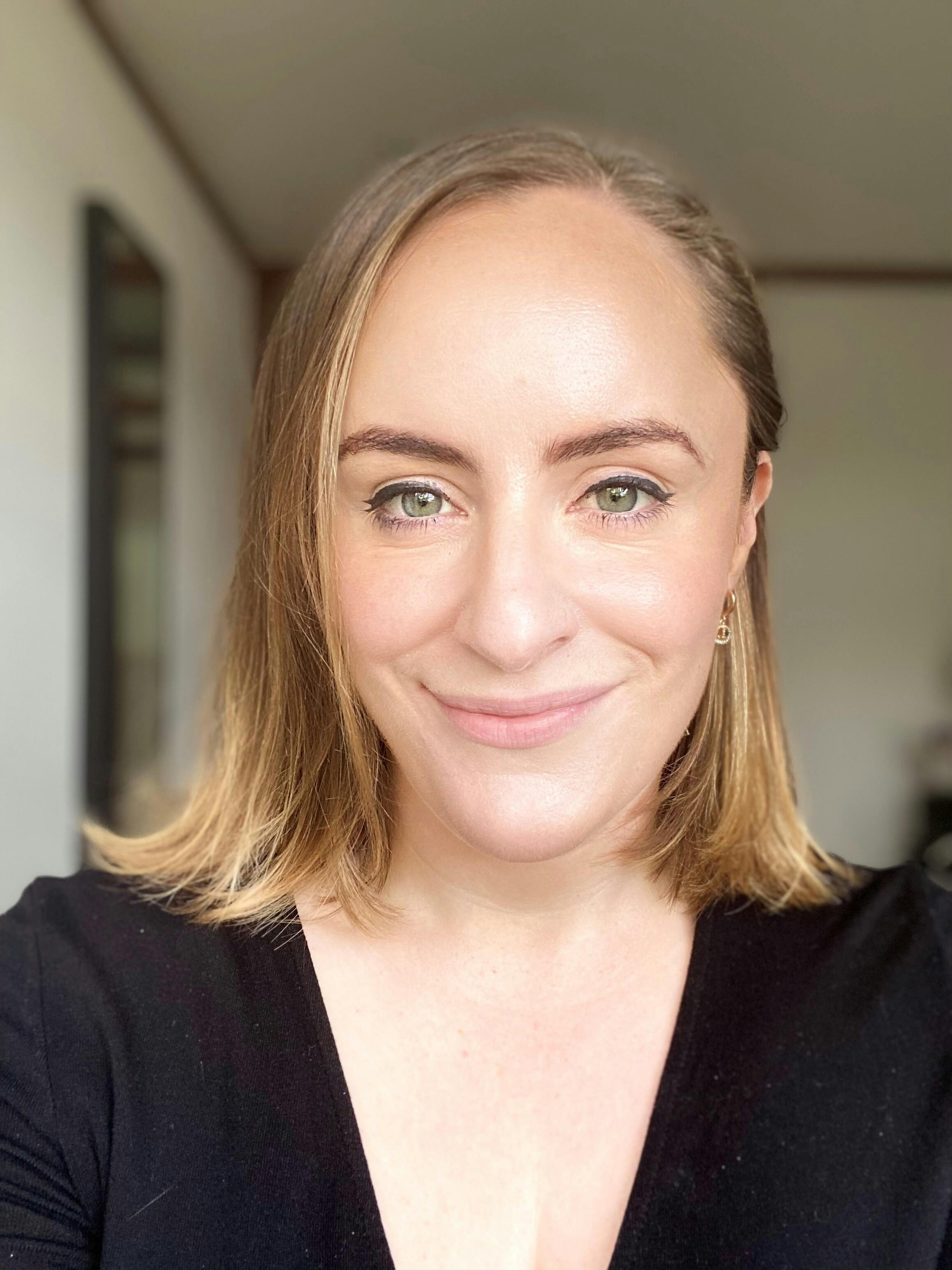 Natalie McDonnell, Events Manager (UK)
🗓 26th April at 1 pm GMT
On Tuesday 26th April, we were joined by LPI for a live webinar to hear how Lumanity enabled over 1000 learners to build professional development and learning into their workday – in the most natural way, using an application already built in their IT infrastructure. 
James Frappell, Customer Success Director at Go1, chatted with George-Ellison Bunce, Customer Success Manager, and with Carole Moore, Global Director, Learning and Development from Lumanity, to take us through this story – and shared with listeners, their learnings and successes.

During the session, participants learned: 
1. What considerations should you make when deciding where to host your digital e-learning content?     
2. What are the benefits of choosing to host your content outside of a traditional LMS / LXP?   
3. What strategies should you consider if launching digital content through Microsoft Teams. 
Missed the webinar? Catch up on the recording below!
Go1 helps millions of people in thousands of organizations engage in learning that is relevant, effective and inspiring.
Latest stories and insights
© Copyright 2022 · All Rights Reserved