One of the hot topics in corporate education and training today is learning 'in the flow of work'. This approach allows employees to access and complete digital learning in the applications they use on a daily basis (e.g. Microsoft Teams), without interrupting their flow of work by switching between applications. But how do you bring this strategy to life within your L&D efforts in a way that is seamless while still creating effective learning outcomes?  
Joining Go1's Global Learning Strategist Caroline Brant is a lineup of L&D talent not to be missed. We brought together Global Industry Analyst Josh Bersin, Microsoft L&D Manager Jane Hourigan, and Director of Learning Brandon Carson of Delta to talk about how learners access and consume training, and what that means for L&D professionals. 
Catch-up in the recording below:
About the speakers
Josh Bersin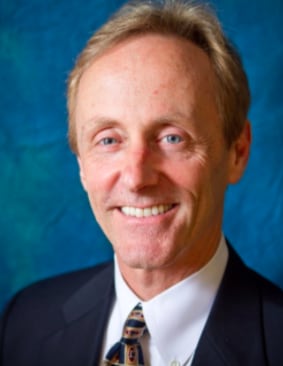 Global Industry Analyst | Dean, Josh Bersin Academy 
Josh Bersin founded Bersin & Associates in 2001 to provide research and advisory services focused on corporate learning. He expanded the company's coverage to encompass HR, talent management, talent acquisition, and leadership and became a recognized expert in the talent market. Bersin sold the company to Deloitte in 2012. 
In 2019, Bersin founded the Josh Bersin Academy, a professional development academy which has become the "home for HR" in past months.  He is frequently featured in publications such as Forbes, Harvard Business Review, HR Executive, The Wall Street Journal, and CLO Magazine.  He is a popular blogger and has more than 800,000 followers on LinkedIn. 
Caroline Brant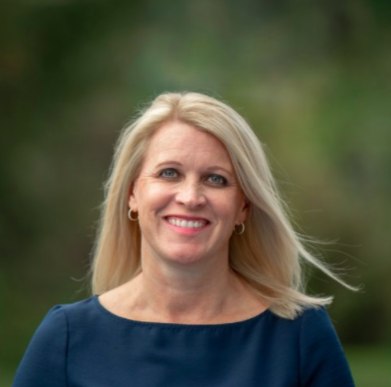 Learning Strategist, Go1
Caroline Brant is an award-winning author and speaker about learning efficacy and is currently a Learning Strategist at Go1. With over 15 years of experience in the learning and development sector, she has a deep understanding of cutting-edge technology, product development, strategic partnerships, training design and implementation, and the future of work. Caroline has led the development of training programs for many Fortune 100 companies, including Google (Alphabet), New York Life, General Motors, and Goldman Sachs. Using strategic insights and creative vision to tackle learning issues, she partners with clients to identify opportunities for L&D to support business strategy.
Jane Hourigan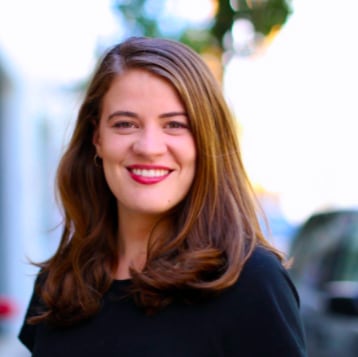 Senior Learning Experience Designer, Microsoft
Jane Hourigan is a Senior Learning Experience Designer at Microsoft driving the Experience Design Studio Team to reimagine the learning landscape as she architects virtual learning solutions for employees, managers, and leaders. She was selected as a 30 Under 30 Learning Leader for her work designing award-winning learning programs for Fortune 100 companies, nonprofits, high growth social ventures and universities. With a background in psychology, UX and Special Education, she advocates for learner-centricity at every stage of design to ensure all learners can succeed.
Brandon Carson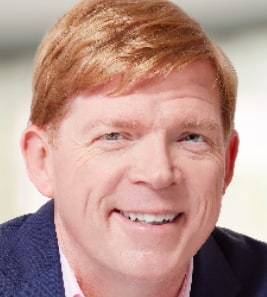 Director of Learning, Delta Air Lines
Brandon Carson is an innovative learning strategist with extensive experience leading corporate global learning programs and teams in environments as varied as startups, tech companies, retail, and transportation. He is the author of "Learning in the Age of Immediacy: 5 Factors for How We Connect, Communicate and Get Work Done" published by ATD Press. He is a popular speaker, delivering a wide variety of engaging presentations and workshops at industry events. Brandon has been honored with several industry awards, including the ATD BEST Award, the Learning Guild People's Choice Award, and three Brandon Hall Awards for Best Custom Learning Design. He has also served on the board of the North American Simulation and Gaming Association and ATD Conference Committees. Brandon invites you to chat with him on Twitter (@brandonwcarson) and on LinkedIn, where he engages in frank, interactive discussions about learning and business transformation.