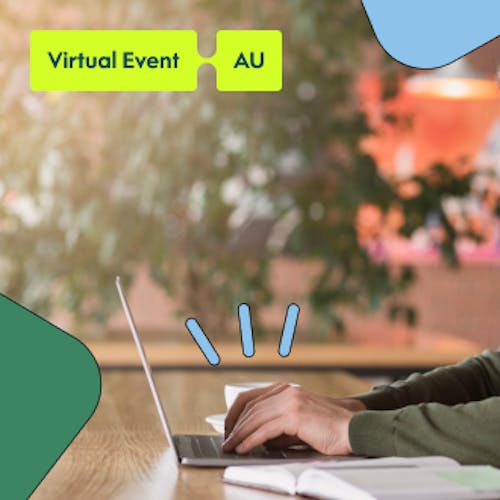 L&D Virtual Summit
Tue 30th Nov - Thu 2nd Dec, 2021
Senior L&D and HR professionals, we're excited to invite you to join us on 1 December 2021 for a transformative one-day learning and development submit designed specifically for you.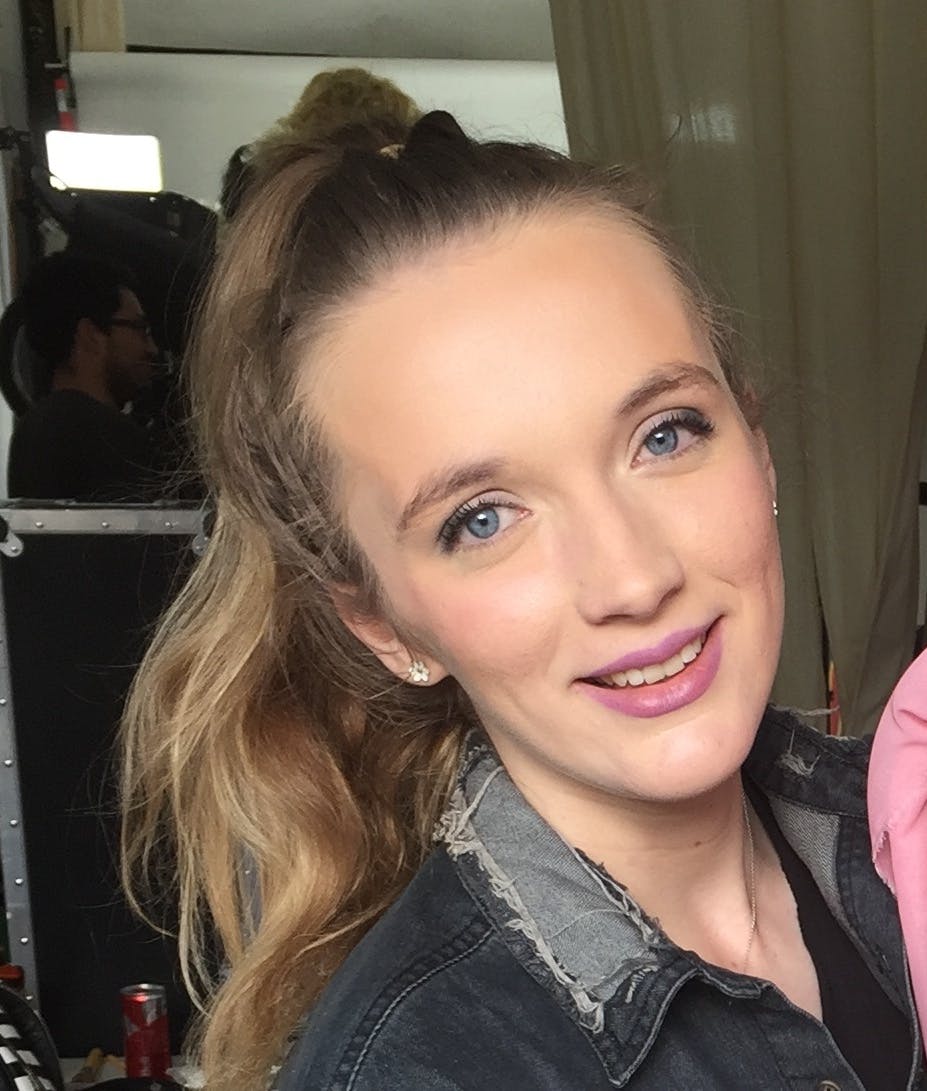 Courtney Norton, Content Writer
For a full day of exciting and insightful presentations from learning leaders from Australia and New Zealand's top companies, join us online on 1 December 2021.
The summit provides Senior L&D and HR professionals with the opportunity to collaborate and network with over 200 peers, gain exclusive industry insights as well as being able to exchange ideas. What's more, you'll be able to hear brand new innovative ideas that you can then use in your own company to create new frameworks that provide meaning and dynamic experiences for your employees.
L&D Virtual Summit will include keynote presentations, engaging panel discussions as well as informative case studies that focus on topics such as:
The future of L&D and the new world of work
Harnessing emerging L&D technology
Interpreting L&D data and metrics
Building a strong learning culture in the workplace
Go1 helps millions of people in thousands of organizations engage in learning that is relevant, effective and inspiring.
Latest stories and insights
© Copyright 2021 · All Rights Reserved