We welcomed participants to the first webinar of our new Love of Learning series.  

On Monday 14th February, we heard from our resident expert, Craig Hamill, Customer Success Manager – who has over 20 years experience in L&D and HR, and Merrissa Pires, Global Head of Learning & Development at Reckitt. They discussed their own experiences in L&D, and how they have developed their own skill set to drive change and improve learner engagement.  
Craig and Merrissa spoke about:  
The common challenges learning professionals face  
The 3 attributes you need to drive learner engagement  
What does success look like and how do you get there?  
About the speakers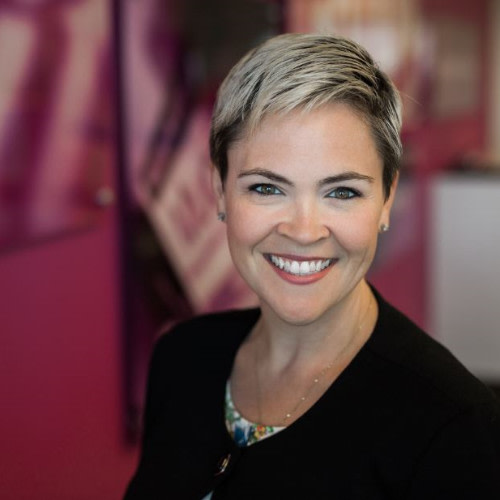 Merrissa Pires is the Global Head of Learning & Development at RB with over 15 years of experience in communications and human resources.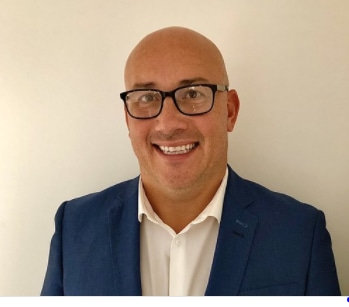 Craig Hamill is a Senior Customer Success Manager at Go1 with over 18 years experience in the L&D industry.
Register now to see how you can optimise learner engagement in your workplace.