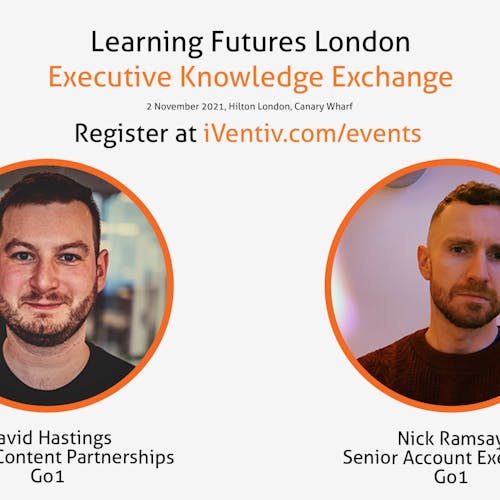 iVentiv Learning Futures London Executive Knowledge Exchange
We're excited to sponsor and speak at iVentiv Learning Futures - Executive Knowledge Exchange, and welcome L&D leaders to discuss the future of Learning and Development.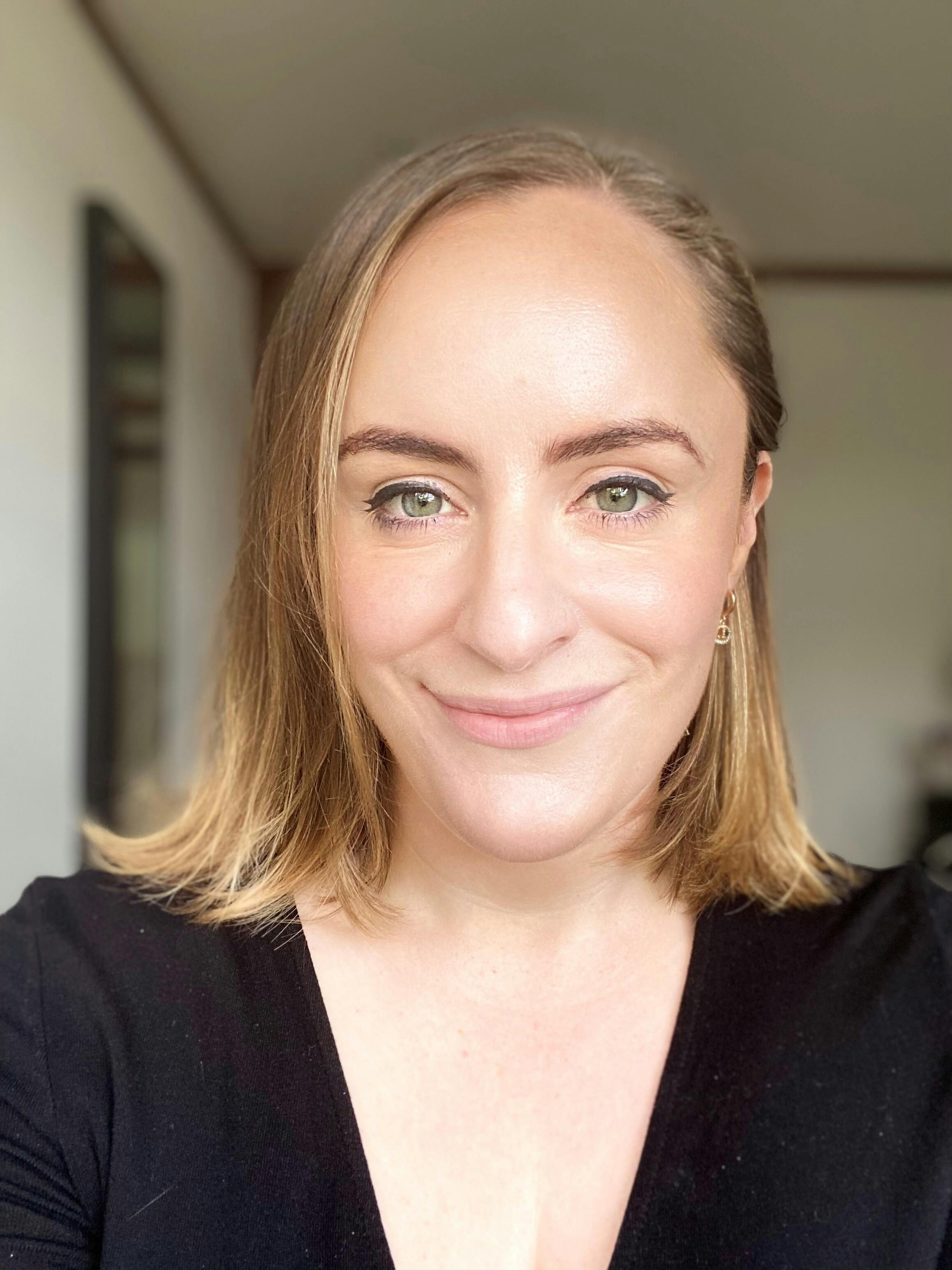 Natalie McDonnell, Events Manager (UK)
The event brings together global heads of learning in a unique interactive format. Chaired by Kate Evans, former People Director of Tesco, the exchange puts you in conversation with the most senior and knowledgeable professionals in L&D.
Go1 helps millions of people in thousands of organizations engage in learning that is relevant, effective and inspiring.
Latest stories and insights
© Copyright 2022 · All Rights Reserved