Focusing on adding business value is the first secret to your success in L&D, especially if you want to build better business partnerships and buy-in.  
On Tuesday 22nd February at 1pm, James Frapell, Customer Success Director at Go1, was in conversation with Andrew Bardsley,  Senior Talent Development Partner at Modulr.  They shared practical advice on how to demonstrate your business value.
Discussion points:  
Learning Value vs Business Value - what's the difference and why does it matter?   
What common challenges do L&D professionals face when speaking with business leaders and how can they overcome them?   
Practical tips to help you shift the conversation away from talking about learning value and towards talking about business value.  
Missed the webinar? Catch up on the recording below:
You may also be interested in this summary blog where we break down key highlights from the event.
Read more about the tangible tips, real case studies and actionable advice mentioned during this webinar in our summary blog here.
Meet our speakers
James Frappell - Customer Success Director, Go1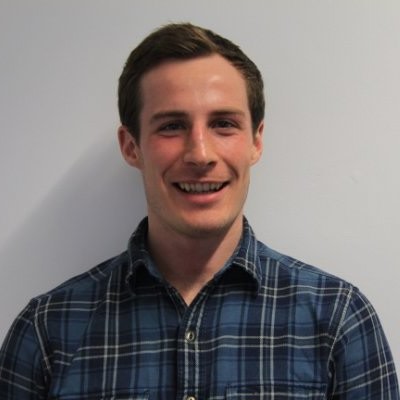 Andrew Bardsley - Senior Talent Development Partner, Modulr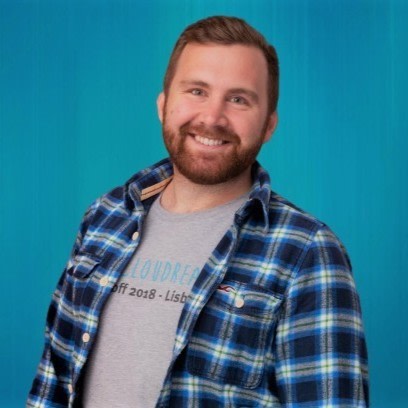 Moderated by Michael Strawbridge, Global Head of Community, The LPI