Seminar #3 of 3
In the upcoming Learning Technologies Conference 2021 (LTDX21), Go1 is excited to be running a series of seminars that will tackle the big questions around supporting the new realities of workplace learning. We will also have our very own virtual booth where we invite you to come along and chat with us about latest technologies transforming the corporate learning world.
How The Royal Hospital for Neuro-disability curate specialist learning content for all 570 staff 
Date: Wednesday 24th February  
Time: 9:30am - 10:15am 
Duration: 45mins (15min Q&A) 
Access: Free 
From CEO's to role specialists.... how do you deliver bespoke learning for every role in your organisation? And stay cost-efficient?  
Traditionally, the way we buy learning content for compliance, soft skills and business skills can quickly spiral in cost and complexity to manage. 
However, Jemella Hanson from The Royal Hospital for Neuro-disability, has simplified how she sources content. It's now all OnDemand! This allows her to be more agile, and find any topic, assess it, in a matter of minutes. 
Your takeaways: 
How The Royal Hospital for Neuro-disability delivers unique learning for 570 staff 
How Jemella has moved to agile L&D delivery 
How to get a seat at the exec table 
How to build the reputation of L&D  
About the speakers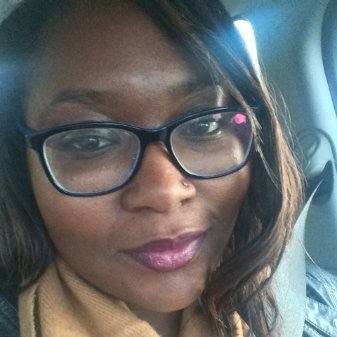 Jemella Hanson, Learning Development Manager @ Royal Hospital of Neurology 
Jemella has worked in learning for over 10 years, most recently with The Royal Hospital for Neuro-disability. Jemella leads a team of 8, delivering learning for medical staff.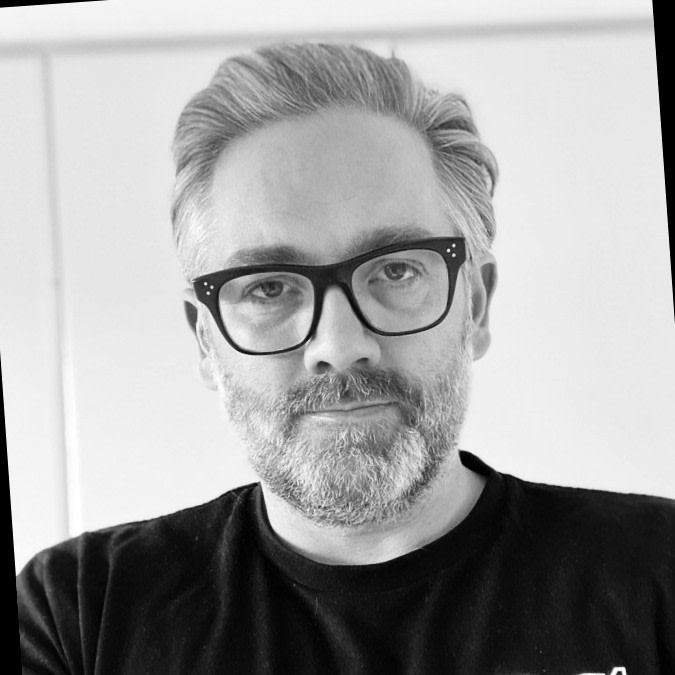 Ollie Browning, Go1 Head of Sales 
Ollie has over 20 years of experience in the L&D industry working with clients developing organisational performance through learning transformation. Ollie and his team in the UK support our clients on their journey to improving the performance of learning in this digital world.