Go1 is a Premier Sponsor at the upcoming "Organizational Learning That Adapts to Change" Virtual Conference on Thursday, April 20, 2022. Join us at this conference to learn how to: 
Create a systematic approach to agile learning 
Gather data and measure results 
Align learning programs to business objectives  
Our customer, Brenda Lazarus from Daylight Transport, will be hosting a session during the event at 11:45am EDT.  This session will be an interactive discussion of when and how to best use the multiple levers of training, engagement, coaching and developing.  
You will learn:  
Key elements for leveraging storytelling for L+D  
How to tap into culture 
How to lead your company for L+D to make immediate changes for industry standards 
Speaker Session
April 20, 2022 at 11:45am-12:20pm EDT 
Reflections on Delivering a High Customer Touch for Enterprise, Medium and Small Businesses 
Brenda Lazarus, Manager, Learning and Development, Daylight Transport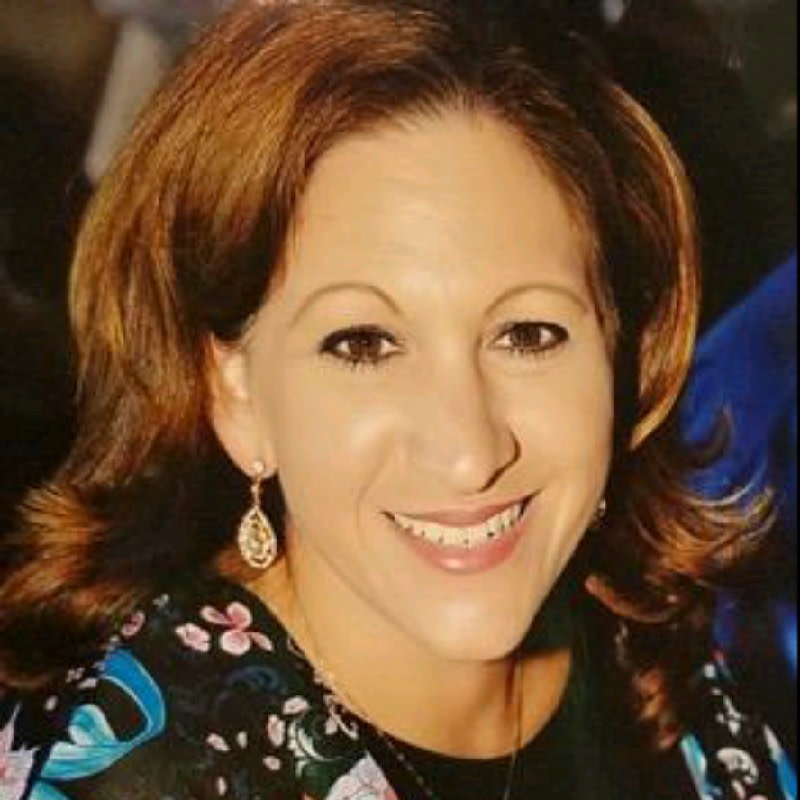 Jenna Starkey, Customer Success Manager, Go1