We're excited to announce GO1 will be at the Totara EMEA Conference in London (15 May - 16 May 2019), with a special offer for all Totara clients who join our GO1-hosted workshop.
The #TotaraUserConf will bring together the Totara Community from a wide variety of organisations and sectors to collaborate and learn from each other's experiences. All learning professionals with an interest in Totara are invited to secure their spot today.
GO1's Totara Content Marketplace Workshop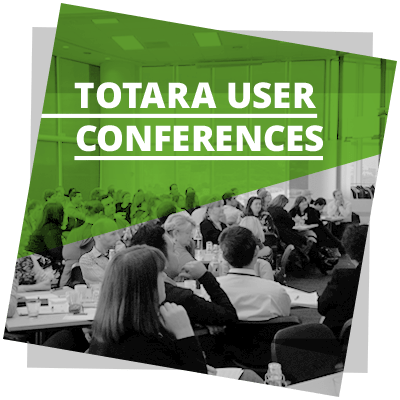 Join us on Day 2 (16th May), for our hands-on session at 9.00 - 10.30am. The workshop is for Totara clients interested in enriching their Totara Learn instances with an extensive library of 200,000+ eLearning courses - created by the world's best content providers.
Delegates will be able to explore the content marketplace, curate content, and create Totara multi-activity courses using GO1 content.
This BYOD workshop is aimed at Totara Learn site managers, course-creators, trainers and staff managers. Delegates are required to bring their login credentials to their Totara Learn staging/production, in order to set up Totara Content Marketplace during the workshop.
GO1's special offer
Any Totara client attending the Totara EMEA conference and GO1 workshop can receive a Premium content coupon worth GBP 2500*.  *To redeem the coupon, email totara@go1.com by August 15th 2019.
#TotaraUserConf Details
Event date: Wednesday 15 May 2019 8:30am to Thursday 16 May 2019 5:00pm
Event location: Glaziers Hall, 9 Montague Close, London SE1 9DD, United Kingdom View map below