The world as we know it has evolved because of people whose curiosity was encouraged, resulting in a host of unexpected discoveries. Today when making the business case for curiosity, we avoid exploration to mitigate the risk from unknown outcomes. It will be smart L&D teams who realize curiosity is no longer an option, but a necessity required to emerge from the events of 2020 ready to add business value. 
This is a complimentary Training Industry webinar, sponsored by Go1. In this webinar our host, Shannon Tipton, Owner of Learning Rebels, opened up a conversation around the key strategies to strengthen our curious mindsets, broaden our interests and create a springboard for new ideas. 
This interactive webinar also provided applicable tactics on: 
Developing a practice of curiosity 
Techniques to jump-start curiosity 
Building a model to support experimentation 
Missed the webinar? Catch-up on the recording below:
About the speaker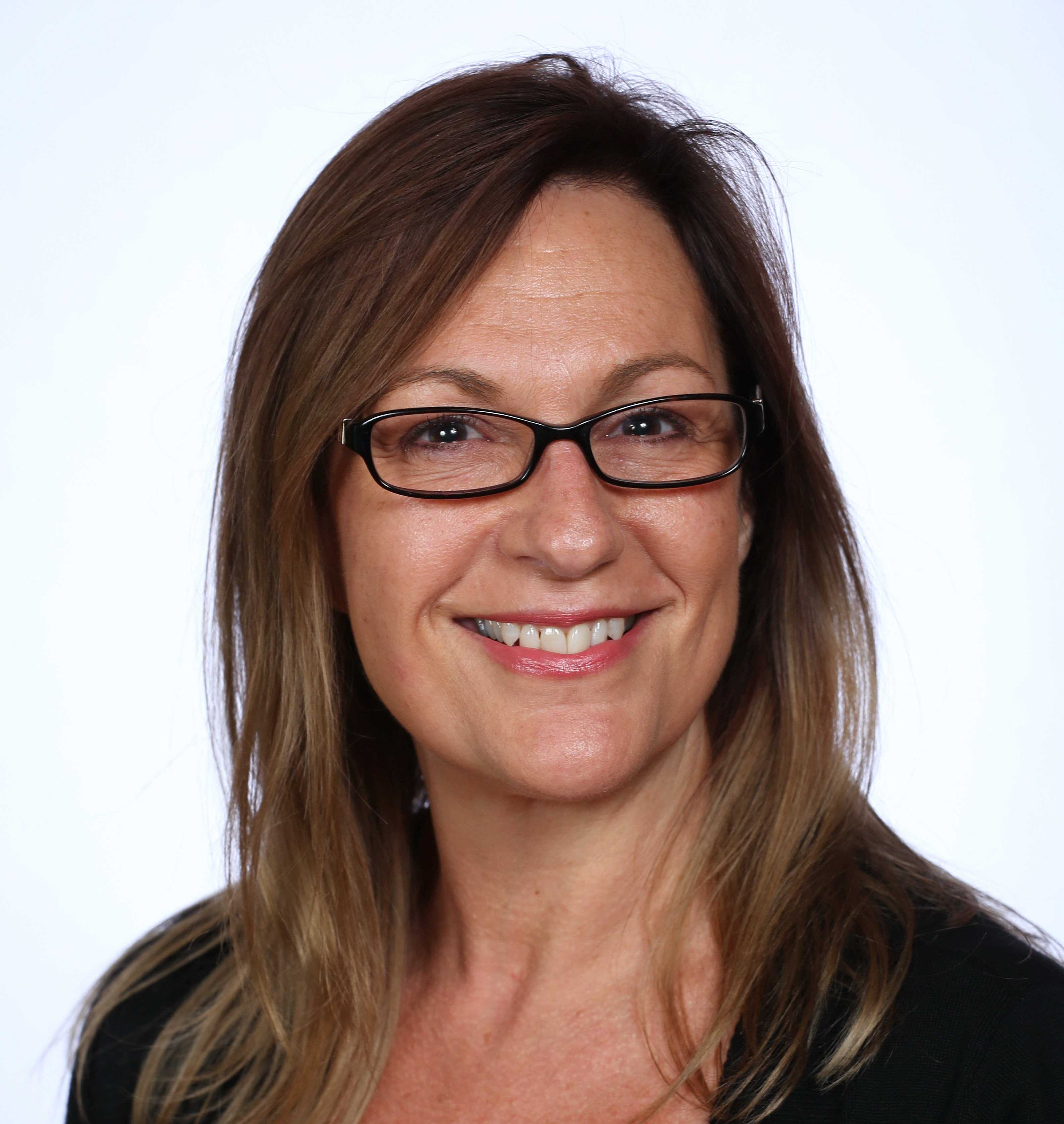 Shannon Tipton, Workplace Learning Strategist, Microlearning and Virtual Learning Expert, International Speaker, and Owner at Learning Rebels  
As Owner of Learning Rebels, Shannon Tipton is a skilled learning strategist with over 20 years of leadership experience developing successful infrastructures for training departments across North America and Europe.  
Shannon is excited to work with organizations to develop learning solutions to achieve applicable business results. Recognized as bringing real-world expertise into the learning field, Shannon integrates learning technologies to strengthen workplace alignment, enhance collaboration and increase learning connectivity.