Mental illness can affect anyone during different stages of their lives, whether it's direct or indirect through family, friends, or coworkers.
In the United States, research indicates that nearly one in five adults live with a mental illness. More alarmingly, only half of these people are actually willing to treat their mental illness, with the rest going untreated because of the stigma attached to society around mental health.
With concerns about mental health continually rising in the US, it's important we strive to educate, fight the stigma, and inspire communities to have open conversations - because doing so can save lives. We need to bring a positive change in society to fight the stigma related to mental illness and health problems.
This is what Mental Illness Awareness Week 2020 (4-10th October) is all about. It aims to encourage people so that they can come forward and talk about their mental health problems without any hesitation. It also helps to break the stigma that stops people to ask for help.
In this webinar, learn with Carolynn Morris, Senior HR Consultant at Go1, and Sammy Rowlette, Holistic Wellness Coach, about how to deal with emotions creatively and how to employ our intelligence in a beneficial way. They also discuss helpful strategies to increase self-awareness, self-management, and social awareness.
This webinar aims to increase participants' awareness and understanding of mental health issues, as well as protective factors that can be used in the workplace. Watch the recording below:
About the speakers
Sammy Rowlette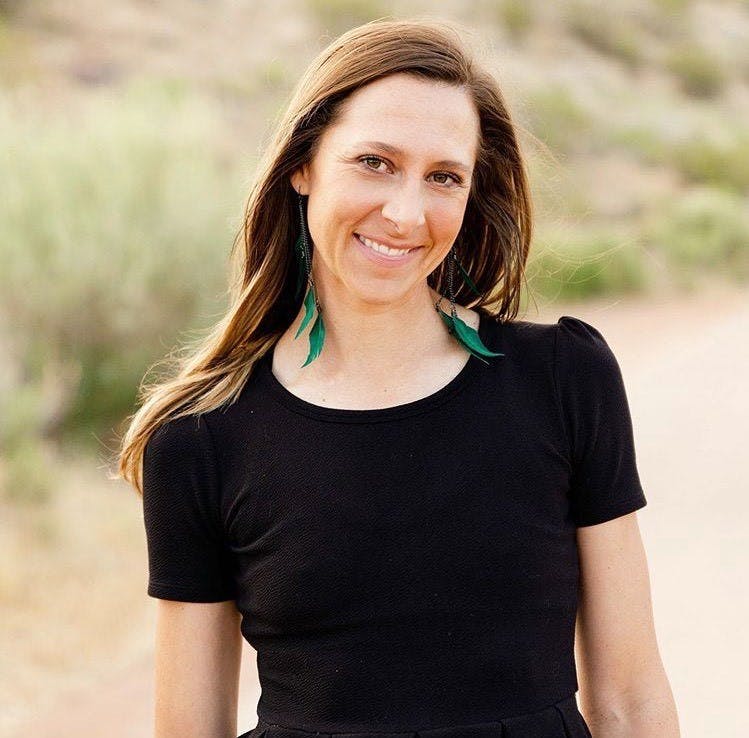 Sammy Rowlette is a certified holistic coach and essential oil educator. Her mindfulness lifestyle principles help others to simplify and detoxify her life so they can shift their energy + re-frame their narrative in order to stake their claim on the abundant lives they are divinely promised.
Carolynn Morris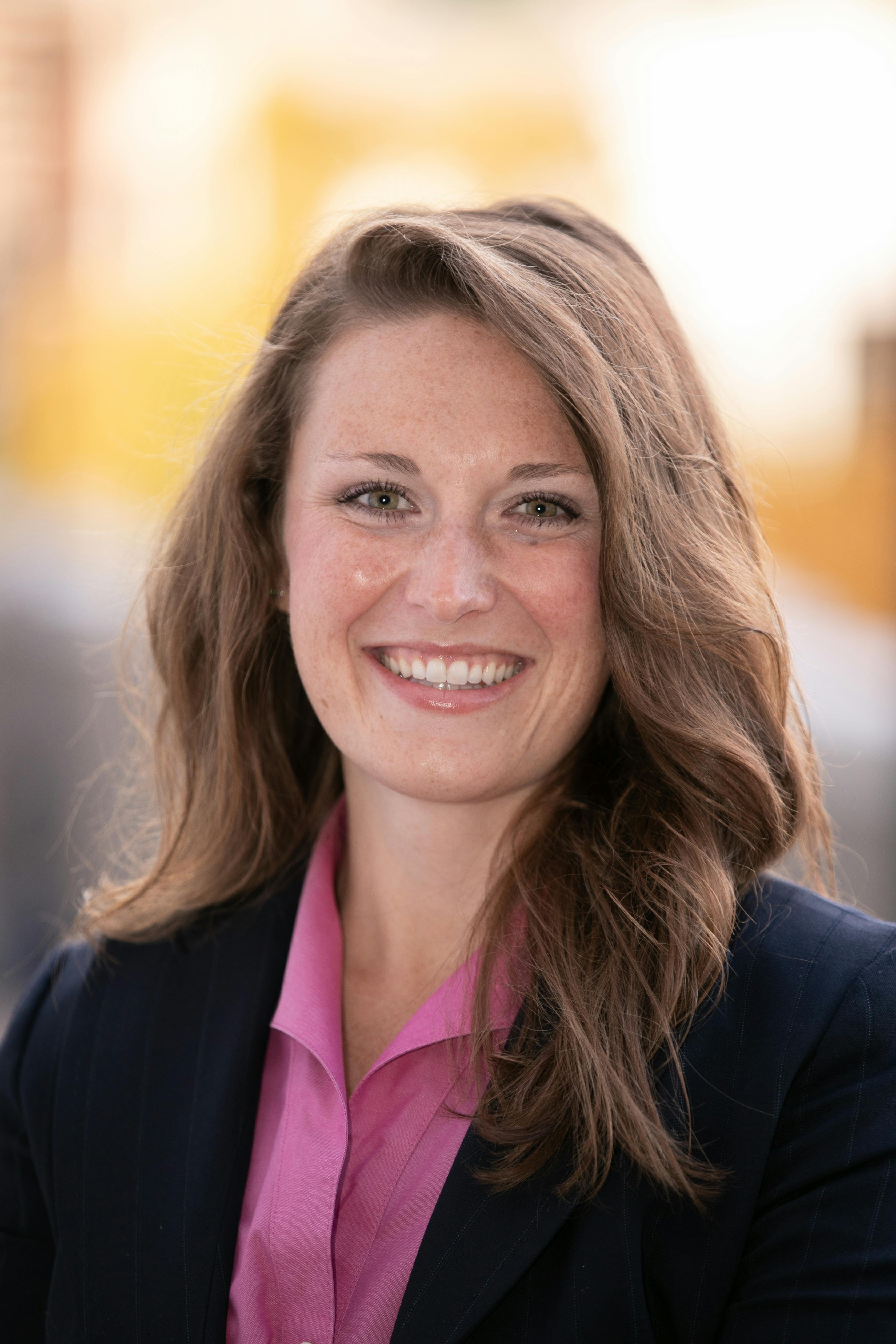 Carolynn Morris is a HR Consultant at Go1, as well as a Keynote Speaker, Communication Consultant, Workshop Guru and Executive Coach. She studied communications at Utah State University and received her Master of Strategic Communication at Westminster. She is passionate about authentic connection and believes that all relationships, whether professional or personal, are created, maintained, or destroyed by communication.