Lifelong learning is now critical in the race to stay relevant in most professions, but particularly in law. Education shouldn't stop once you've got a degree in your hand. Graduates need development throughout their careers. Likewise, professional education shouldn't stay within the confines of the organisation that delivered it, but should be transferable to traditional education.  
UNSW Edge is breaking down these barriers to effective learning with their innovative approach to continuous education for legal professionals. Not only are they providing legal professionals outstanding learning throughout their entire career, but they are also creating new sources of revenue for the university. 
In this webinar, Go1's Dan Fish was joined by Sharmaine Gewohn, Director of UNSW Edge, to talk about connecting the dots between traditional and professional education systems; what it means to be learner-centric; and the future of lifelong learning. 
They also touched on the following: 
the idea of breaking down the traditional silos of university education and professional development and making skills "transportable" 
the possibility of make learning an interconnected and seamless process 
the role of technology in education - its reach, and shortcomings 
UNSW Edge and how it represents an innovative evolution of their Faculty Centre for Continuing Legal Education (CLE) 
Missed the webinar? Catch up on the recording below:
About the speakers:
Sharmaine Gewohn, Director of UNSW Edge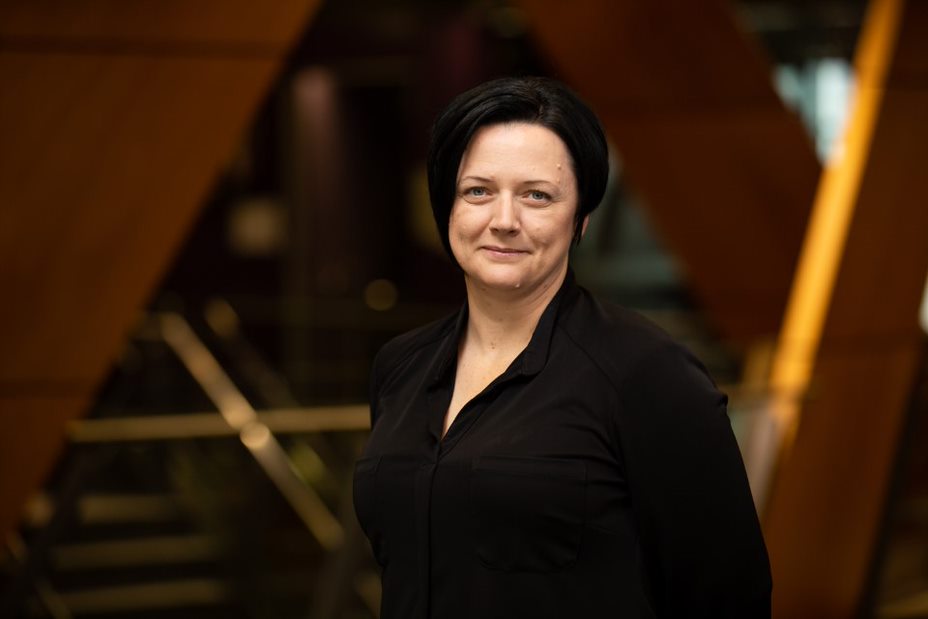 Sharmaine has worked in education for over 18 years. She has worked in professional services, associations, universities and financial services. Her breadth of knowledge and excitement for all things shiny has led to changes in the way organisations work, as well as how learning is perceived and done within the workplace. She has received several awards both internally and within the learning space, and wants to continue to be on the cusp of making learning easy and engaging. 
Dan Fish, Director of Education at Go1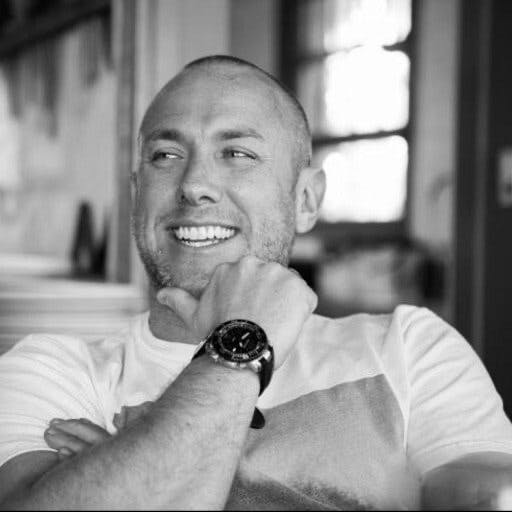 A futurist, thought leader and entrepreneur in education and technology, Dan is passionate about the important role these industries play at a societal level. After a successful career in advertising he spent a number of years working in child welfare for both international and local NGOs. Here he saw the very real impact education, or a lack thereof, could have on the planet. The last 15 years have been spent working for a number of successful technology businesses with a particular leaning towards education, career, and the future of work.
Most recently Dan has held leadership positions at Australian success story SEEK and now heads up strategy at Go1; another exciting Australian start-up backed by SEEK, Microsoft and Salesforce in recent rounds of fundraising. Dan believes in the exponential opportunity that now exists, thanks to technology, in helping democratise education and support personalised and contextualised lifelong learning.