"Chance favors the connected mind."   
- Steven Johnson, Where Good Ideas Come from: The Natural History of Innovation 
In today's complex world, your connection to others is critical for your success as an L&D professional. Accessing fresh perspectives, insights and tools is critical for us to make sense of what is happening around us. Getting beyond our bubble – both inside and outside of the organizations we work in – helps us to see things differently and spot opportunities that we may otherwise be blind to. Partnering with others allows L&D to harness diverse perspectives and skills to address those opportunities and create business value.    
This Learning Guild webinar was sponsored by Go1. Your host, Michelle Ockers, founder of Learning Uncut and Organizational Learning Strategist, guided participants through an exploration of key strategies for cross-disciplinary discovery and partnering to create greater business value.   
The key takeaways include:
How to increase your exposure to cross-disciplinary knowledge and practices 
How to use community to spot and understand opportunities  
How to work interdependently to create more effective solutions 
Keen to catch up? Watch the recording below:
About the speaker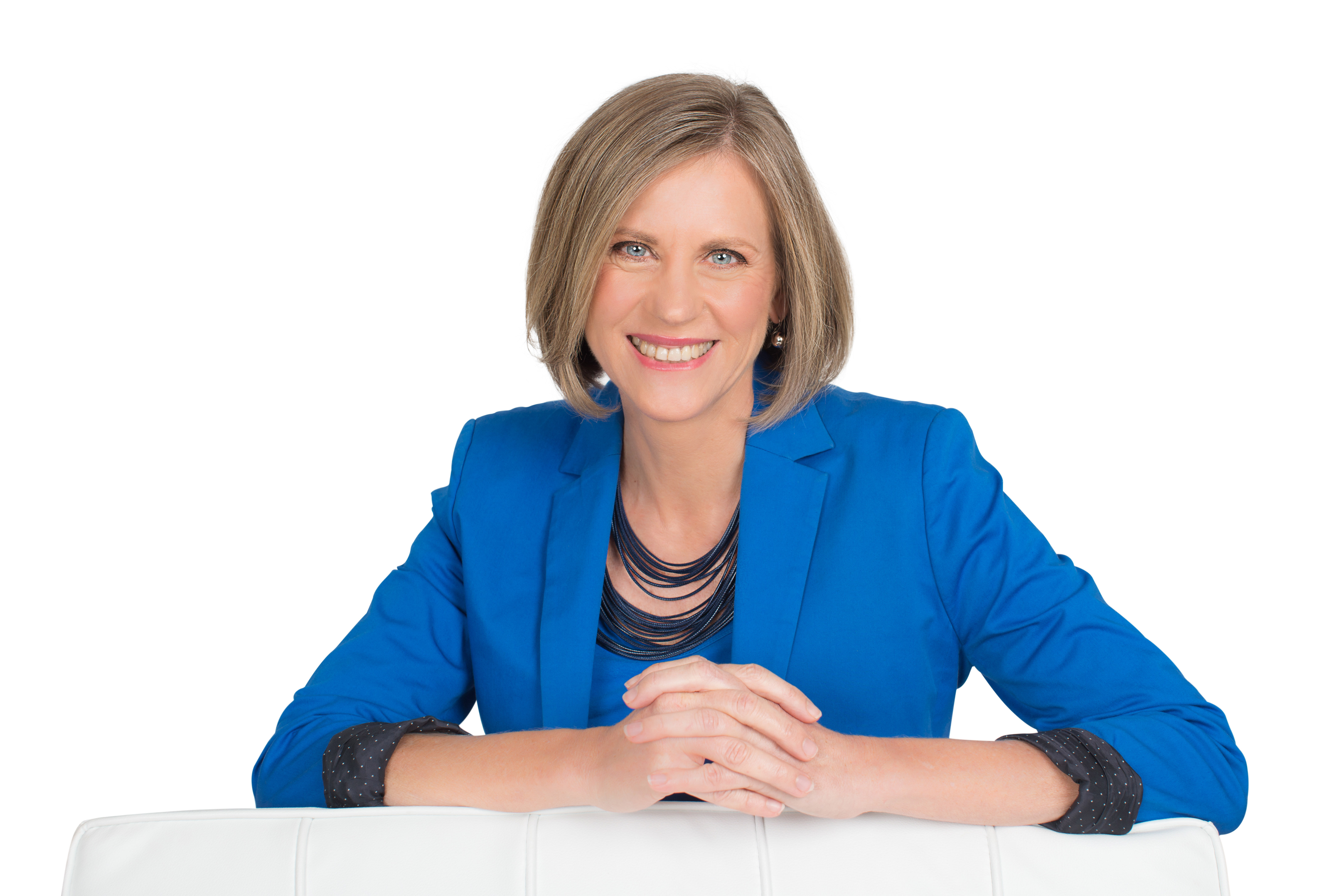 Michelle Ockers, Founder of Learning Uncut and Organizational Learning Strategist 
Michelle Ockers is an Organizational Learning Strategist who helps leaders deepen the impact of learning in their organizations and create business value. She has expertise in organizational learning strategy, capability uplift for learning teams, and continuous learning practices. 
Michelle is the Australian Institute of Training and Development's 2019 L&D Professional of the Year and the recipient of the 2019 Internet Time Alliance Jay Cross Memorial Award for outstanding contribution to the field of informal learning. She also hosts the Learning Uncut podcast, a series of conversations about real learning solutions with advice from the people who made them happen.