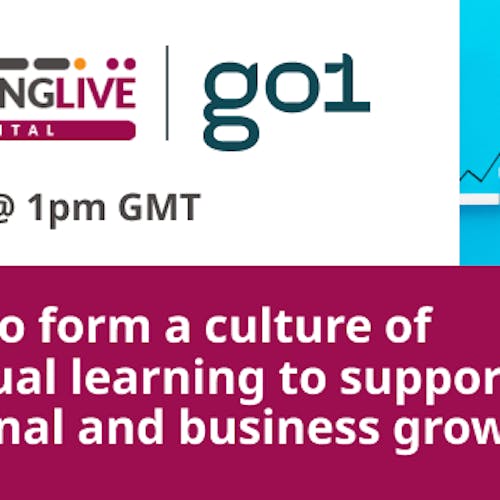 How to form a culture of habitual learning to support personal and business growth
As we go into the new year we often think about new things we'd like to learn, how we want to progress in our careers, or what we can do to support our overall well-being.   As L&D professionals, there is also the challenge of supporting and encouraging the learning of an organisation's workforce too, to  meet the demands and ambitions of the business.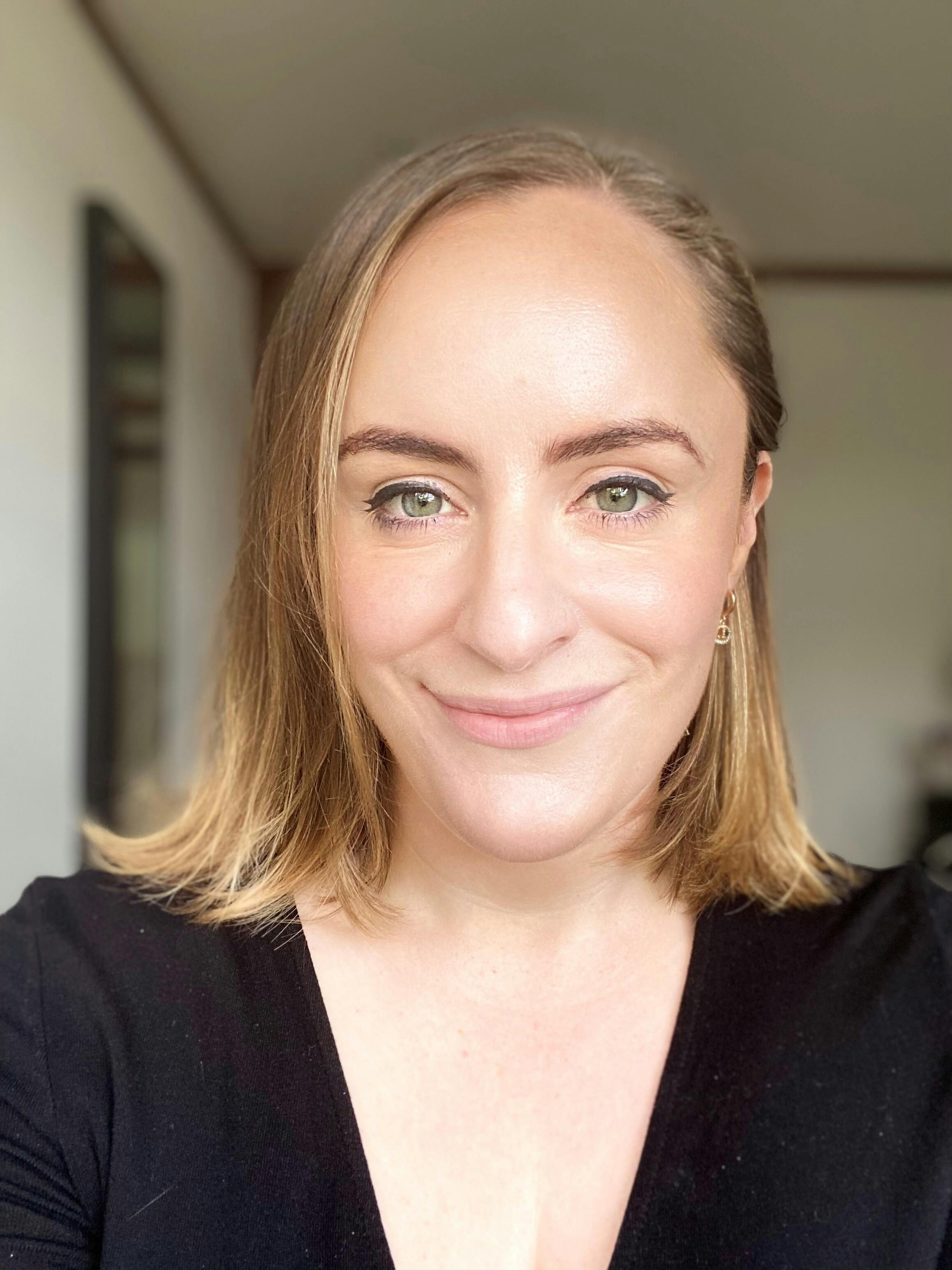 Natalie McDonnell, Events Manager (UK)
For people and businesses to thrive, we need to move away from occasional learning to habitual learning.   
So how do you create a habit of conscious learning? How do you join forces with your brain, and what can you do to support your mind and body in that process?  
On Tuesday 18th January, at 1pm - we discussed:
What science has to say about habit formation and how to put it into practice.  
How L&D leaders can help support people to cultivate great habits and be better learners  
Why exercise, sleep and diet are all critical in supporting our abilities to learn     
Speakers:  
David William Hastings, Head of Content Partnerships, Go1  
Lauren Waldman, Chief Learning Scientist and Founder of Learning Pirate  
Sebastian Tindall, Head of Learning & Development, Vitality  
Moderated by Michael Strawbridge, Global Head of Community, The LPI  
Missed the webinar? Catch-up in the recording below:
Go1 helps millions of people in thousands of organizations engage in learning that is relevant, effective and inspiring.
Latest stories and insights
© Copyright 2022 · All Rights Reserved