About the speaker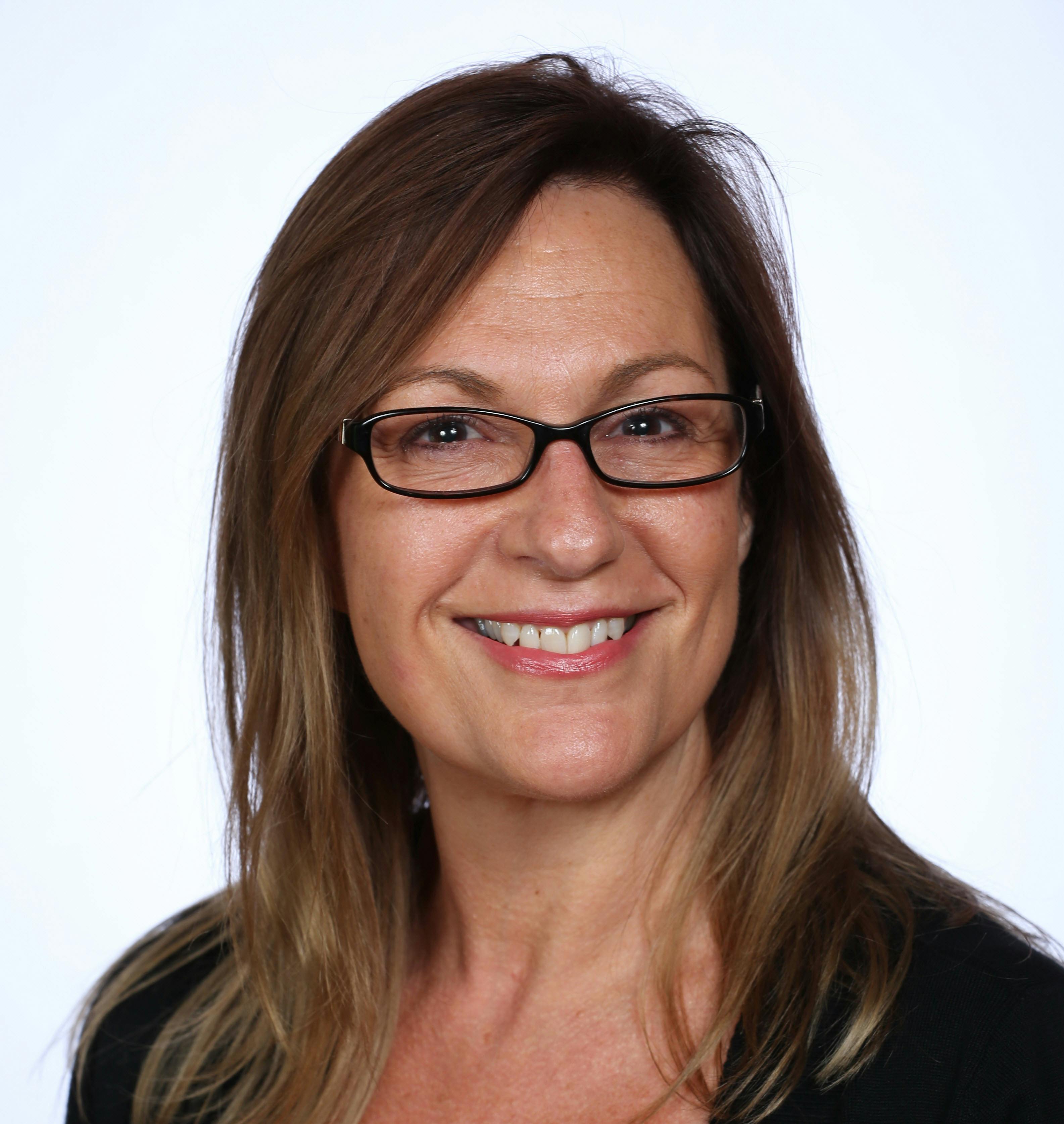 Shannon Tipton, Owner of Learning Rebels LLC  
As Owner of Learning Rebels, Shannon Tipton is a skilled learning strategist with over 20 years of leadership experience developing successful infrastructures for training departments across North America and Europe.  
Shannon is excited to work with organizations to develop learning solutions to achieve applicable business results. Recognized as bringing real-world expertise into the learning field, Shannon integrates learning technologies to strengthen workplace alignment, enhance collaboration and increase learning connectivity.   
As author of "Disruptive Learning" Shannon frequently speaks at conferences across North America and Europe. Recently named in the top 100 elearning "Movers and Shakers" by eLearning Industry, Shannon's blog "Learning Rebels" is in the top 100 elearning blogs and can be found at learningrebels.com.