LearningPlanet
Africa, Asia, Australia, Europe, New Zealand, North America, South America, United Kingdom
Health and Safety, Sales and Customer Service
215 resources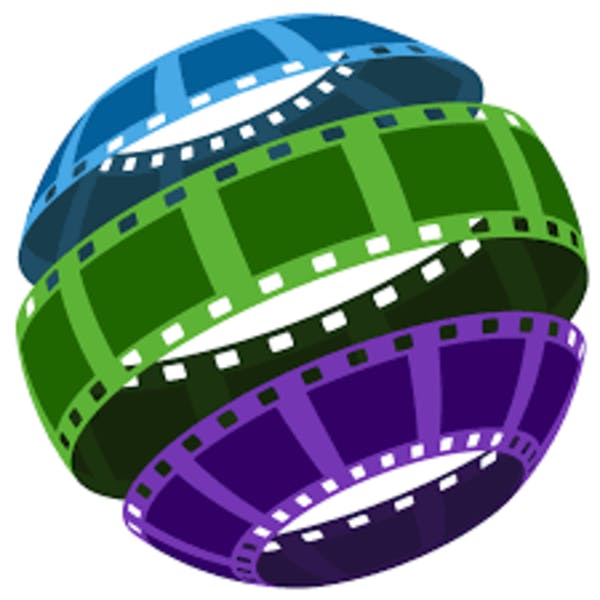 LearningPlanet
Africa, Asia, Australia, Europe, New Zealand, North America, South America, United Kingdom
Health and Safety, Sales and Customer Service
215 resources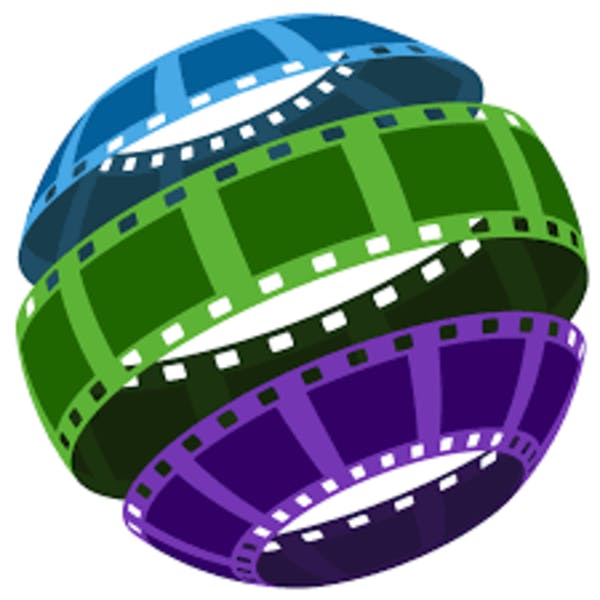 LearningPlanet
Africa, Asia, Australia, Europe, New Zealand, North America, South America, United Kingdom
Health and Safety, Sales and Customer Service
215 resources
LearningPlanet creates microlearning videos in customer service, sales and leadership skills for small businesses and corporates. Some of the many well-known companies using LearningPlanet include DHL, Mitsubishi and Suncorp.
LearningPlanet is a New Zealand-based provider with over 200 customer service skills, communication, leadership and personal development courses available in GO1 Premium.
Suggested LearningPlanet resources
Start your free Premium trial
Try GO1 Premium free for 14 days. Easy signup, no commitment and, most importantly, instant access to thousands of courses.