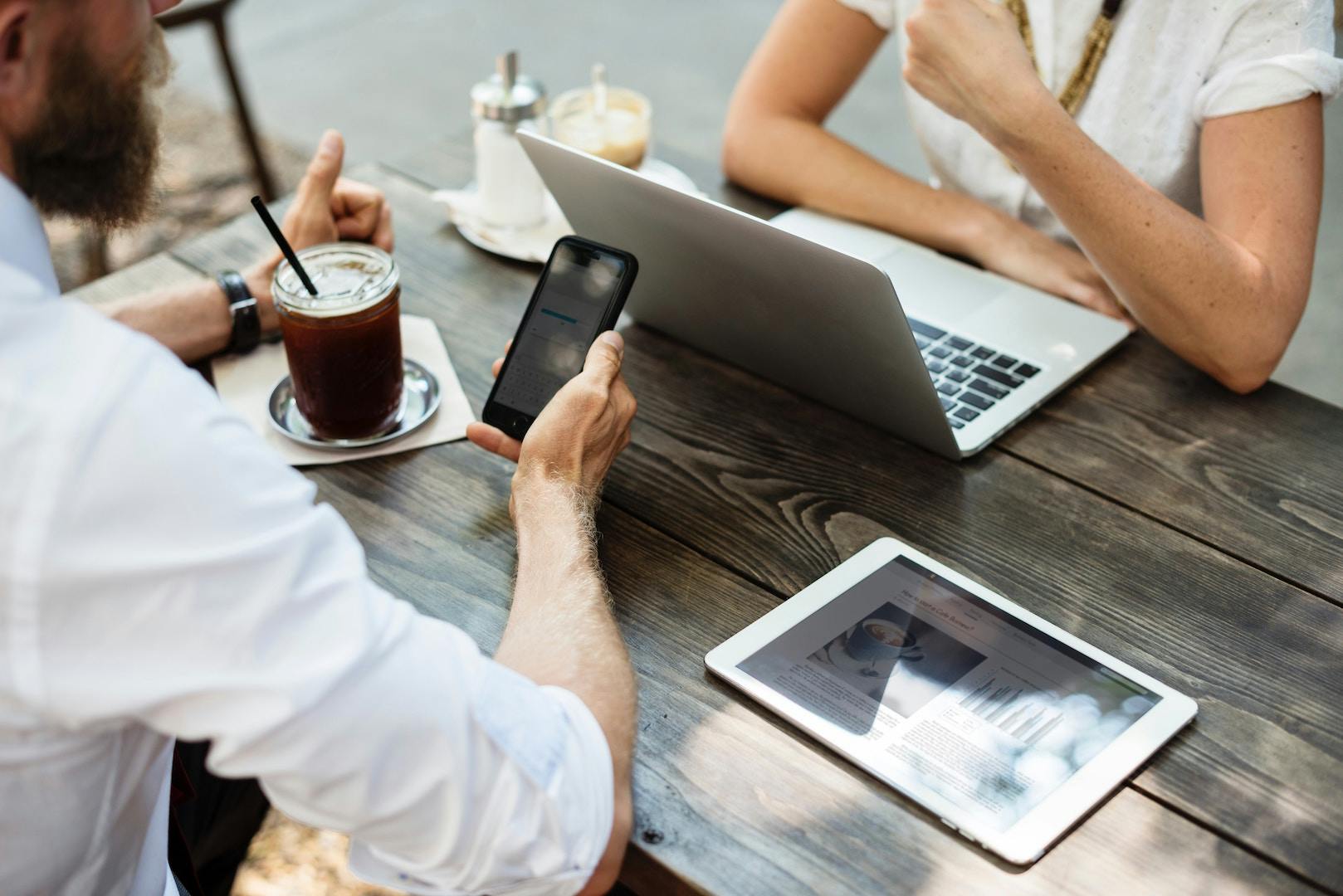 The importance of handovers for exiting employees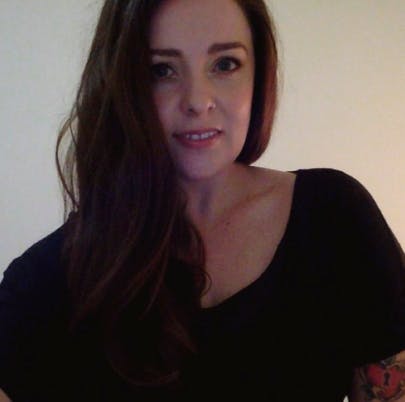 Kerrie-Anne Chinn, Content & Editorial Manager
When you resign from a job, the last thing you probably want to think about is handing over the reins to a new person. But handovers are a really important and essential process for any organisation.
When an employee leaves a position, regardless of the circumstances, they should always carry out a proper handover process to ensure a smooth transition. Having exiting employees hand over their workload will help the new hire hit the ground running and know exactly what's expected from them in the job.
If you're an employer or manager, it's your responsibility to make sure incoming employees receive a detailed handover – whether they're coming on board long-term or just covering the position for a maternity or long-service leave stint.
Here's everything you need to know about handovers for exiting employees.
Why You Need to Prepare a Good Handover
A good handover will help the new team member settle into their position more quickly and easily, and feel more comfortable and confident with the processes of the new job.
It's also very beneficial to other staff and the business, as you'll find much less disruption to team work flows and productivity rates.
In addition to this, when long-term team members leave, to be replaced by a new employee, there's always a risk of knowledge and experience going with them. Handovers reduce that risk, by helping to transition the knowledge between exiting team member and new hire.
Obviously the detail and length of the handover will vary, depending on the complexity or seniority of the job and also how long the position is being covered for.
But Emily Das, independent adviser at HR Consultants Ltd, recommends that the incoming employee spends at least a couple of hours with the staff member who is leaving.
"It's absolutely critical that there is at least a basic handover, because in a small firm, jobs often cover more than the employee was originally recruited for," says Das.
For a long-term handover, there should always be both a face-to-face conversation and a written document.
"If it's a key role, it might even be worthwhile bringing the new employee in early for work shadowing," suggests Das. This would have both employees – old and new – working together for a day or so, or even a week, so the new team member can carry out tasks under the guidance and instruction of the experienced employee.
What to Include in Your Handover Notes
"The handover should be structured, take at least half a day and include all the employee's day-to-day tasks," says Das. "There should also be a written note, with specific instructions about systems or projects, and useful contact numbers."
You'll want to make sure your handover notes include all the information the new person will need for a smooth transition.
Here are some things you might want to include:
a description of your daily tasks and processes
key day-to-day activities
access to all relevant spreadsheets and files
project deadlines and status updates
a list of key contacts – customers, clients, stakeholders, managers
any ongoing issues affecting projects
details of all logins and passwords
housekeeping – location of keys, stationery, tools etc
Think about the things you would need to know if you were coming in new to the job. Preparing your handover notes can actually be quite a nice little boost, as you look back at all the tasks and projects you've completed in the role!
What Managers Can Do to Help with the Handover Process
While it's up to exiting employees to develop good handover notes, managers have a responsibility to make sure this process happens in the first place.
Have exiting employees start preparing for a handover as soon as they give in their resignation. Make it clear that this is to be a key priority before they leave.
You might like to work together with employees on their handover notes, to cover off certain things you'd like them to pass on before they go.
At the same time, don't add to their existing workload by loading them up with any new projects or deadlines – if you've made it clear that the exiting employee is to focus on handover prep, give them the time and space to do that.
Exiting Employees - Do the Right Thing
If you're an employee who is leaving a position, do your best to give a detailed handover to the new person. Depending on the circumstances of your departure, you may be feeling disengaged, checked out, burnt out, or just plain excited about moving on! But leaving your job on good terms, and ensuring a smooth transition for the next person and the company, will show your true professionalism.
It's also being respectful of your team mates who are staying on, as it is will be those people who will be carrying the extra workload while the new person settles in. By taking the time to carry out a proper handover, you'll be closing off this career chapter with a clear conscience and clear mind.
Go1 helps millions of people in thousands of organizations engage in learning that is relevant, effective and inspiring.
Latest stories and insights
© Copyright 2021 · All Rights Reserved