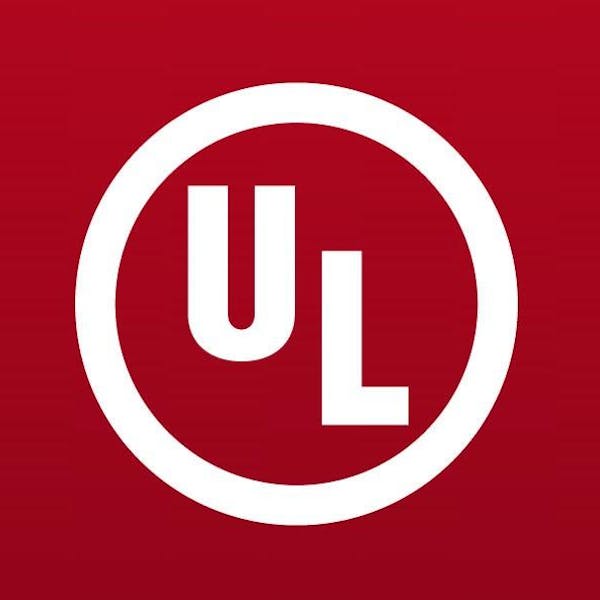 UL PureSafety
Accounting and Finance, Crisis Management, Data Compliance, General Management, Health and Safety, Health and Well-being, HR Compliance, Human Resources, Industrial Skills, IT Software, Language and Literature, Leadership
Serving more than 2000 companies worldwide, UL PURE Safety is a trusted training provider in over 20 industries, such as manufacturing, construction, and energy. Their PURE Safety content is ideal for anyone in search of training to satisfy compliance safety standards, including OSHA and HAZWOPER requirements.
UL PureSafety is a US-based content provider with over 1000 Health and Safety and HR Compliance courses, all available in the Go1 Content Hub.
Go1 helps millions of people in thousands of organizations engage in learning that is relevant, effective and inspiring.
© Copyright 2022 · All Rights Reserved