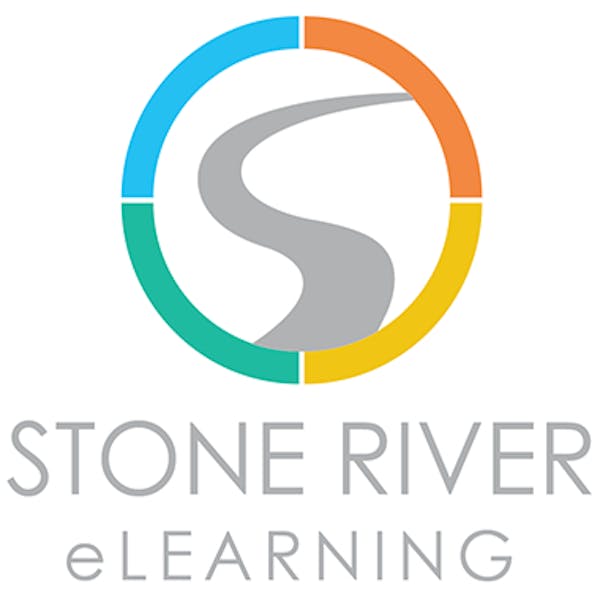 Stone River eLearning
APAC ・ EMEA ・ North America
Computer Science and Engineering, Accounting and Finance, Data & Analytics, Design and Animation, Devops, Networking and Security, IT Software, Mobile App Development, Programming and Web Development, Web Design and Development
Stone River eLearning was founded in 2012, and since then has taught over 1,100,000 students. Stone River eLearning's focus is on developing high-quality video training in all areas of the technology field. Stone River eLearning's content is used as corporate and government in-house training by dozens of organizations.
Stone River eLearning is a US-based provider of Microsoft Office training courses, which are available in the Go1 Content Hub and relevant globally.
Go1 helps millions of people in thousands of organizations engage in learning that is relevant, effective and inspiring.
© Copyright 2022 · All Rights Reserved