Skillogy
APAC, AEMA, North America
business skills, personal development, leadership, communication, management, health and wellbeing , human resources, project management
30 resources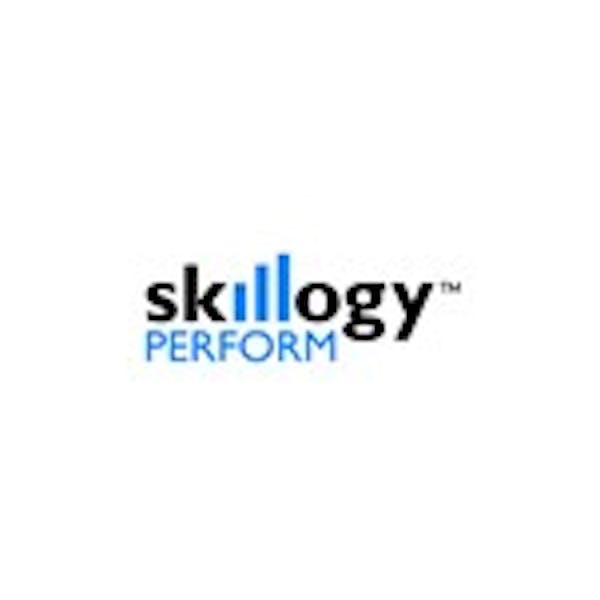 Skillogy
APAC, AEMA, North America
business skills, personal development, leadership, communication, management, health and wellbeing , human resources, project management
30 resources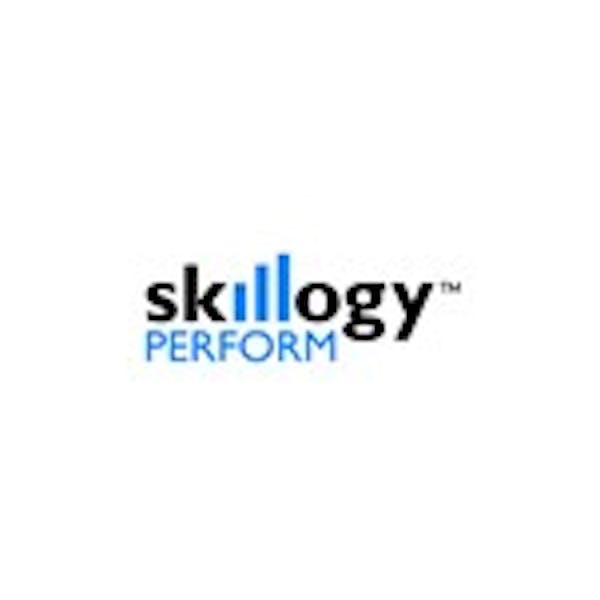 Skillogy
APAC, AEMA, North America
business skills, personal development, leadership, communication, management, health and wellbeing , human resources, project management
30 resources
Skillogy is a global one-stop source for individual and business improvement, with a comprehensive library of soft skills training modules to develop high-quality leaders who can generate ideas, solve problems and inspire others. Skillogy's resources are underpinned by unrivalled academic research into the characteristics of successful leaders – today, this forms the Ability Development Model, which sits at the heart of Skillogy PERFORM™ courses. Skillogy is committed to delivering relevant, accessible, efficient learning to transform individuals into dynamic leaders, at every level and in organisations of all sizes and sectors.
GO1 and Skillogy have partnered to deliver soft skills training via the GO1 Premium Library
Start your free Premium trial
Try GO1 Premium free for 14 days. Easy signup, no commitment and, most importantly, instant access to thousands of courses.