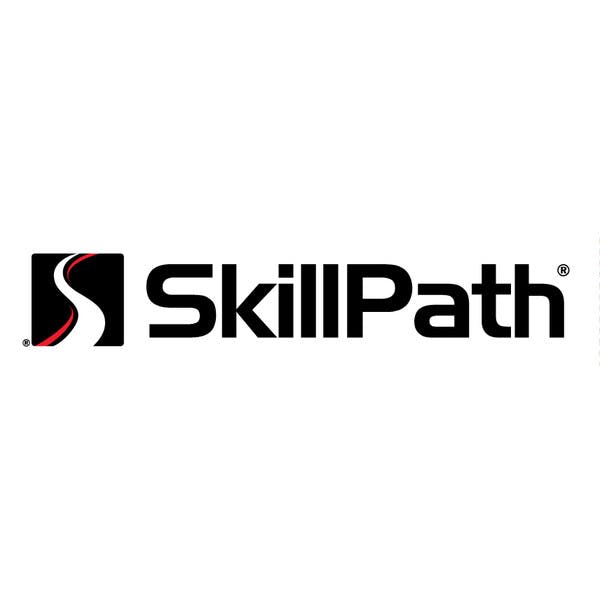 SkillPath
APAC ・ EMEA ・ North America
IT Software, Leadership, People and Communication Skills, Project Management, Time Management
A leader in learning and development since 1989, SkillPath provides professionals worldwide with strategic and innovative training solutions. Their mission is to provide the highest-quality training for companies and business people around the world, so they can benefit personally and professionally from the experience.
SkillPath is a provider of over 200 leadership, soft skills and personal development courses, all available in the Go1 Content Hub. SkillPath is based in the US, however all of their content is globally relevant.
Go1 helps millions of people in thousands of organizations engage in learning that is relevant, effective and inspiring.
© Copyright 2022 · All Rights Reserved