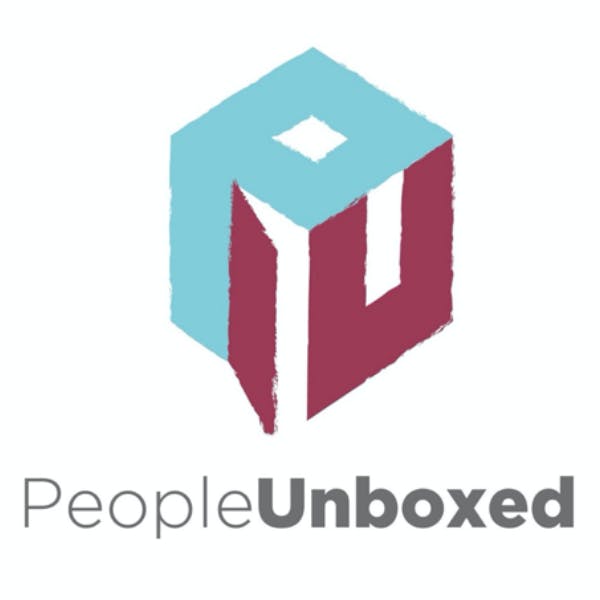 PeopleUnboxed
APAC ・ EMEA ・ North America
Professional Development, Business Skills
PeopleUnboxed's mission is to make a difference to people's lives in the workplace and beyond. They do this by inspiring and empowering individuals and organisations to transform the way they work.
They make elearning that is immersive and interactive, to make sure the learning sticks and their learners love it. Using a variety of media to keep learners hooked and interactions throughout to get them thinking, rather than just reading, learners will be wowed!
Go1 helps millions of people in thousands of organizations engage in learning that is relevant, effective and inspiring.
© Copyright 2022 · All Rights Reserved