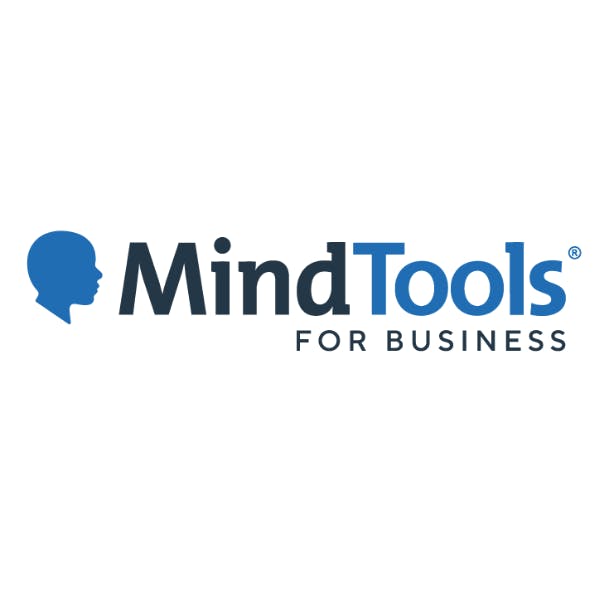 Mind Tools for Business from Emerald Works
APAC ・ EMEA ・ North America
Accounting and Finance, Computer Science and Engineering, General Management, General Personal Development, Health and Well-being, Health and Safety, HR Compliance, Human Resources, IT Software, Leadership, Marketing, People and Communication Skills, Project Management, Sales and Customer Service, Time Management
At Emerald Works we're committed to helping individuals and organizations realize their full potential. Mind Tools for Business from Emerald Works provides on-demand performance support and learning resources designed to help people overcome workplace challenges. Our insight-led learning solutions help millions of people around the world develop essential management, leadership and personal effectiveness skills to build happy and successful careers.
Through our partnership with Mind Tools, Go1 Content Hub customers will now have access to an extensive range of online training resources to help boost management, leadership, and personal self-development skills.
Go1 helps millions of people in thousands of organizations engage in learning that is relevant, effective and inspiring.
© Copyright 2022 · All Rights Reserved