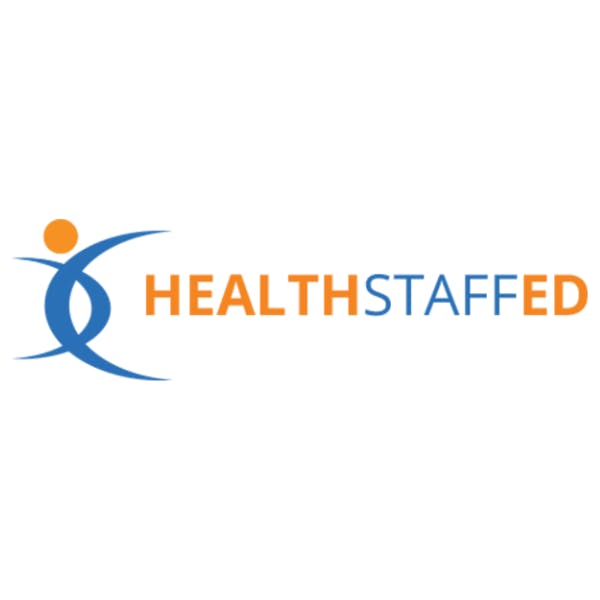 HealthStaffEd
Health Care and Social Assistance
HealthStaffEd provides the best in current, relevant, interactive eLearning. With over 200 hours of content available via Go1, HealthStaffEd are setting the benchmark for online learning for the healthcare industry. Their courses cover specific illnesses, administering medication, infection control, hand hygiene, aged care and many more topics.
HealthStaffEd is a provider of over 100 CPD courses, all available in the Go1 Content Hub and designed for people working in the healthcare sector in Australia.
Go1 helps millions of people in thousands of organizations engage in learning that is relevant, effective and inspiring.
© Copyright 2022 · All Rights Reserved