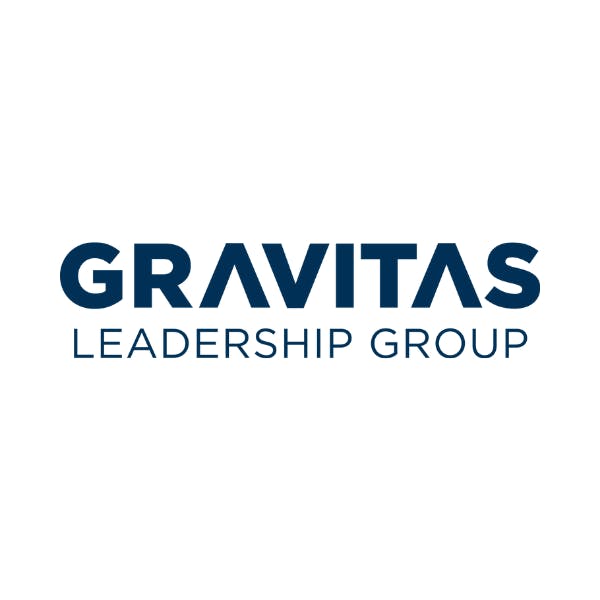 Gravitas Leadership Academy
APAC ・ EMEA ・ North America
Gravitas Leadership Academy draws together business experience and academic expertise to help individuals and organisations build high performance and maximise their competitive advantage through investing in people.
Gravitas Leadership Academy is a provider of leadership and personal development courses, which are all available in the Go1 Content Library and relevant globally.
Go1 helps millions of people in thousands of organizations engage in learning that is relevant, effective and inspiring.
© Copyright 2022 · All Rights Reserved