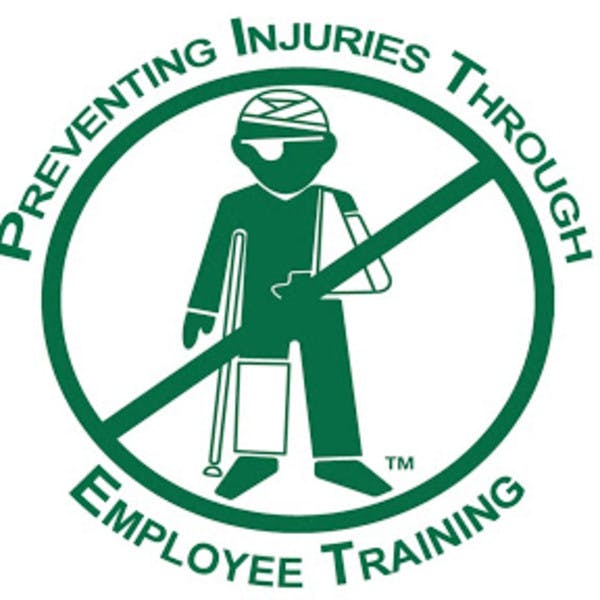 ERI Safety Videos
Health and Safety, HR Compliance
With over 30 years of experience creating employee training products, ERI Safety Videos produces courses that engage and motivate workers while delivering key safety lessons in an efficient manner. Their slogan, "Preventing Injuries Through Employee Training" reaffirms their commitment to creating safety training products that speak to real workers about the safety issues they need to know about to prevent workplace injuries. They believe that employee safety training products need to accomplish more than just OSHA compliance; they must also be powerful and motivational. 
ERI Safety are a US-based work health and safety content provider available in the Go1 Content Hub.
Go1 helps millions of people in thousands of organizations engage in learning that is relevant, effective and inspiring.
© Copyright 2022 · All Rights Reserved