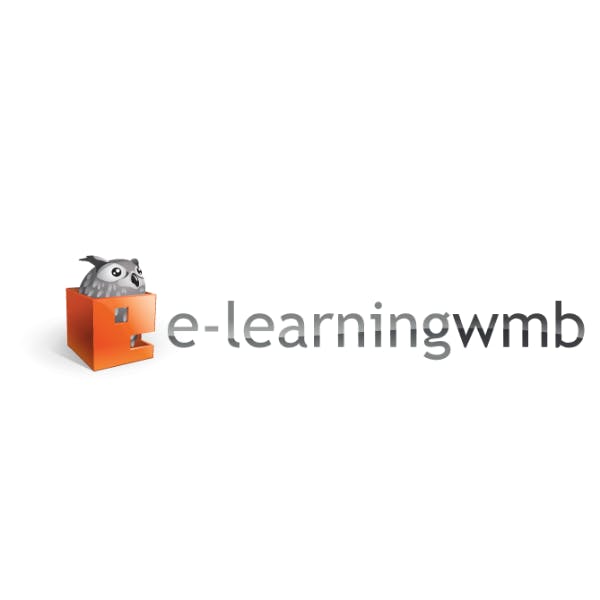 e-Learning WMB
APAC ・ EMEA ・ North America
Accounting and Finance, Compliance, Computer Science and Engineering, Data Compliance, Design and Animation, Devops, Networking and Security, Digital Marketing, Financial Compliance, General Management, General Personal Development, Health and Safety, Health and Well-being, Housing and Real Estate, HR Compliance, Human Resources, Industrial Skills, IT Software, Leadership, Legal, Marketing, People and Communication Skills, Project Management, Sales and Customer Service, Web Design and Development, Writing and Publishing
e-Learning WMB creates business focused courses which are each uniquely engaging, using video presenters in virtual learning worlds. The e-Learning WMB catalogue contains a diverse range of general business management topics, including Security, Functional Skills, HR, General Business Skills, Health and Safety, Hospitality, Housing and Construction and Media. Together, the bite-sized sessions (under one hour) and multimedia create better learning experiences, particularly in the topic of general business management.
e-Learning WMB is a UK-based provider of HR Compliance content, which is available in the Go1 Content Hub and relevant globally.
Go1 helps millions of people in thousands of organizations engage in learning that is relevant, effective and inspiring.
© Copyright 2022 · All Rights Reserved