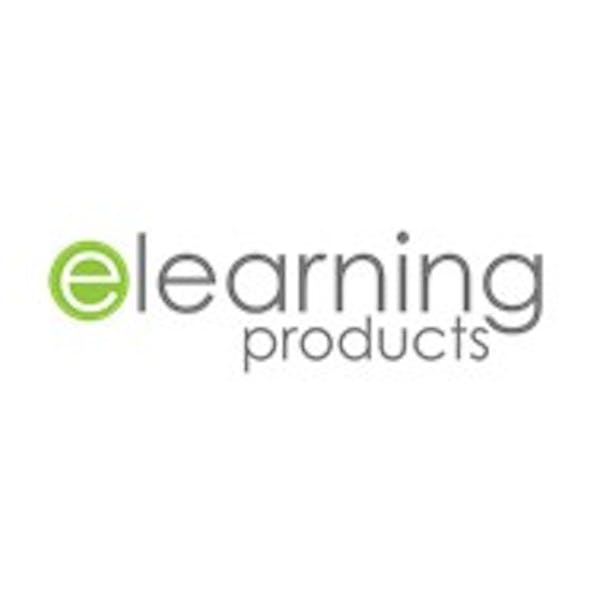 eLearning Products
Accommodation and Food Services, Health and Safety, HR Compliance
eLearning Products is a multi award winning elearning business that partners with the very best content matter experts to create engaging online modules for the purpose of educating staff and helping businesses meet their obligatory training requirements. Their products are used in major hotels, councils, extensively in TAFE and in many other industries.
Through our partnership with eLearning Products, Go1 customers will now have access to award-winning compliance and induction modules.
Go1 helps millions of people in thousands of organizations engage in learning that is relevant, effective and inspiring.
© Copyright 2022 · All Rights Reserved