CreativeLive
APAC, AEMA, North America
business skills, IT skills, personal development, compliance, communication, marketing, finance, health and wellbeing , leadership, management, project management, human resources, health and safety, customer service, sales
28,163 resources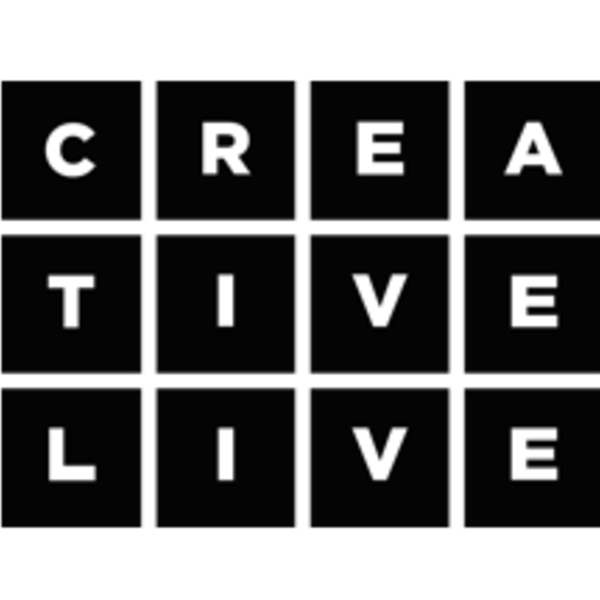 CreativeLive
APAC, AEMA, North America
business skills, IT skills, personal development, compliance, communication, marketing, finance, health and wellbeing , leadership, management, project management, human resources, health and safety, customer service, sales
28,163 resources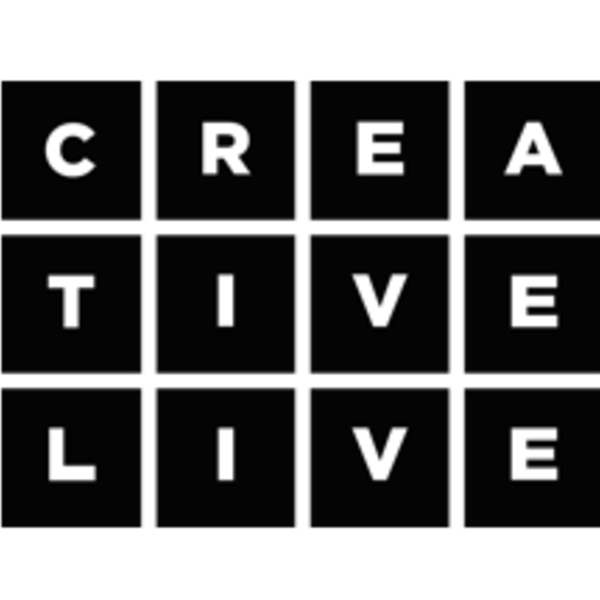 CreativeLive
APAC, AEMA, North America
business skills, IT skills, personal development, compliance, communication, marketing, finance, health and wellbeing , leadership, management, project management, human resources, health and safety, customer service, sales
28,163 resources
CreativeLive specialize in business and creativity skills, and broadcast live classes to an international audience. They have over 1720 courses joining the Premium Library and are known for their engaging, high-quality courses. Their courses cover a huge range of topics and help develop people into more creative, communicative and resilient humans – at work and in life.
CreativeLive is a US-based provider of design and communication skills courses which are all available in GO1 Premium and relevant globally.
Suggested CreativeLive resources
Start your free Premium trial
Try GO1 Premium free for 14 days. Easy signup, no commitment and, most importantly, instant access to thousands of courses.