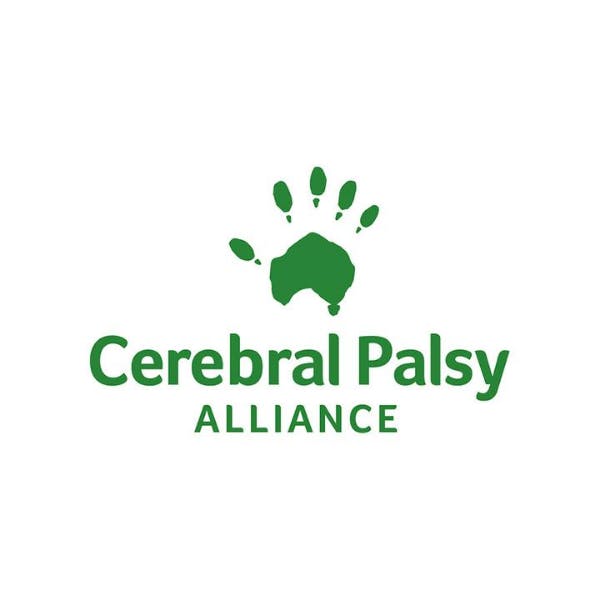 Cerebral Palsy Alliance
Health Care and Social Assistance
Cerebral Palsy Alliance is a registered training organisation (RTO) committed to providing high quality, evidence-based training for individuals and organisations in the disability and community sector. Via the Go1 Content Hub, you can access 14 specialist courses that relate to managing different parts of disability services in an organisation.
Cerebral Palsy Alliance is an Australian-based provider of healthcare courses, which are all available in the Go1 Content Hub and relevant globally. Learn more in the video below.
.
Go1 helps millions of people in thousands of organizations engage in learning that is relevant, effective and inspiring.
© Copyright 2022 · All Rights Reserved