Have you met me yet?
Our Content Partner Success Manager (CPSM) team is at full capacity so we wanted to take the opportunity to introduce you to our team members. If you are keen to connect in with your CPSM (and why not, they are a lovely bunch!) please reach out to partnerships@go1.com to schedule some time.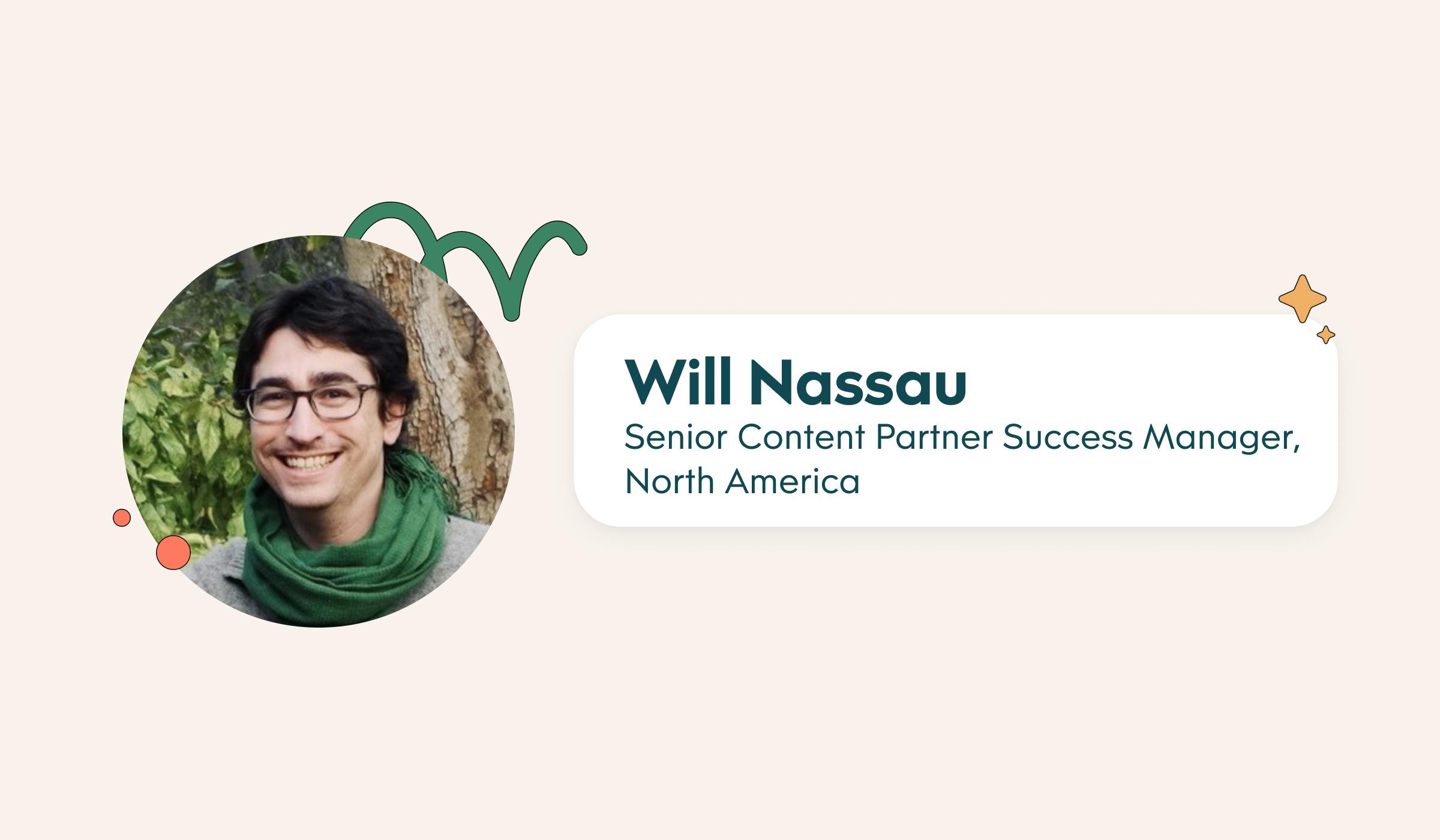 Will oversees Go1's North American content partnerships, focussed on driving value and working with Content Partners to achieve business success.
Prior to Go1, Will was Founder & CEO of Nassau Facilitation Services where he designed and sold learning programs focusing on effective communication, mediation, and conflict resolution. Will is passionate about training, having also served as Director of Training & Business Development at New York Peace Institute where he led the Police Mediation Partnership and was head trainer for de-escalation training with the NYPD, reaching hundreds of officers each year. Will has also trained scores of organizations in conflict resolution skills, including the U.N, UNICEF, Open Society Foundations, The New York Times, NYU, CUNY, the Center for Court Innovation, the NYC Department of Education, among others.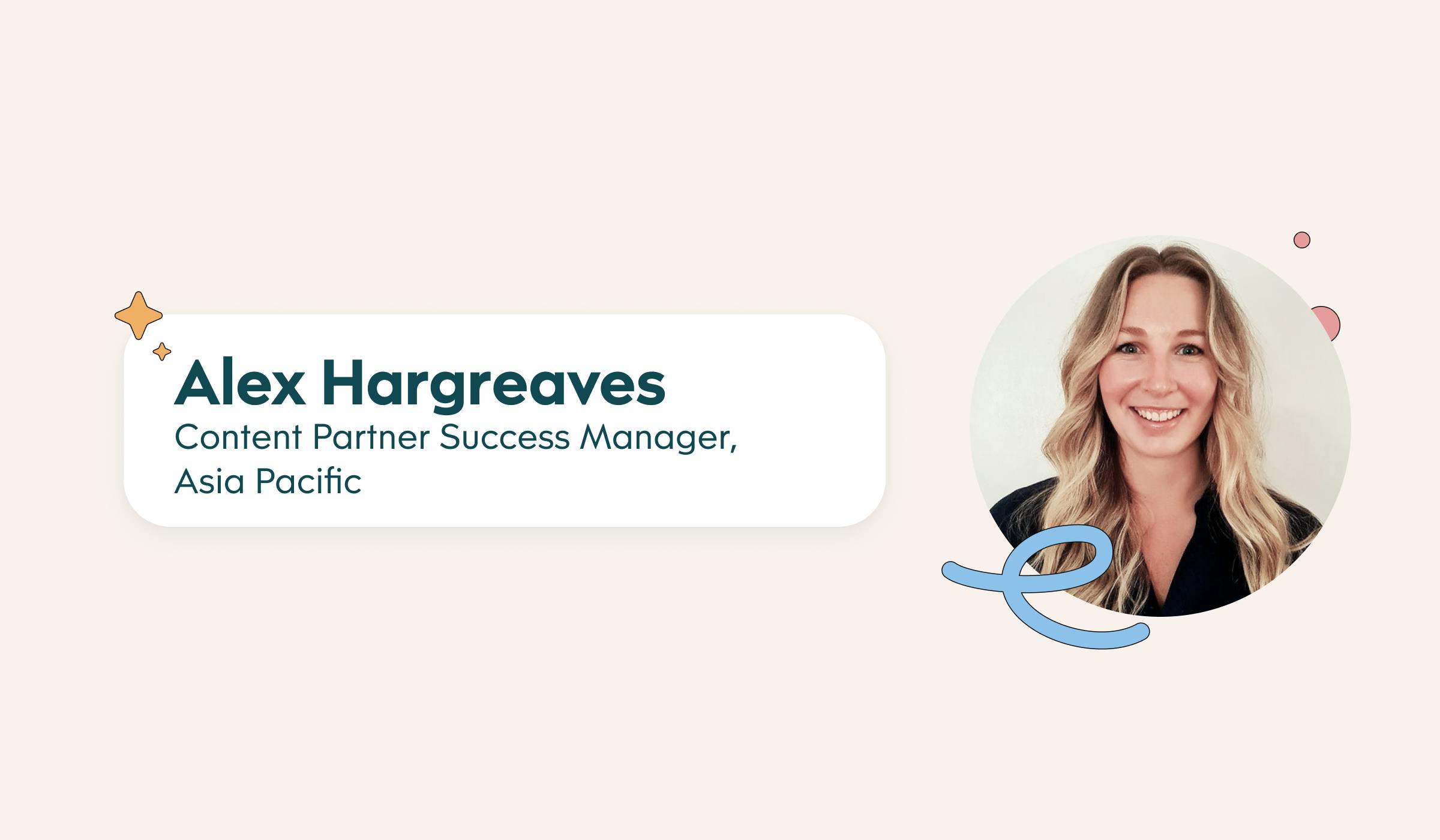 Alex joined Go1 as the Content Partner Success Manager for APAC in December 2021 and is based in Perth, Western Australia. She has spent the last eight years working in a variety of digital content spaces with a background in library app development, audiobook publishing and technology.
Alex relocated to her hometown at the height of the pandemic after five years in London and is excited to be working for an Australian founded eLearning platform with global reach. She is dedicated to building relationships with APAC learning and development Content Partners to create strong and successful partnerships.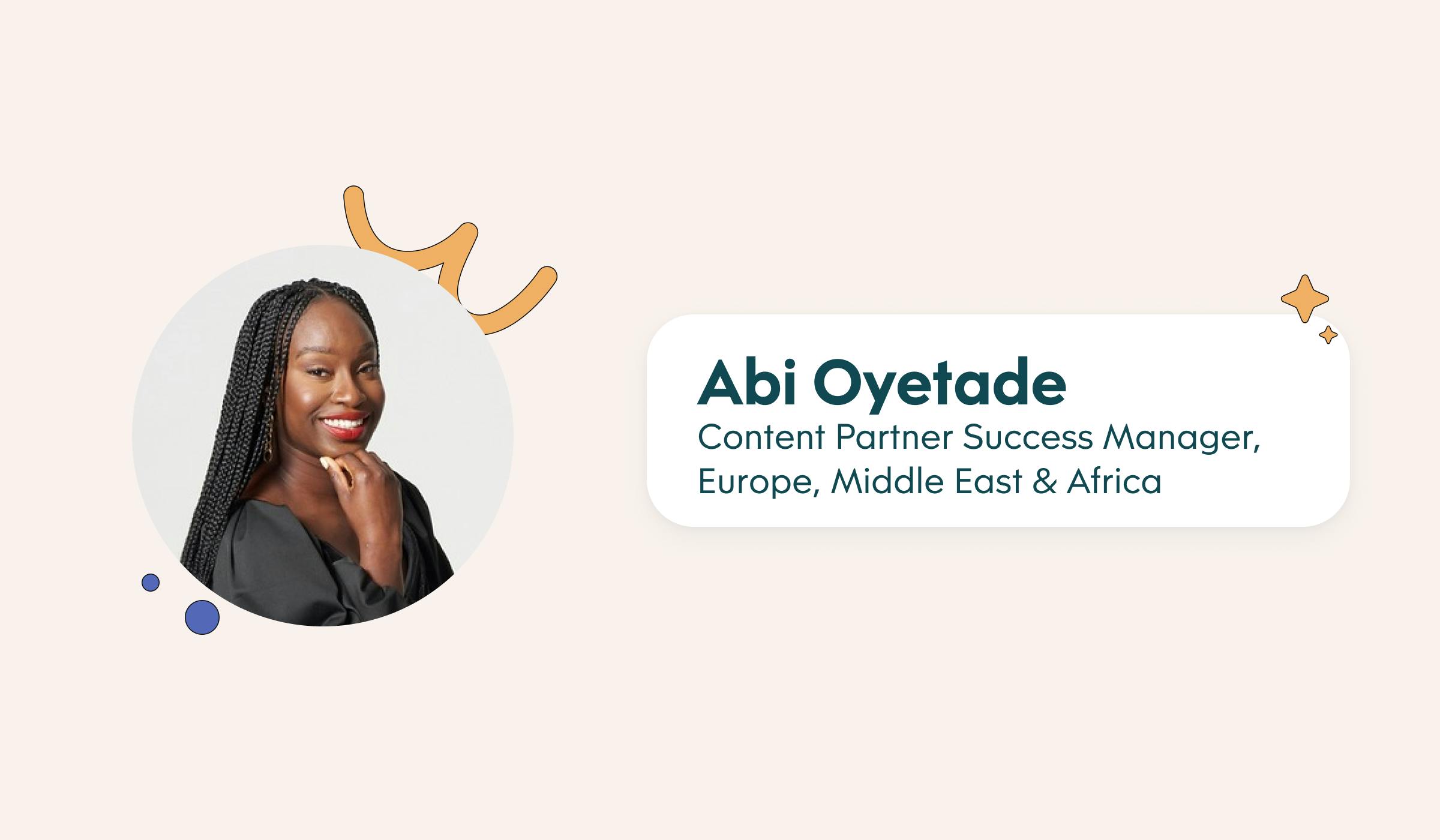 Abi joined Go1 in February 2023 as the Content Partner Success Manager for EMEA and is based in London, UK. Abi has enjoyed a long career in Education of more than 15 years. Abi founded her own Tuition company in 2016 and has worked at two UK universities. Abi's more recent experience is also in the EdTech space, and she joined Go1 from Coursera where she was a Degree Specialist. Abi is passionate about all types of learning, and empowering people to access education at all levels, from all backgrounds. She is excited to work with content partners and internal stakeholders to ensure that they are equipped to achieve their goals.