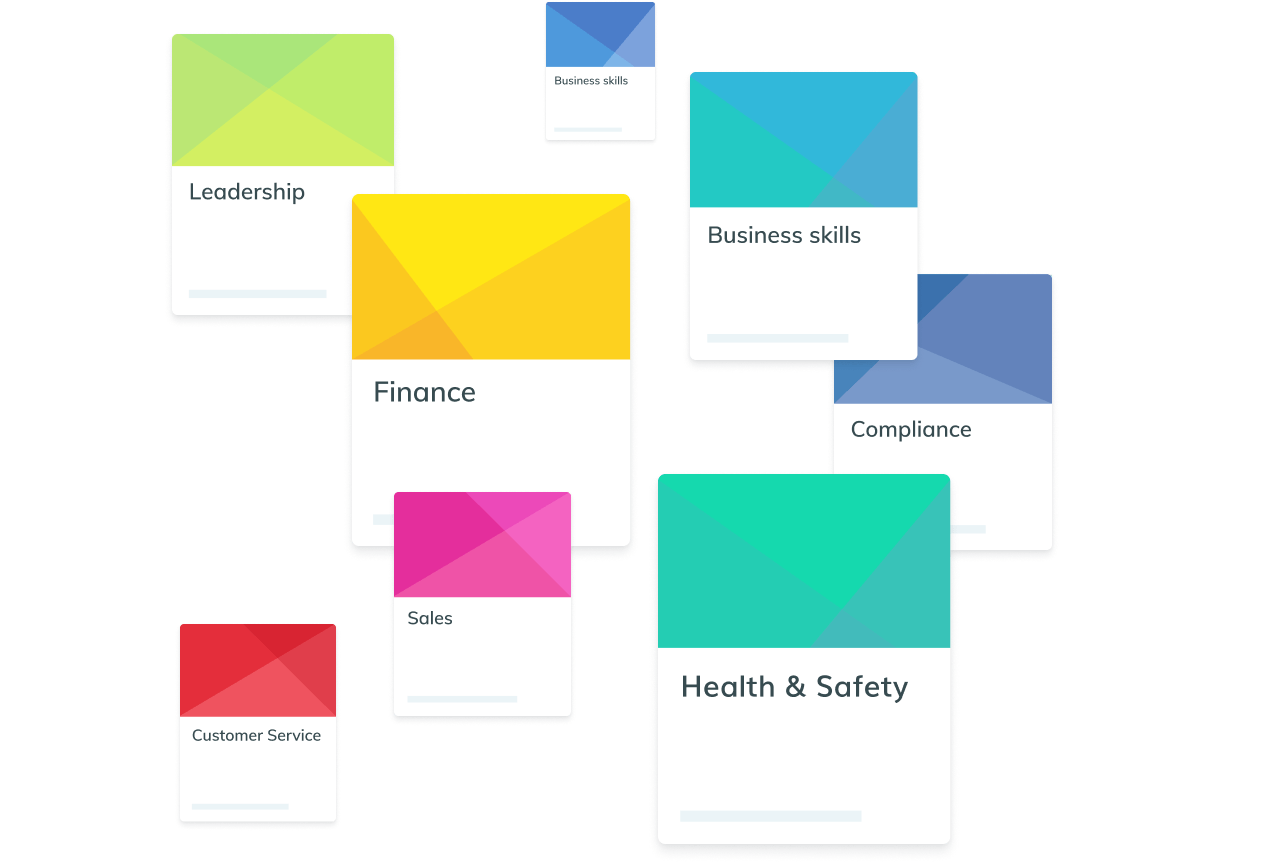 Get the training you need
GO1 is your one-stop training solution and eLearning resource. With an ever-expanding library of thousands of courses out of the box, we've got you covered for all your training needs. Build your own courses and create intuitive, sophisticated reporting to stay on top of your team's growth. Maximize your team's potential!
"The range of the Premium courses, combined with our bespoke content and the ability to put everything into an Award then roll it out to a specific team, is just fantastic."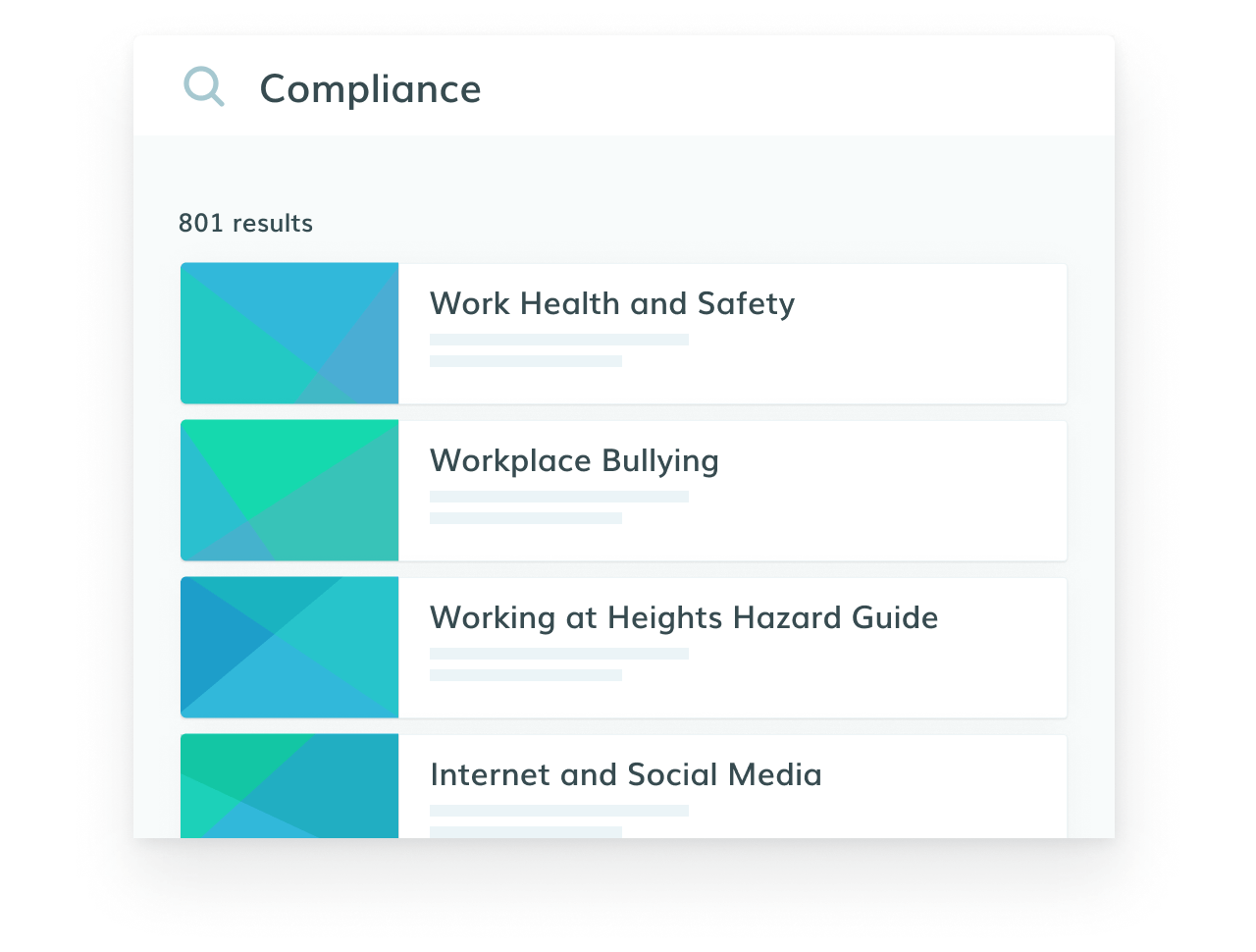 Minimize compliance risk
Without appropriate compliance training, you could be at risk of penalty or fines. Through GO1 you can cost-effectively meet your regulatory requirements while minimizing costs and downtime. From workplace health and safety, to first-aid and more niche requirements, our courses are kept up-to-date for your peace of mind.
"With GO1 Premium, Mid-Cape Home Centers employees are now able to take part in regular professional development, including tool box training and weekly safety topics. The main features for me was knowing that I could track certifications and licenses, knowing that I could schedule and assign people but also monitor what they did."

Heidi Kiewel-Spence
Systems Manager & Trainer at Mid-Cape Home Centers
Read the story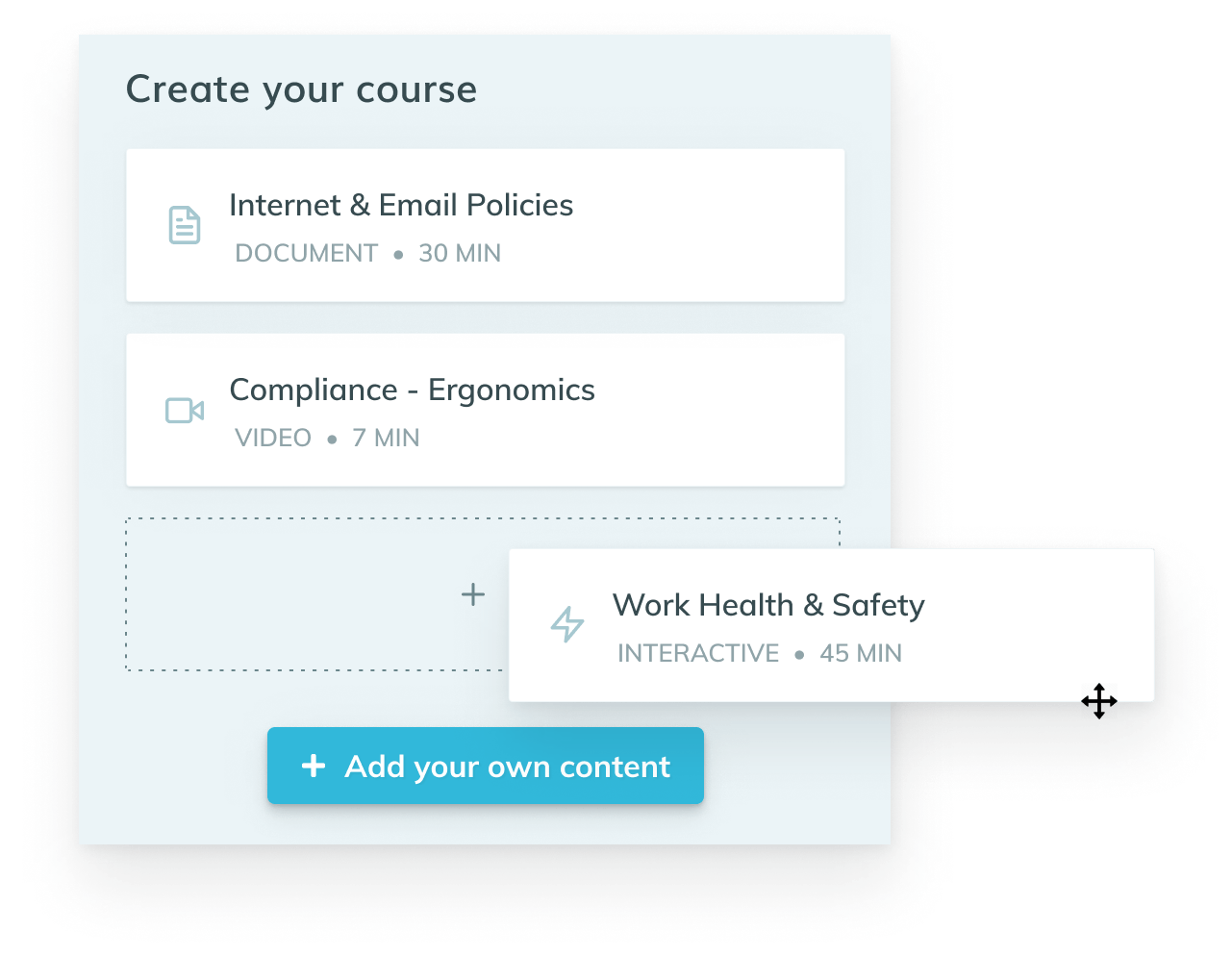 Streamline onboarding
A well-tuned onboarding experience is critical to ensuring your new team members transition smoothly into your business. Our off-the-shelf courses help you streamline this process and keep it in line with the highest of standards. With GO1, you also have the flexibility to develop your own onboarding processes for a more tailored experience, all in one easy-to-use platform.
"Before GO1, we were living in the stone age, with Excel spreadsheets and paper sign-in sheets. GO1 was my solution to finding a modern method for tracking training,"

Georgia Singleton
Discover Goodwill's Learning and Development Manager
Read the story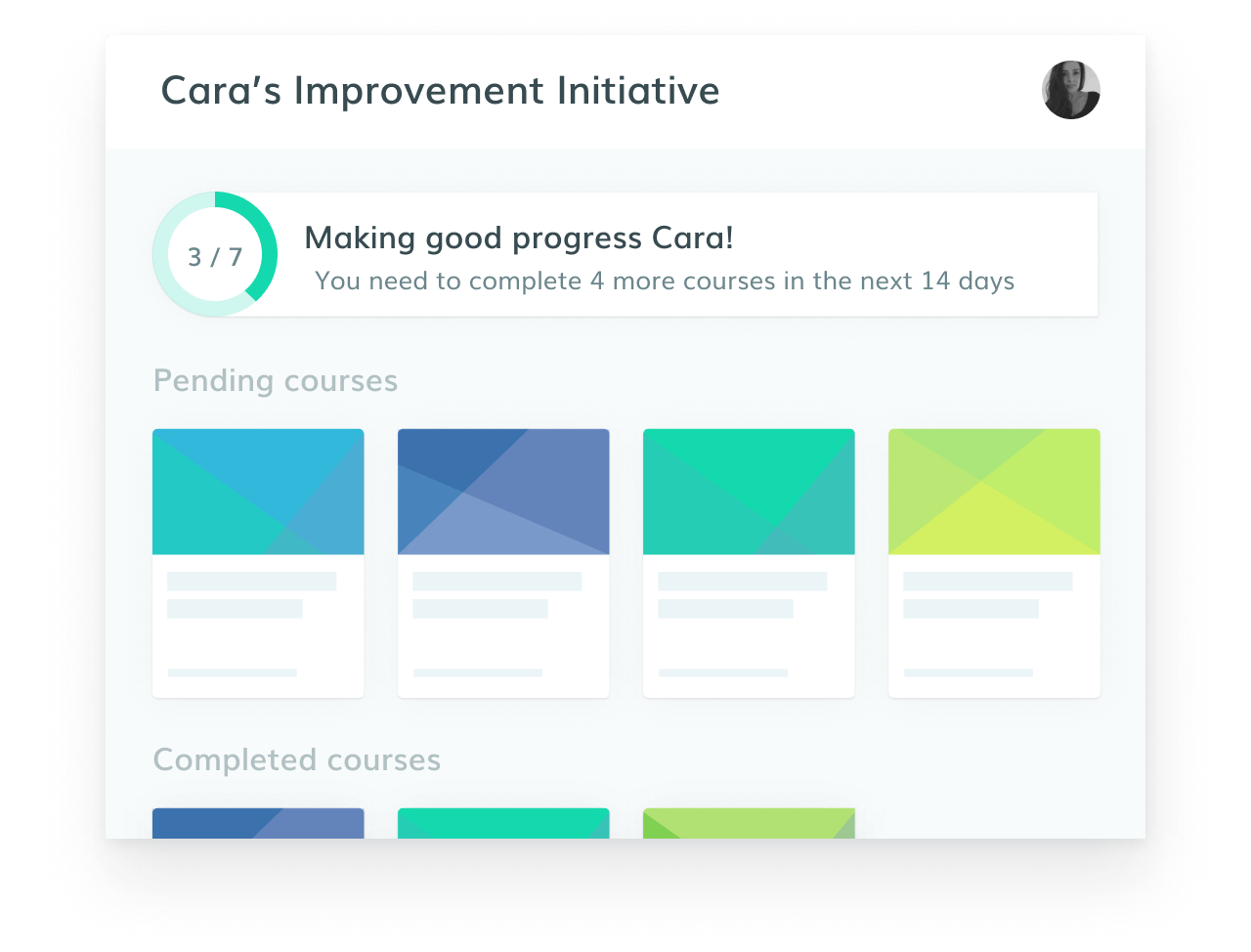 Professional development
It costs a lot of time and money to get the best staff, so you'll want to get the most out of your employees and keep them actively engaged. Continued improvement initiatives are a great way to do just that and with GO1 we have thousands of courses across hundreds of different professional development areas.
"It's changed the way that we talk about, think about, and promote learning so that people are starting to build habits around continuing self-development because the content is there for them to access whenever they have the time to learn, as opposed to having to wait for a scheduled program."







Start your free Premium trial
Try GO1 Premium free for 14 days. Easy signup, no commitment and, most importantly, instant access to thousands of courses.