This is the second part of our blog looking at Workplace Learning Trends.
In the first part, we addressed some of the major learning trends that are taking place right now in the workplace, and those that are likely to become bigger players as time goes by. Namely, these were:
The rise of virtual reality – How VR is going to further enhance training in the workplace
Hiring from within – How employers are increasingly looking inside their team to promote, rather than hiring from outside
Mobile learning will continue to grow – How mobile learning, which already plays a part in workplace learning, will continue to be ever more present in the industry
Millennials increasing the demand for workplace training – How the Millennial generation's outlook will play a major role in the dramatic increase of workplace training
More workplace training – That there will be more of it. More employers will use workplace training in more effective ways to produce improved results
In this blog, we'll focus our attention on one important reference from LinkedIn's 2017 Workplace Learning Report. In this report, researchers state that:
"The average shelf life of skills is less than five years." (pg. 16)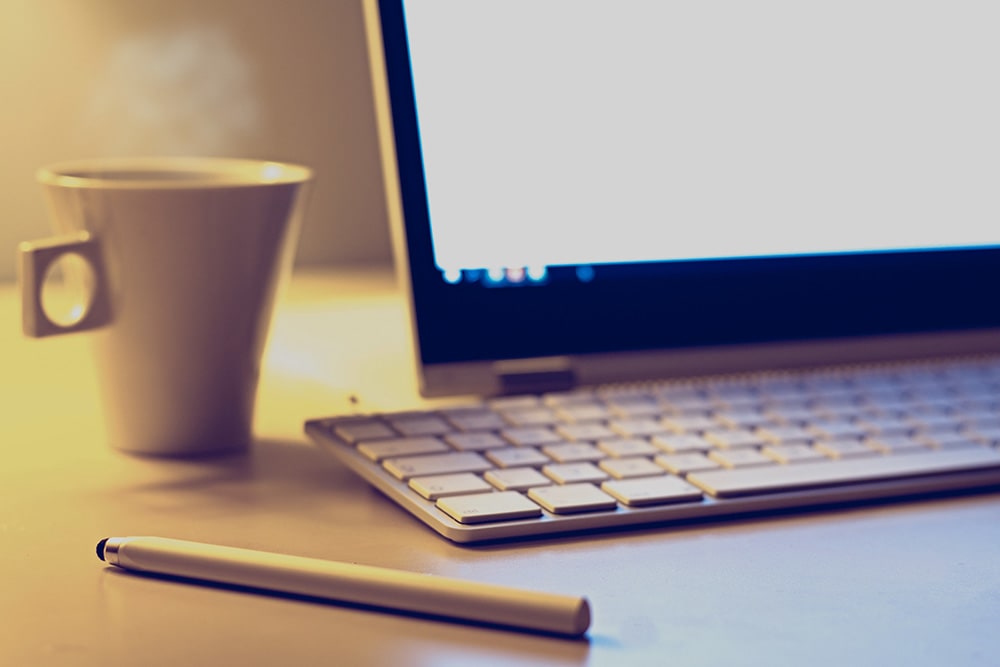 The need to evolve
With this stark fact made clear, it's now necessary that companies and employees evolve to keep up with the rapidly changing pace of the business world.
It's clear not all companies are doing so – in fact, the lack of opportunities and training in companies has led to some suggesting that job hopping is the only route worth taking for an aspirational employee.
But to make sure that the best and brightest worker doesn't traipse out the door to the more dynamic company down the street, it's now necessary to start on the application of new technology and training from within.
To explain the need for improved employee training, here are some reasons to get the ball rolling:
With more frequent training, you're more likely to stay ahead
Obinna Ekezie is the CEO and founder of Wakanow, Africa's leading online travel company. He's a man who should be listened to, having been crowned Entrepreneur of the Year in the All Africa Business Leaders Award West Africa 2015.
Ekezie believes that much of his success is based on his emphasis on constant training; frequent and effective is the key. And training shouldn't be given only to the ground staff and those who will face the client. Instead, frequent training is mandatory for employees of every level in the company, himself included. This is the only way that Wakanow stays ahead in the ever changing technological landscape of the travel industry.
Important for the retention and attraction of talent, he says that his focus on constant training creates a good company image which gains attention from the best in the business. The best employees demand that they're at the forefront of their industry, and the right training ensures this.
Because you have to
Stephanie Stones remarked that "every company is a technology company" in a recent Forbes Magazine article. She's right. Are there any major companies that do without some form of technology in today's world? The answer is no, which gives us our last and most simple reason for your company to evolve: because you have to.
Technology affects your staff because it improves the flow of communication and the efficiency of work. To take Stones' example, tablets improved the speed with which designs could go from planning stage to seeing the light of day. Staff were able to easily discuss plans, and changes could be implemented immediately. But very soon, tablets alone won't be enough. Technology will improve and tablets will make way for something new.
Currently though, methods like Agile are further accentuating the distance between companies that do and companies that do not. Those that do will continue to be at the forefront of change and attract the brightest minds, while retaining the best from within their ranks.
With business so tight right now, does any company have the option of turning away from the future?
Technology and training: the need for big data
A massive tech trend that is happening throughout the world in both business and private life is the incredible rise in the use of big data. This trend is now being seen in more and more in Learning and Development departments, and for good reason.
As we saw at the beginning of the article, new skills now have a very limited shelf life so it's important that companies monitor the effectiveness of training and have a solid foundation – quantitative details that big data offers – to determine this.
The use of big data can be directly connected to the growing utilities of workplace learning trends, such as Virtual Reality and mobile learning. This connection enables the collection of data with performing analysis on, so that companies have a clear sight of how, and in which ways, the training that is being provided is making a difference to the company and employees themselves.
Continuous observation of stats can be used to personalize approaches to training and in turn improve how individuals perform. This is particularly relevant for the demand that millennials are making for training and growth, and serves to keep the morale of employees high.
While the cost of implementing a big data-led approach to training may be high, business will only come to rely more heavily on its use.