Does your organisation have a proper social media policy in place?
Whether you like it or not, the way in which your employees use Facebook, Twitter and other social media channels can have an impact on the professional and ethical reputation of your organisation. It can also lead to serious legal ramifications and security risks for the company. To avoid these kinds of situations from occurring, it's vital for all businesses to have a strong social media policy in place, outlining guidelines and expected behaviour from their employees.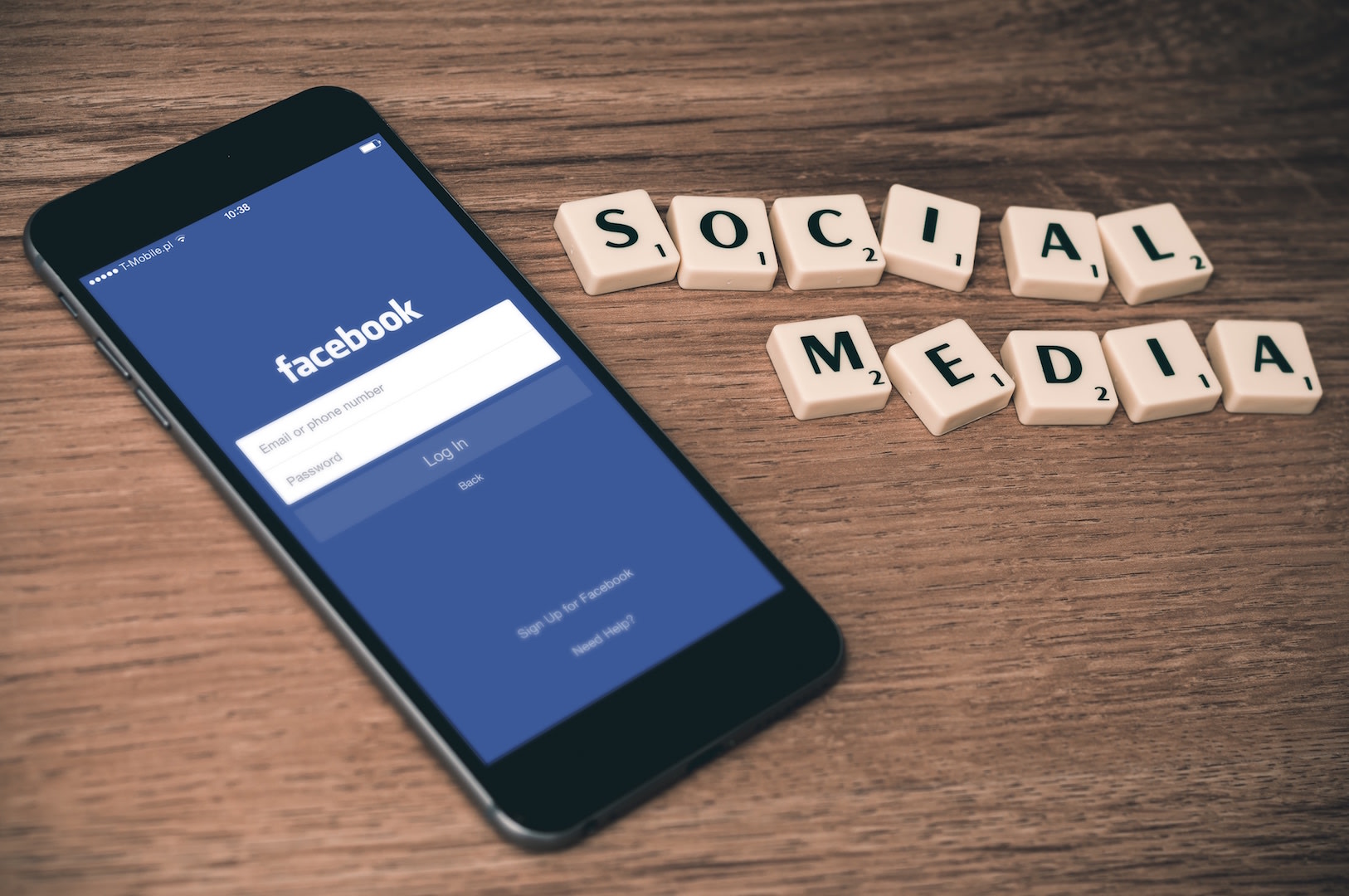 Here are three ways your organisation will benefit from a good social media policy.
To Protect Your Company's Reputation
The primary function of your social media policy is to protect the reputation of your company.
These days, with much of our life being documented online, there is a thinner line between what's private and public. Many people include details of their occupation and employer on their Facebook, Twitter and Instagram accounts, meaning anything that is posted on social media could be seen to reflect that company's organisational values. While this might not be true, or even fair, if the content contains sensitive or confidential information about your workplace, it presents a serious risk for both employees and their employers.
A social media policy helps to define what's appropriate for staff to post about their company on social media channels. Having clearly defined guidelines means employees know the difference between what's appropriate and not appropriate to discuss on social media.
"Generally, the policy will state that employees shouldn't write anything they wouldn't want splashed across the public media," says Mark Henricks, in an article for Entrepreneur. Keeping this framework in mind can help protect both staff and the organisation, as in the case of the Secret Service above.
To Reduce Legal Risk
Social media presents significant potential for risk when it comes to posting sensitive or confidential company information, which can lead to serious legal consequences for both staff and employers. In today's workforce, social media policies are no longer a simple 'nice to have' detail – they have become a very necessary legal policy document.
By having a social media policy in place, you can remove any confusion about legal issues. A good social media policy will:
Clearly spell out which social media use in the workplace is acceptable and which is not
Include information on what's considered confidential or private company information
Explain the consequences of going against the rules of this policy
As an employer, you're doing the right thing by educating staff in this area. And most employees will appreciate having clear guidelines about what the organisation considers public information.
Rich Nadworny, Director of Entrepreneurship and Innovation, explains: "social policies won't stop all poor behavior. But they will cause some people to pause and think before they act socially." Stopping to think before making a careless Facebook post or Tweet could be the difference between keeping your job or from getting fired and drawn into a serious legal dispute.
To Promote Your Organisation
Now that we've talked about the more serious aspects of social media, it's important to also realise its potential for bringing positive attention to your company. Using social media in the right way can raise more awareness of your organisation and what it does. And your social media policy will help you do this!
A good social media policy will contain clear guidelines to help employees understand ways they can use social media to help achieve company goals. Encourage staff to share good news stories and company wins across social media channels. You should feel comfortable that employees know what's considered confidential or sensitive information, as it's outlined in your policy document.
Your social media policy should also contain details of your company's social spokesperson, so all staff know who to direct enquiries or concerns from these channels. You don't want employees to be fielding these questions themselves – firstly, it's not part of their job description, and secondly, they probably aren't best equipped to handle these enquiries in the public eye.
For more help creating a social media policy for your organisation, take a look at this short one-hour course on Developing a Social Media Policy. This eLearning course is useful for anyone wanting to know more about protecting their business and employees while using social media. You'll also receive a free social media policy example for you to download at the end.